Vana-Koiola
If there is nothing to do in the Moose House, then keep going towards VANA-KOIOLA. It is about 2.5 km from the Moose House Road.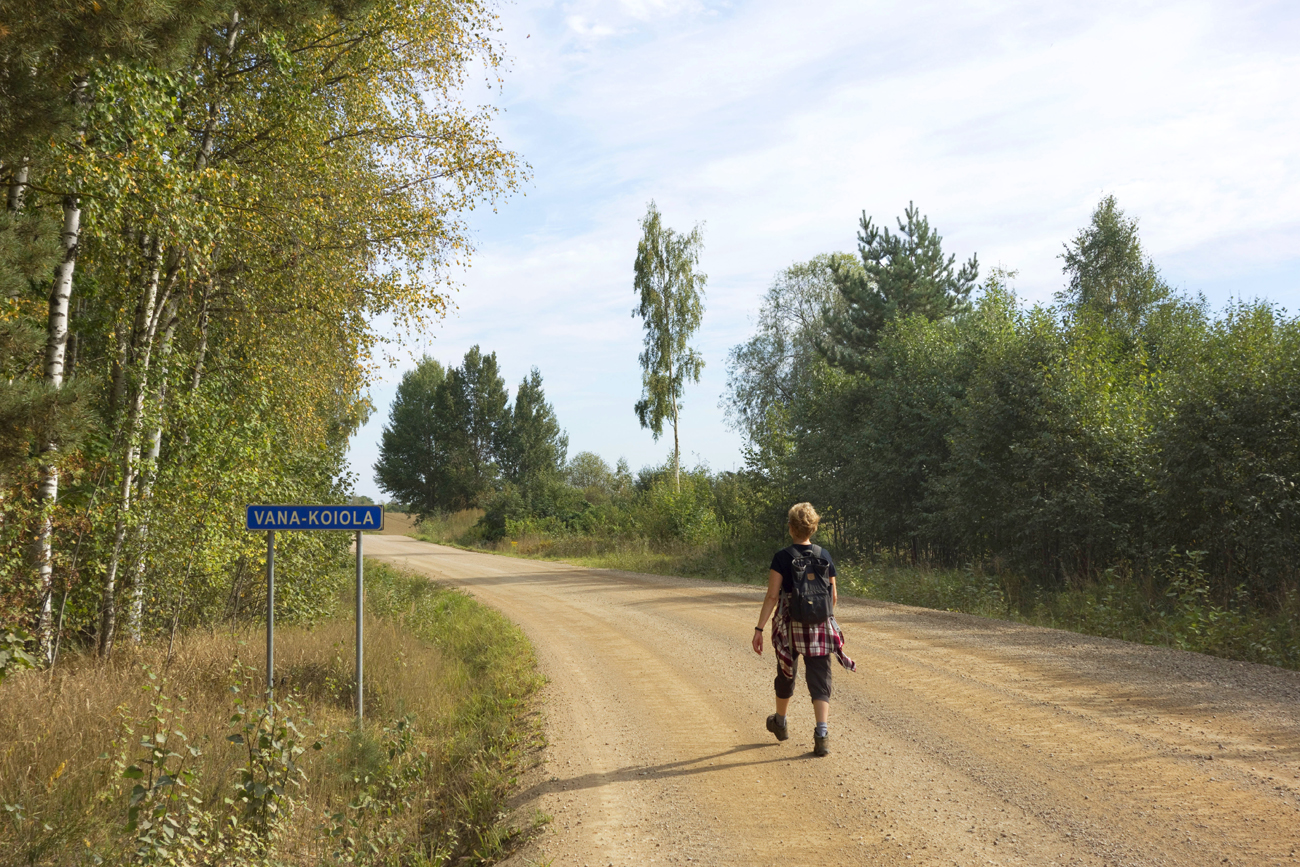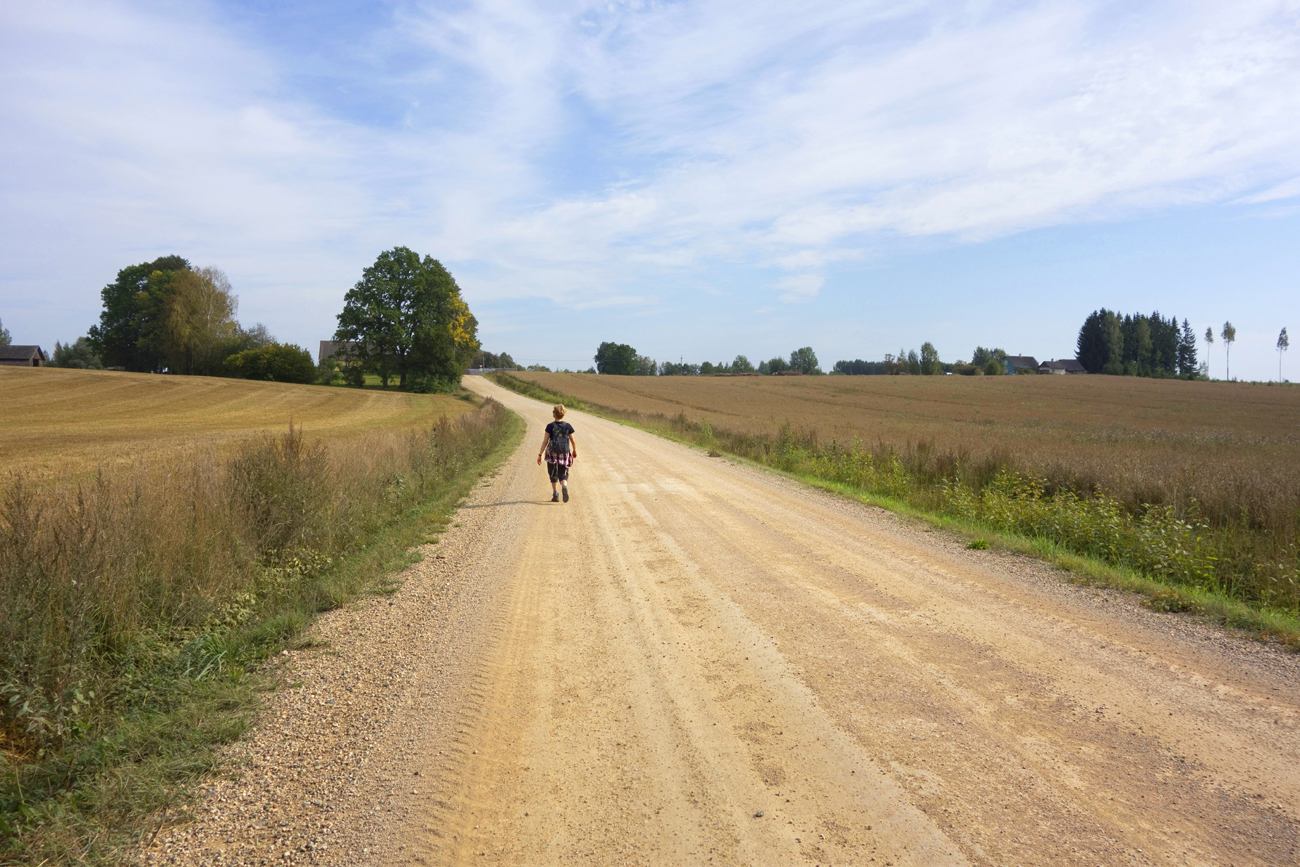 Soon our road will cross the Võru–Põlva Highway. The former Rästa Store stays on the right-hand side of the crossroads. Across the road is Vana-Koiola Lake. There are two Memorial Stones on the Lake shore by the road – one has the year 1832, the other is here to two Soviet Official, with the year 1950.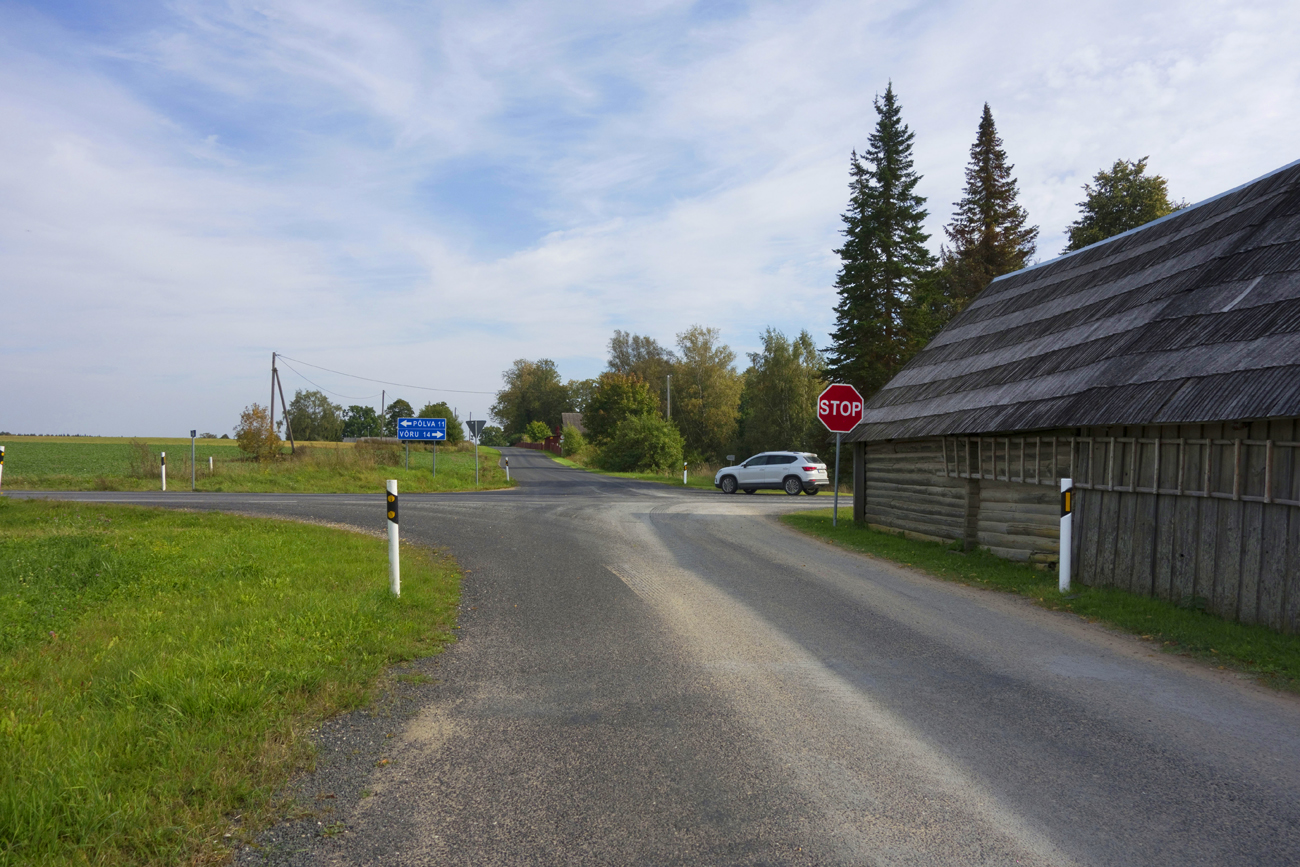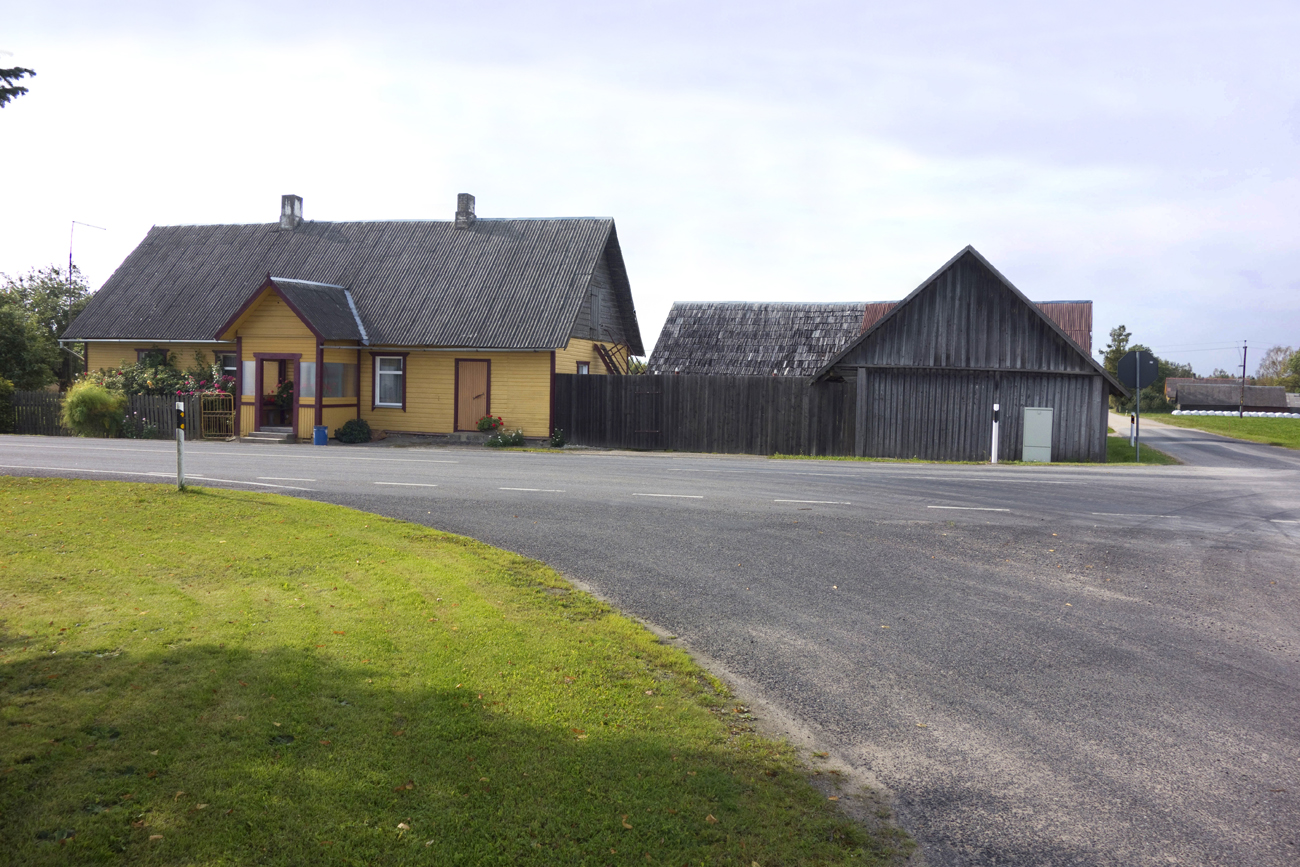 We are still going straight ahead – to the place where a swimming place awaits in a few hundred meters. Legend has it, that Vana-Koiola Lake was once an unnamed Swamp Lake. Tired of being an unnamed, he moved once overnight to Vana-Koiola Manor, where he was named then the Koiola Lake. This area is richly blessed with lakes, there are enough of them in every Village, in some even several. In addition to the Vana-Koiola Lake, there in located also the Suurjärv Lake. If your toes are soaked in the lake, let's look around a bit too.
In the 1980s, an Ancient Settlement was discovered in the Vana-Koiola Village, which according to the archaeological finds, belongs to the first half of the Second Millennium. Here, in the middle of the field, there is a great Stone Tomb – the General Tomb (Kindralikalmõ).

The Vana-Koiola Mansion (Alt-Koiküll-Kirrumpäh), built at the beginning of the 17th Century, was a State Mansion. The small one-storey Main Building with a half-hip roof, built in the Second Quarter of the 19th Century has, a columned porch in front of the main entrance.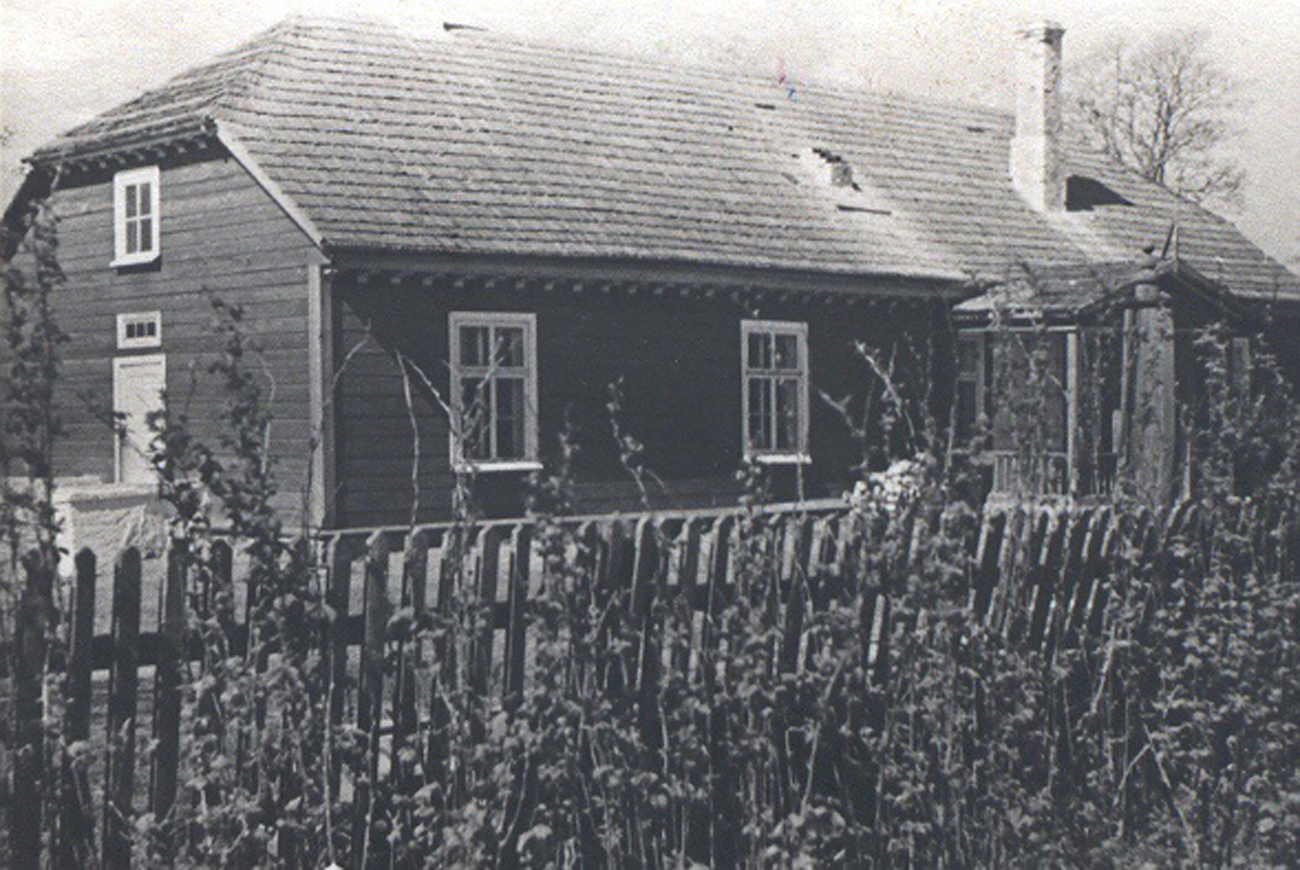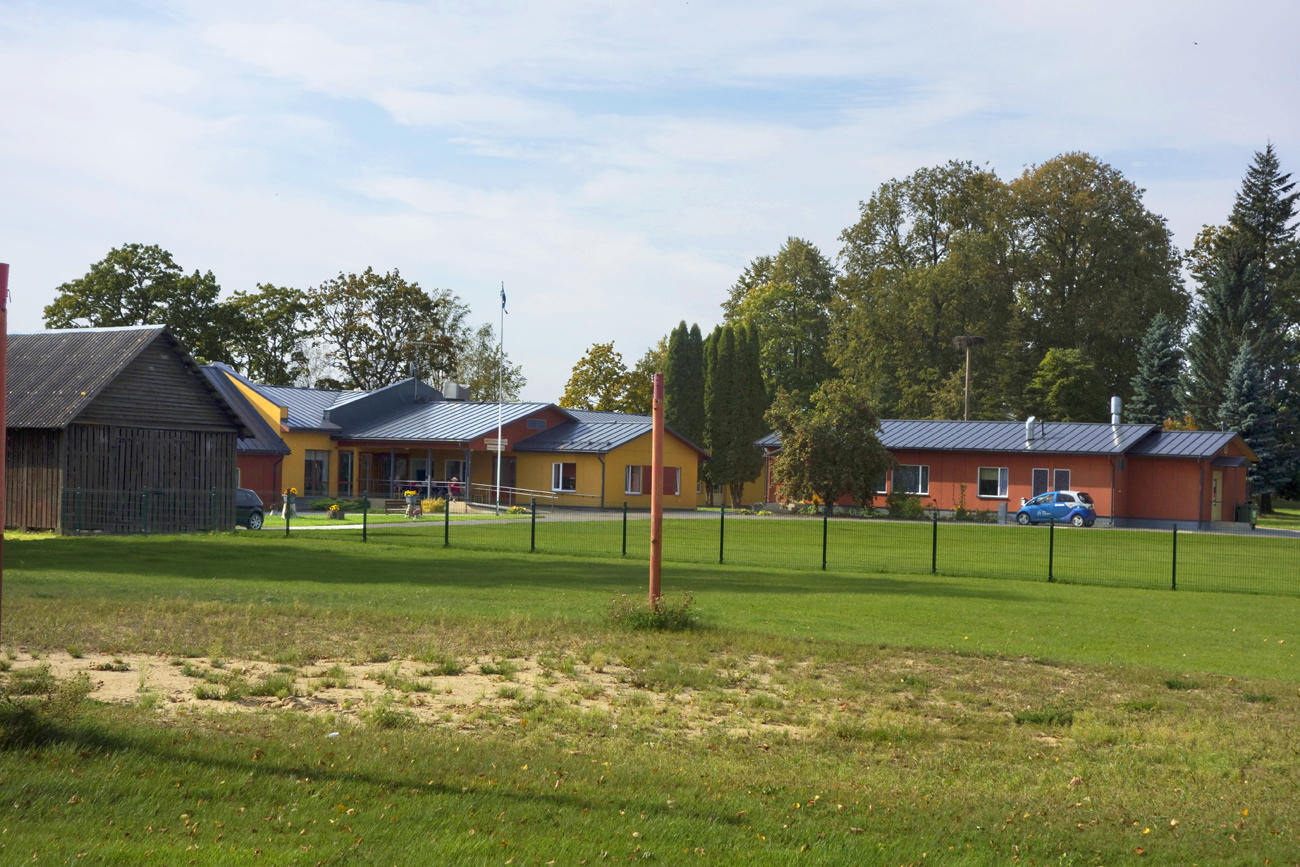 The Vana-Koiola Seven-grades School. The Vana-Koiola Nursing Home. 2019.
The Võrumaa Museum.

In the Main Building of the Manor there was a Seven-grades School and later after the reconstruction the Koiola Eight-grades School. The School worked in Vana-Koiola from 1926 to 2010. After the School closed, a Nursing Home was built from the School Buildings. So here is a Boarding House.

There are few surviving Manor's outbuildings. The former massive Workers House dates from the end of the 18th Century and is now used as the Vana-Koiola Civic Center.
Civic Center information:
Phone: +372 5284859 Andres Müür; koiolarahvamaja@polva.ee; Phone: +372 58099910; bibiperlov@gmail.com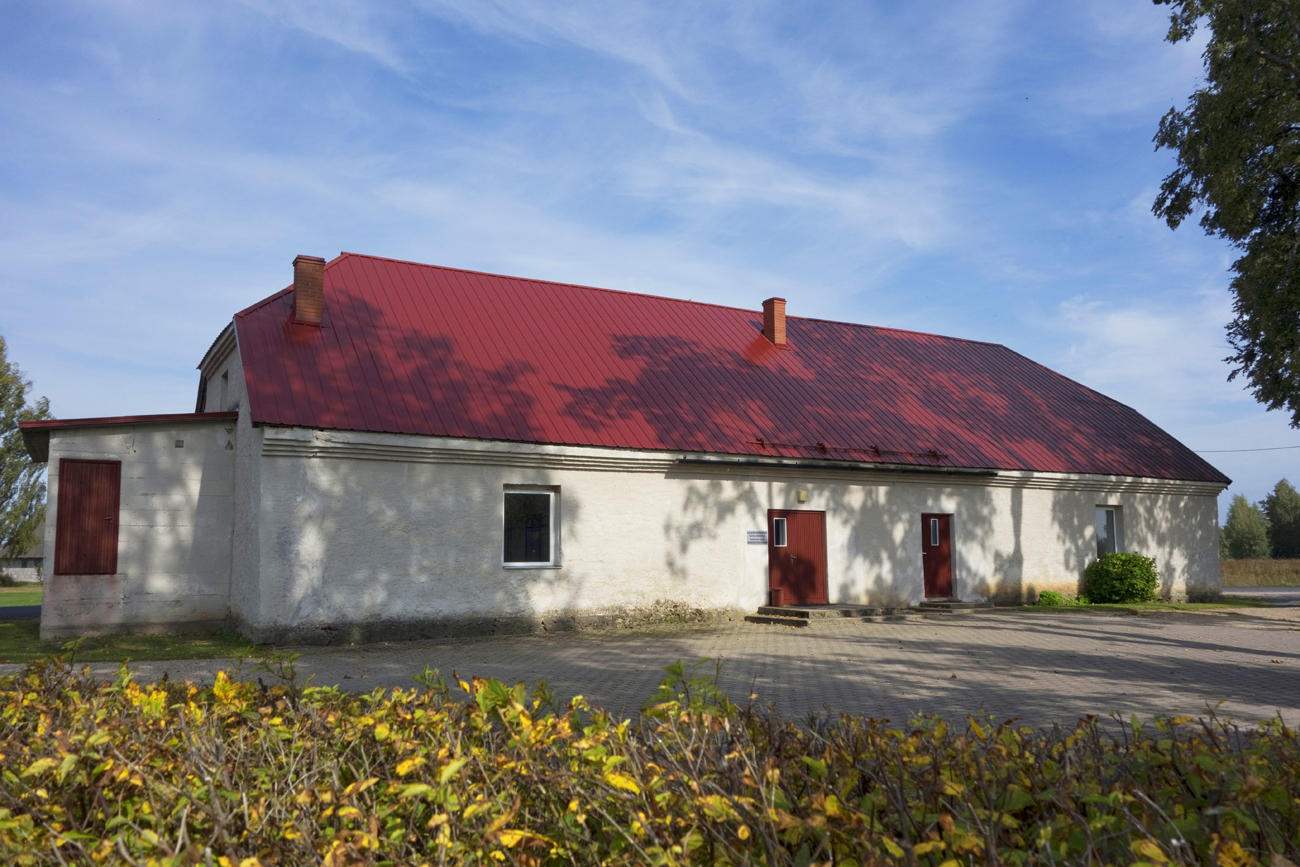 In front of the Civic Center stand out the field stones walls of the manor-era table, between which a rather high noxious plant grows.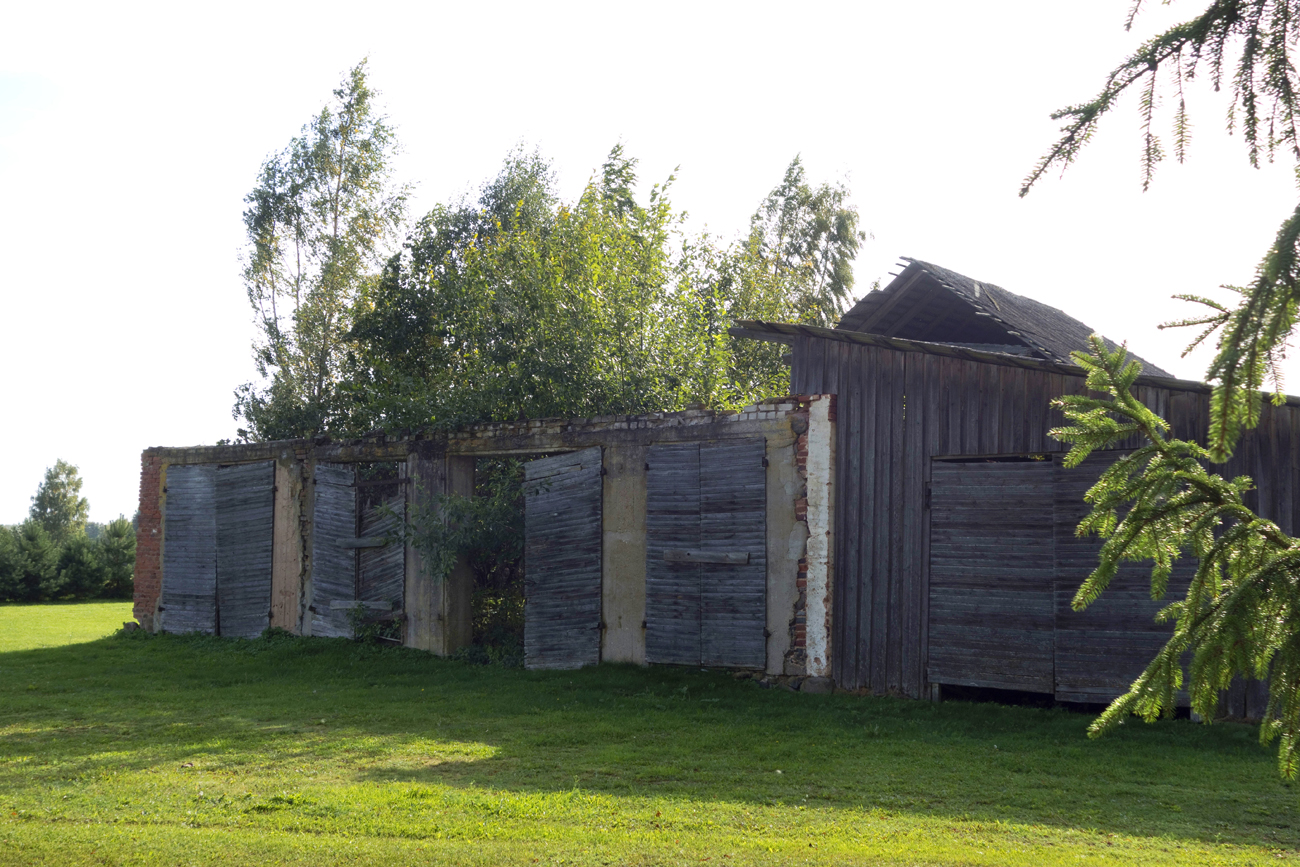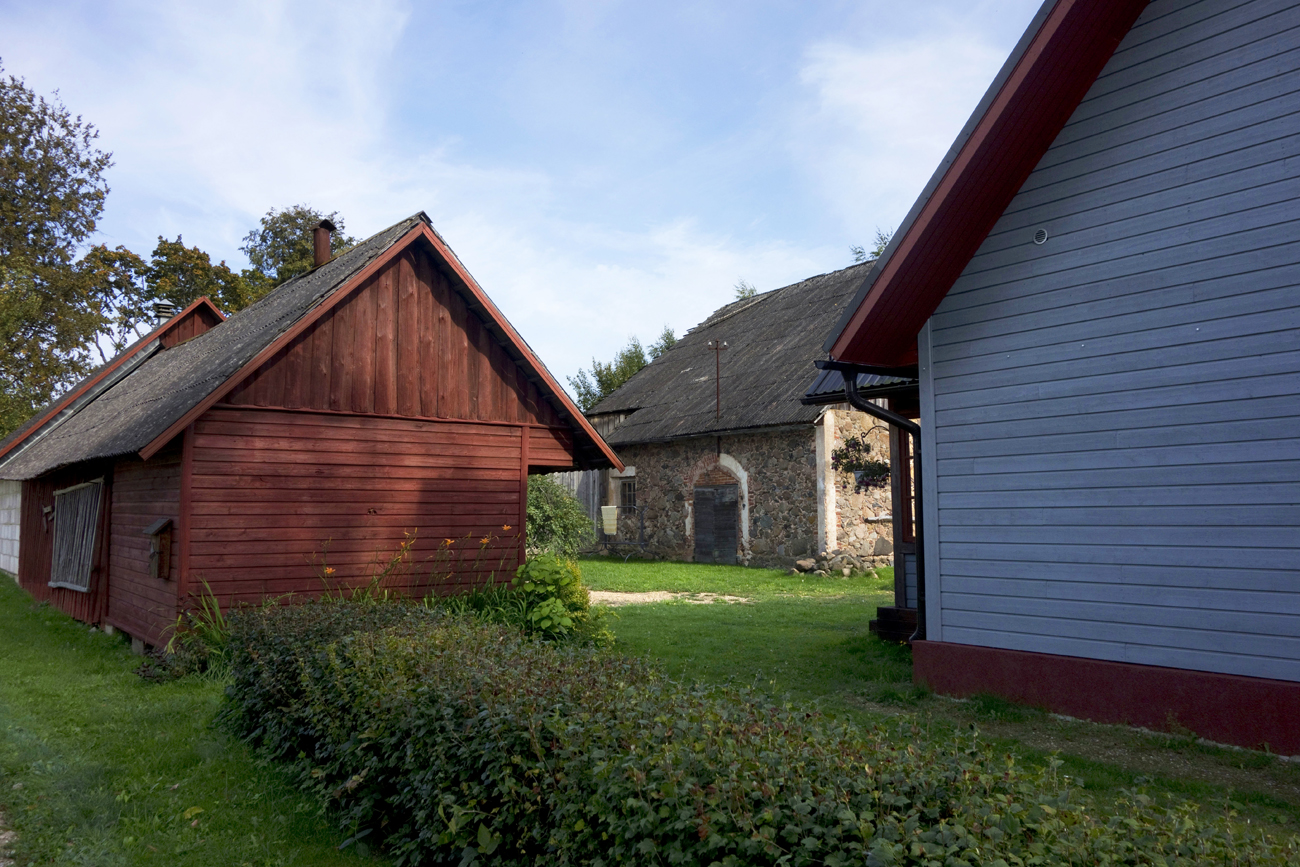 The manor park was small, where the main attraction was a Lake.
There is not much to say about this Village now, we hope to gain more knowledge with the locals help of the.

However, one interesting fact has yet to be added. Namely, Vana-Koiola was appointed the District Center with the ukase of Empress Catherine II in 1783 – it is true, that this honor lasted quite a short time, because the Võru City, established by the Provincial Law, become a new County Center.

By Daila Aas, in September 2019
Sources
https://register.muinas.ee/public.php?menuID=archivalmaterial&action=view&id=745
http://www.voru.ee/tutvustus-ja-ajalugu
https://maaleht.delfi.ee/arhiiv/polva-kui-kihelkonnakeskus?id=65294440
Audio: Külli Teetamm