From Janukjärv over Puiga Hill to Krootuse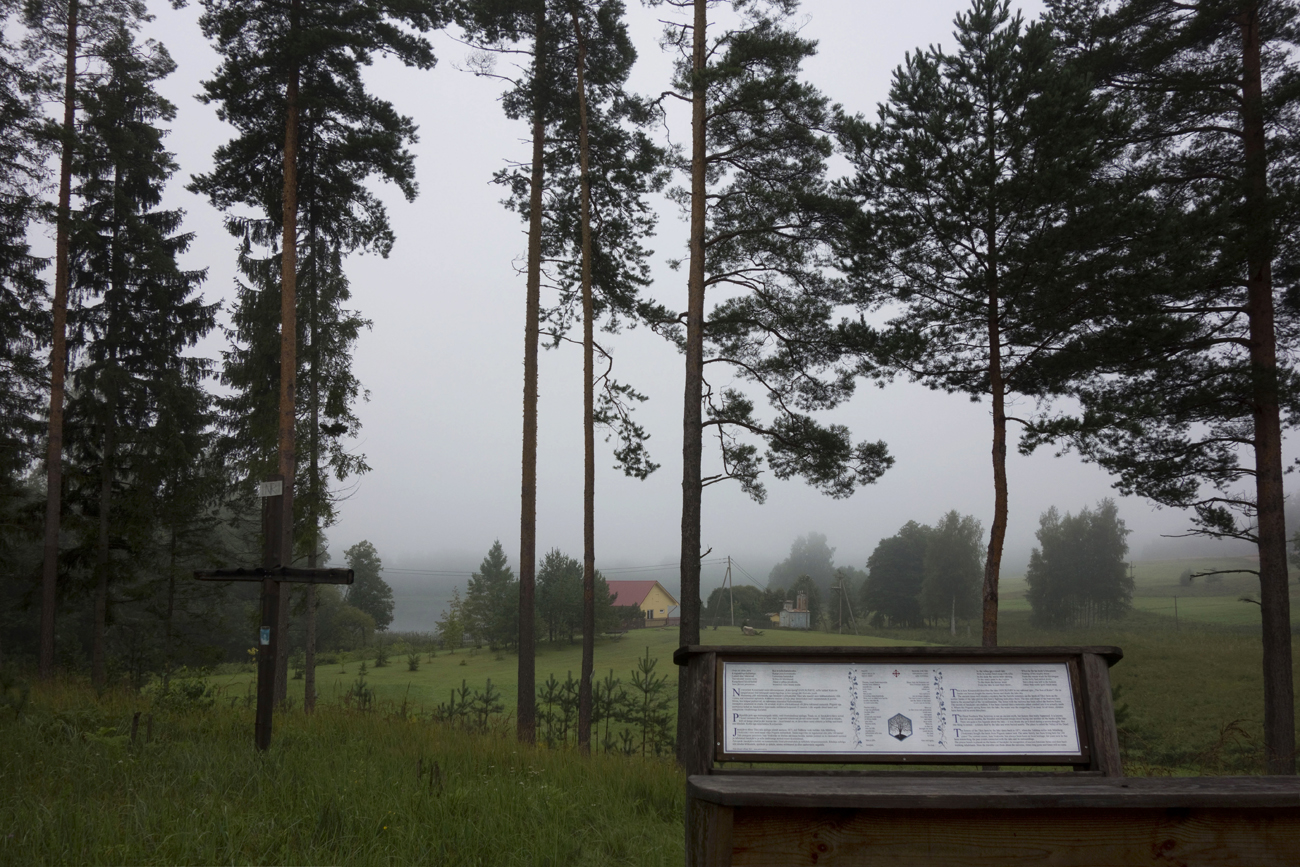 From the Janukjärv Prayer Bench, we head straight down to the Piigaste Stream. At the sign of Kooljaorg (Dead Valley) we turn left along the trail, then at the Estonian poetess, Anna Haava's Memorial Column turn right to the Kooljaorg.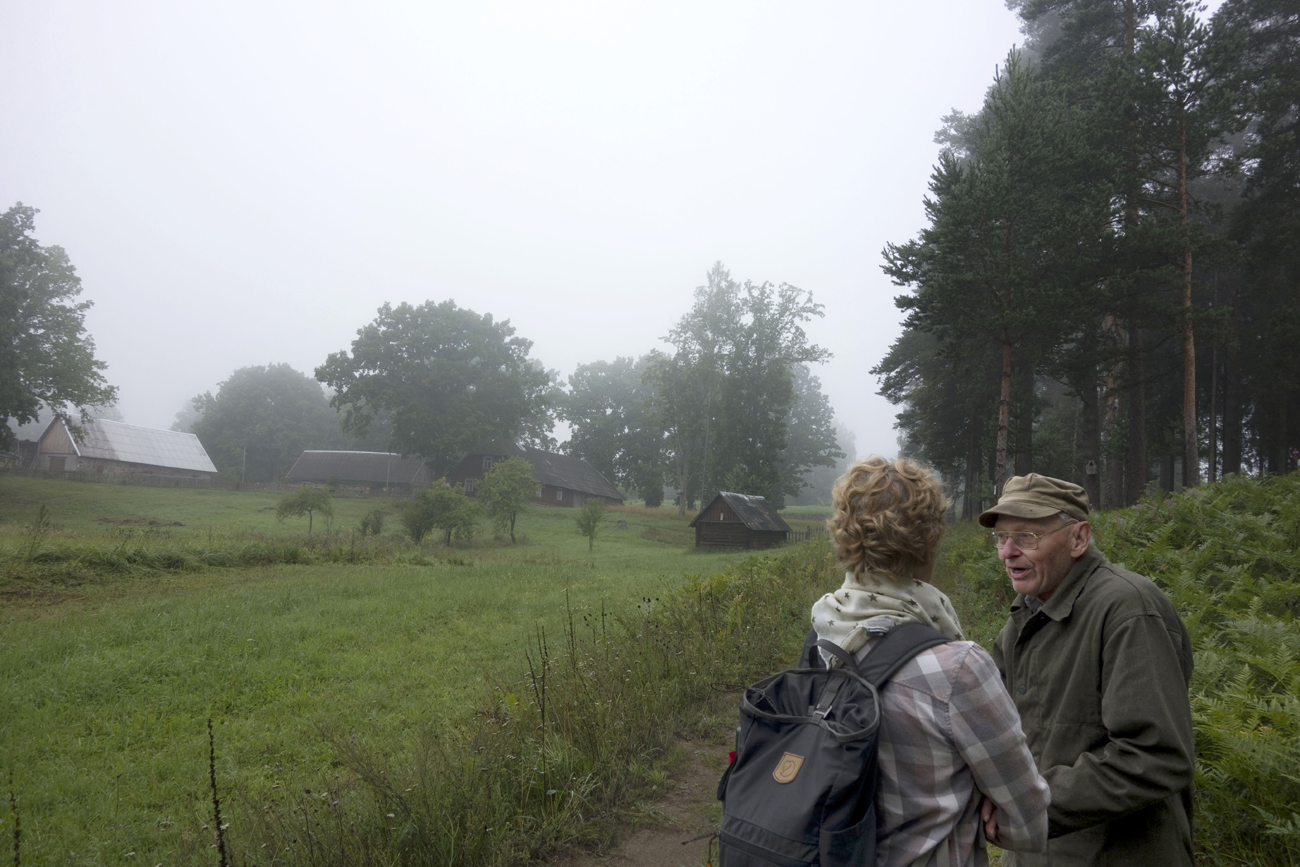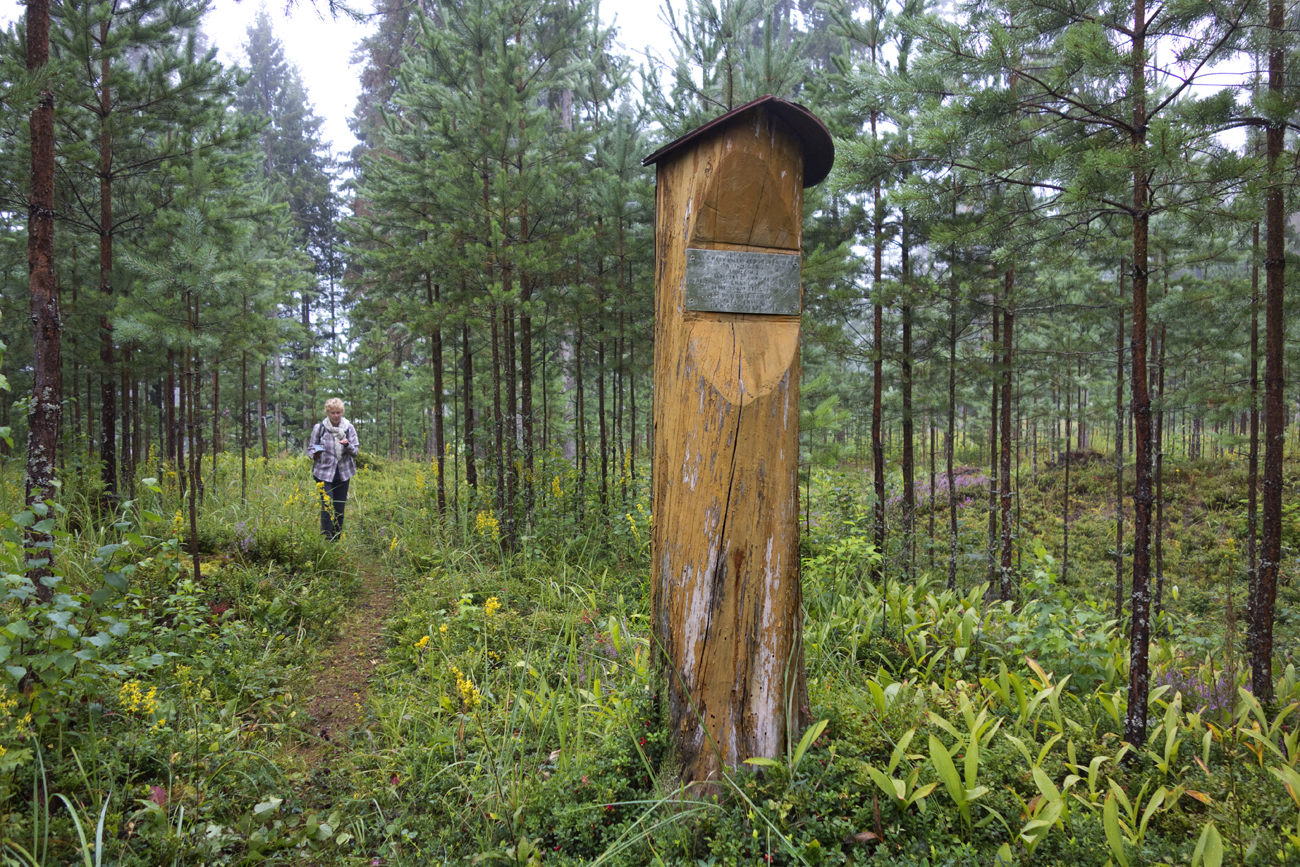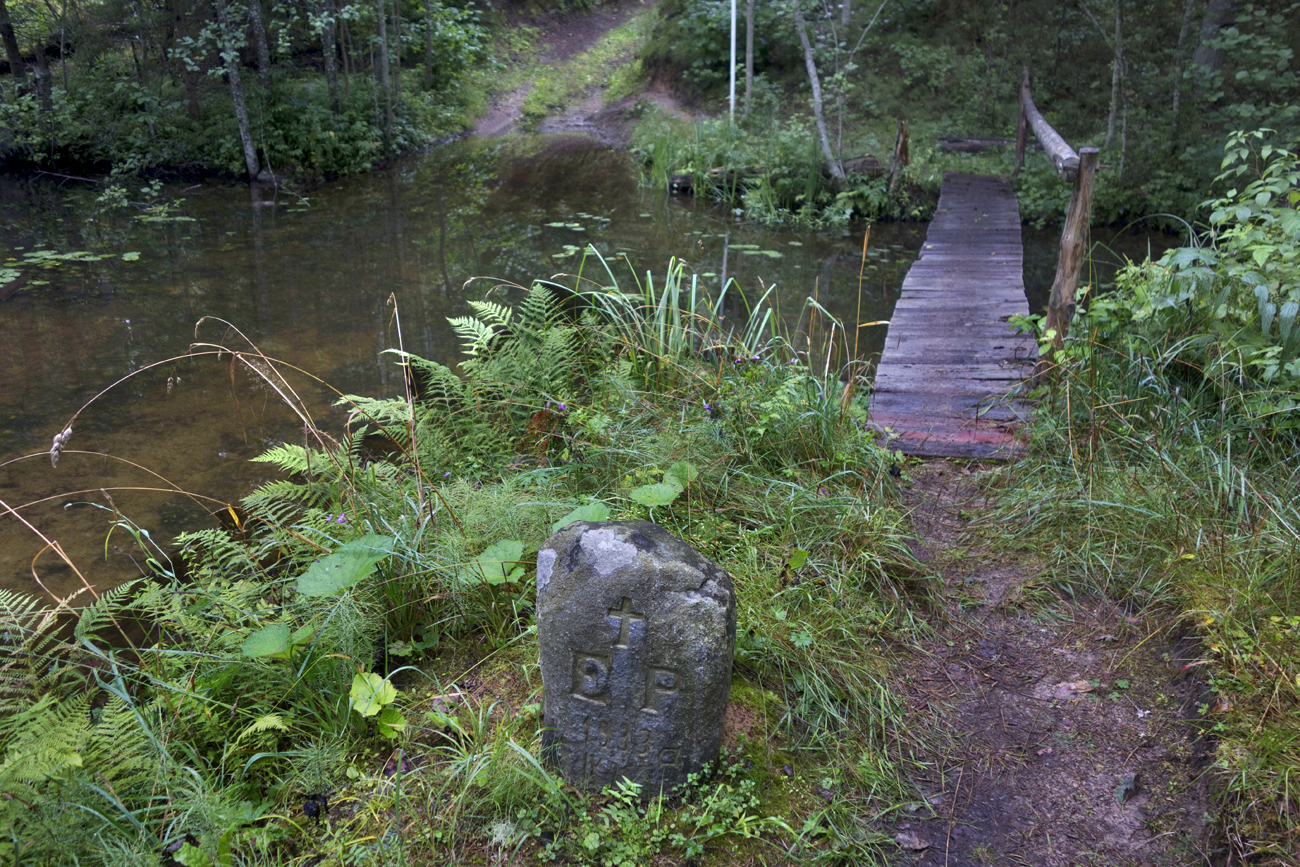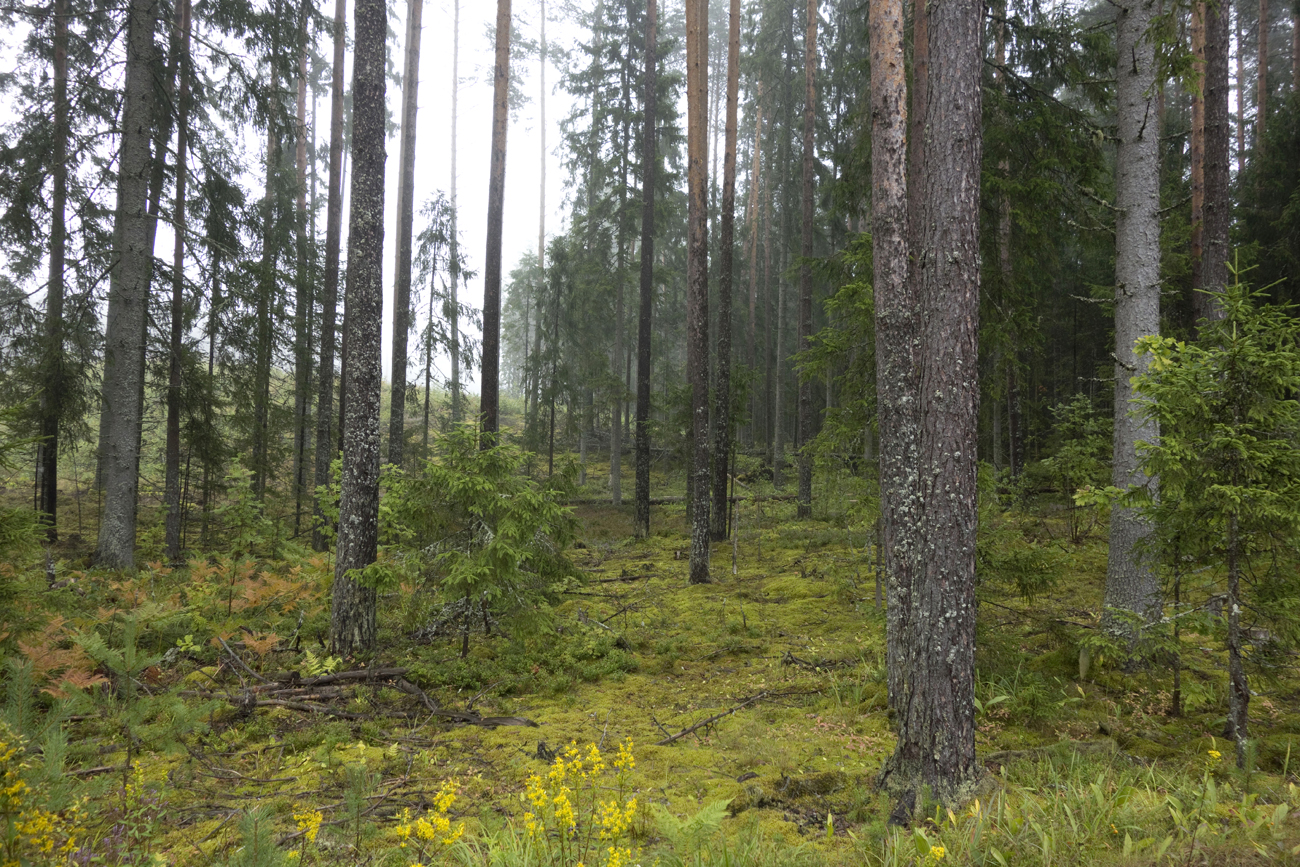 The bridge takes us over the stream and then we turn right on a beautiful Forest Road. Soon we pass the Piigaste Village houses by the Lake and reach on the Village Road, keep left and entering in the Tsähknapalo Forest.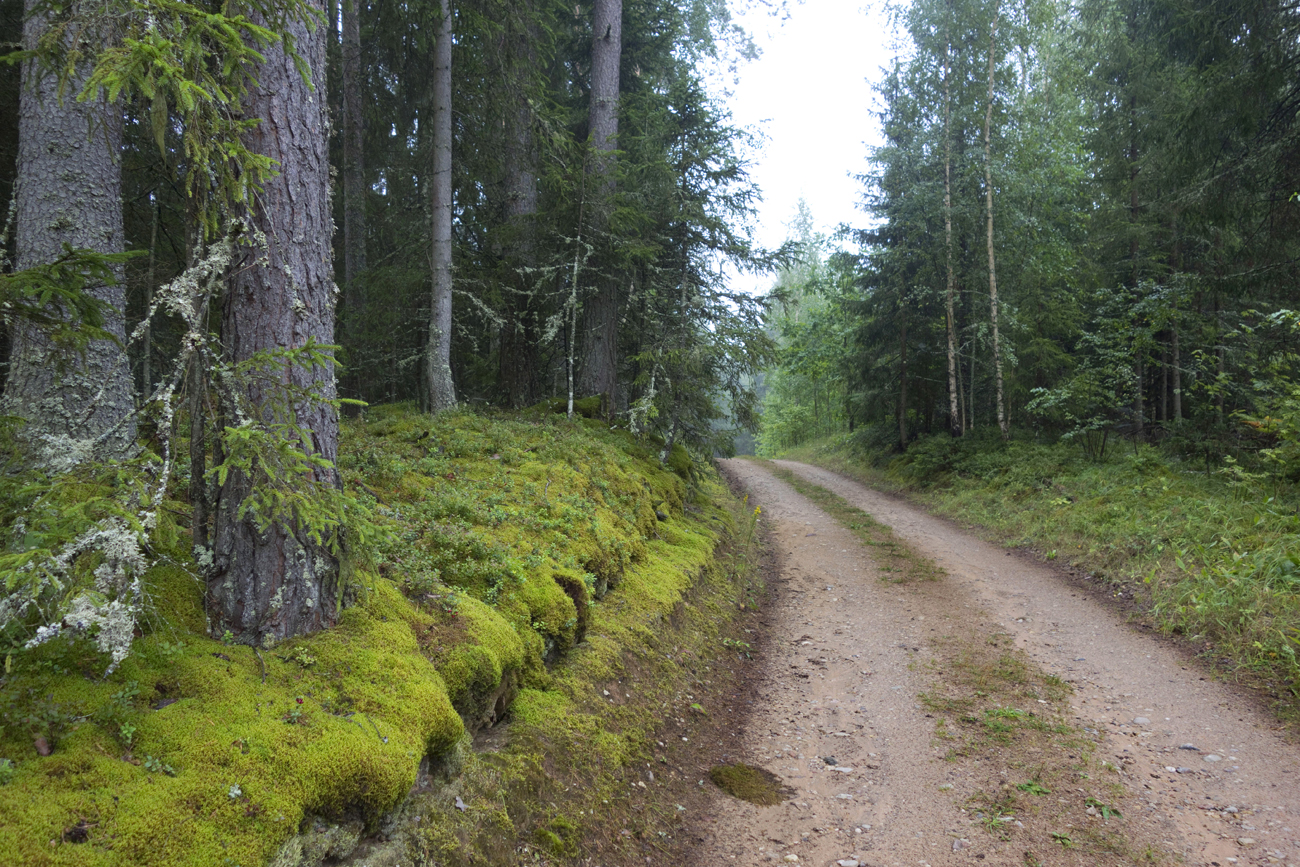 Soon we are out of forest and will reach to the fields. Immediately to the left stays a Õnnemäe Farm and little further, in the tree's grove, on the Puiga Hill is a Puiga Farm.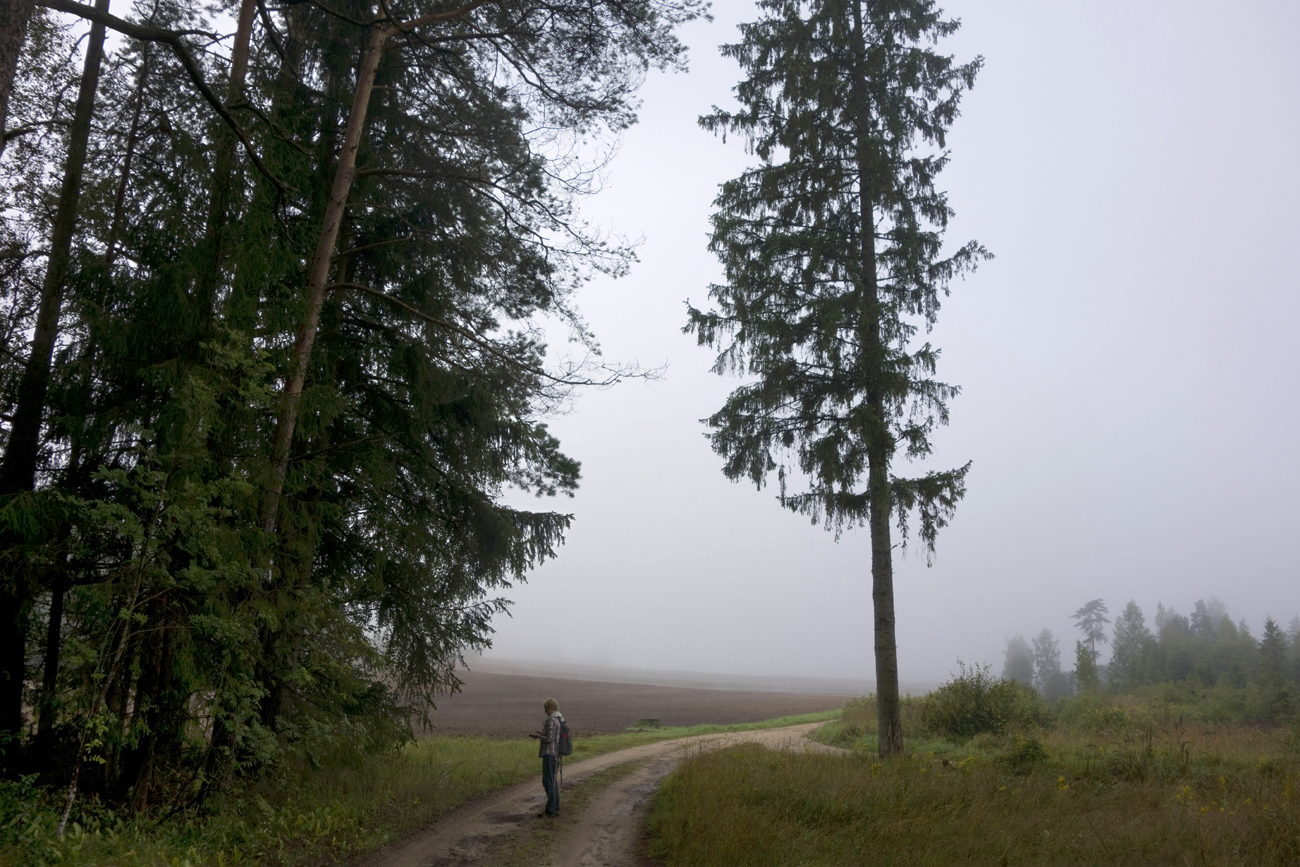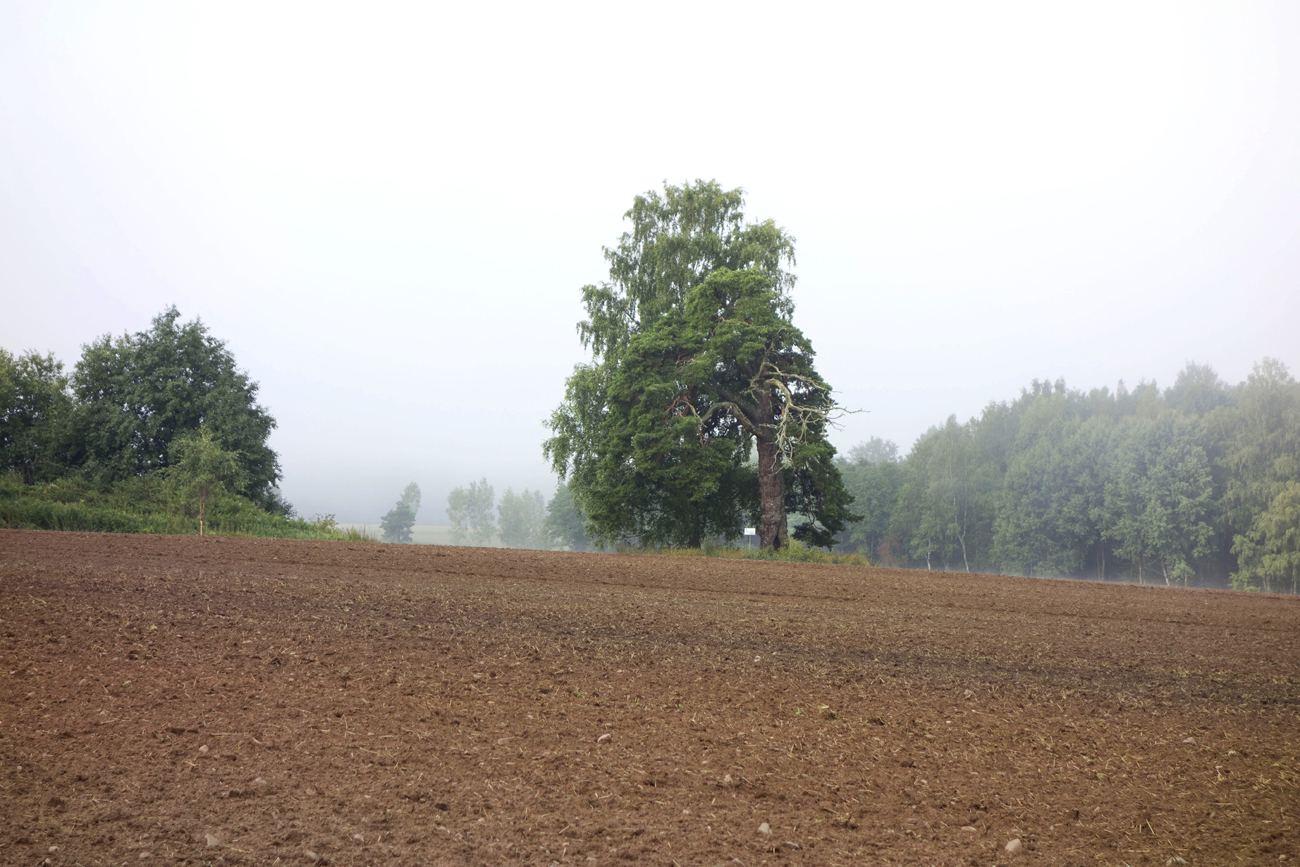 In the right side, middle of the field is the Kõlleste Pine (Kõllõstõ petai), which is marked with a sign – it is a protected tree and its circumference is approximately 3.8 m and height 17 m (by the data of 1997th). After the fields, the farms are on both sides in the road.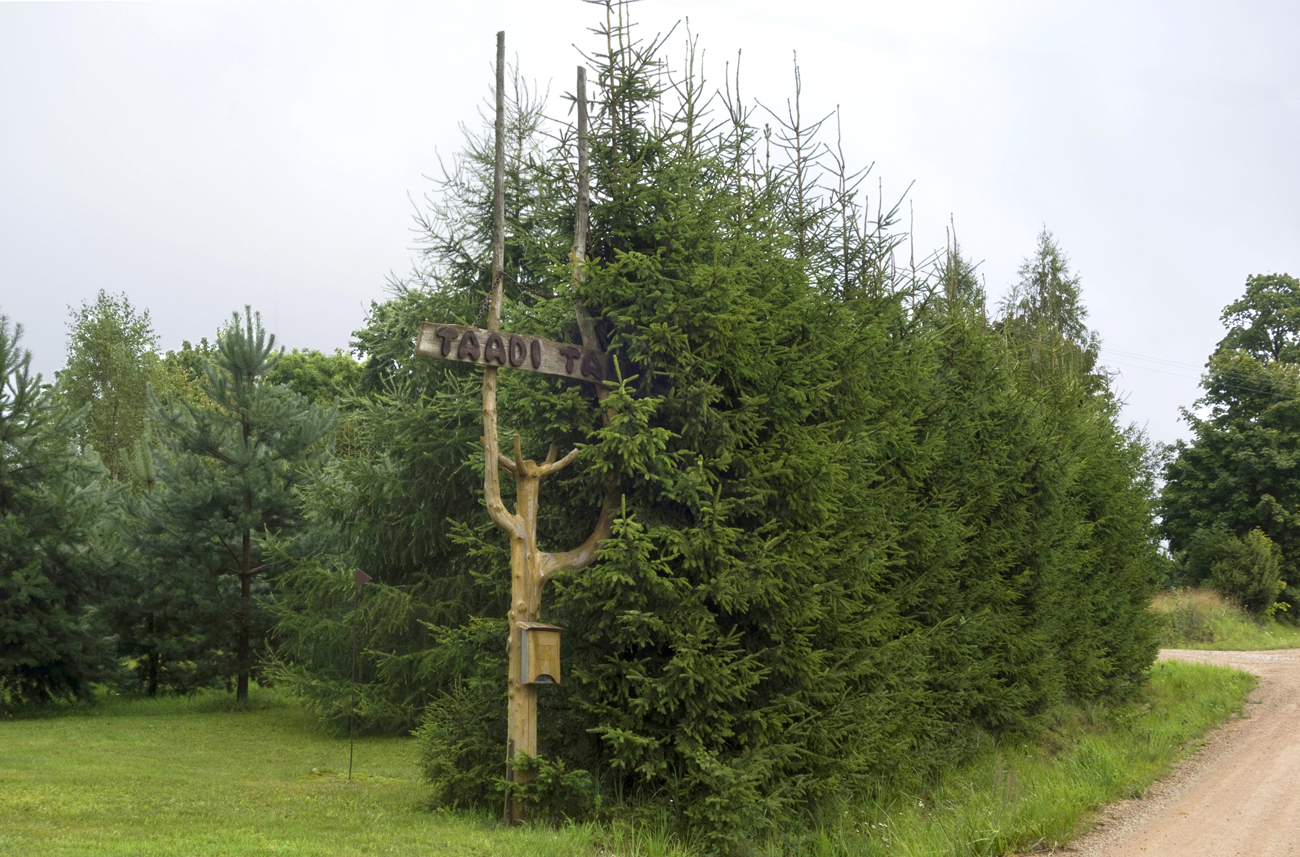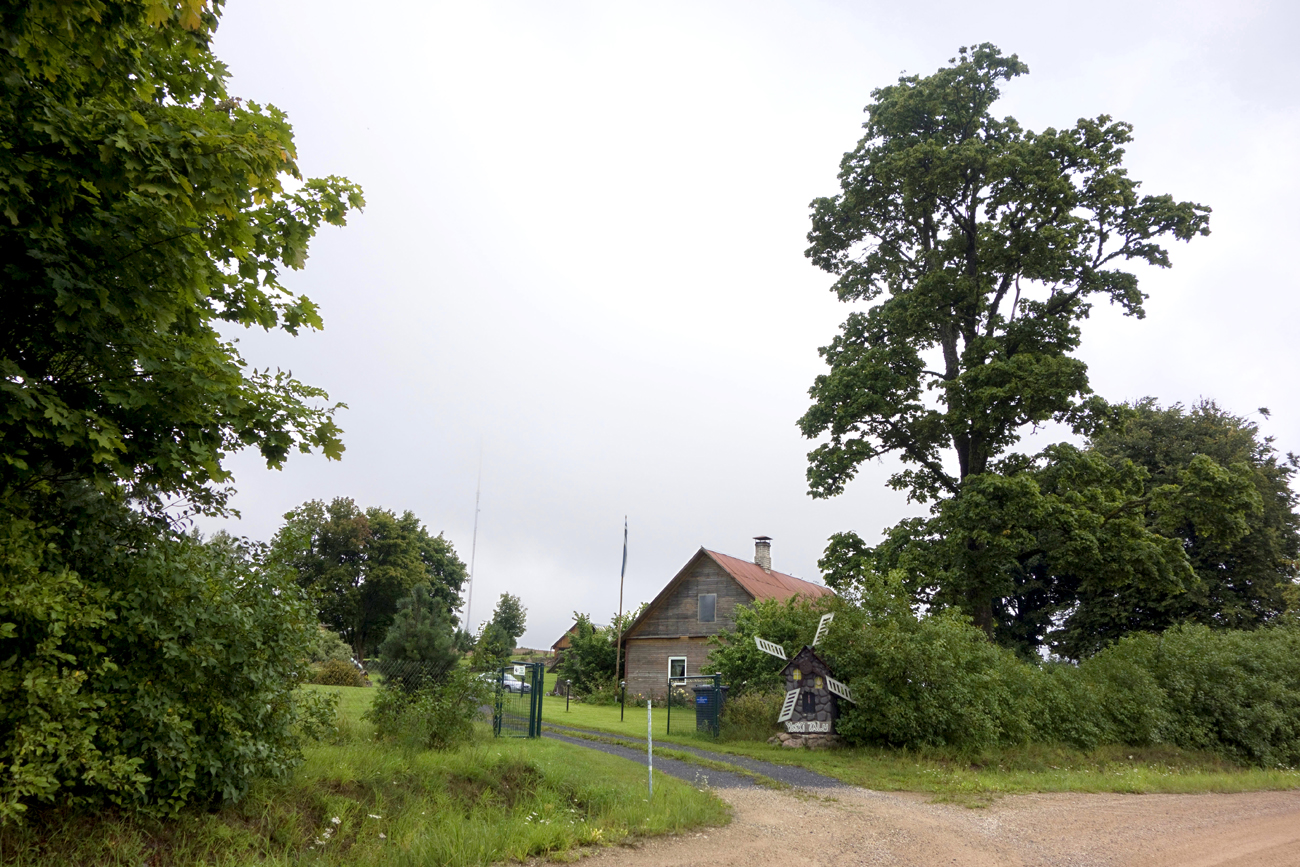 We reach to the crossroad. From Janukjärv till here, we walked about 2.6 km in 50 minutes. We head towards the big Saverna–Ihamaru–Põlva Road and cross the asphalt, straight ahead to the Krootuse Village Center.

KROOTUSE Village was before the Administrative Reform (2017) a Center of Kõlleste Municipality. These names of Krootuse and Kõlleste have been going back and forth here in the past many times. The first notifications from Settlement and Manor are since the mid-16th Century (Kolles, Kellis). The later name of Krootuse comes from the Rothausen family, who owned the Manor from 17th to 18th Centuries.
The Krootuse lights up the Travelers – a Shop is here. The Krootuse Shop is open every day from 10am to 8pm (at least during the summer time).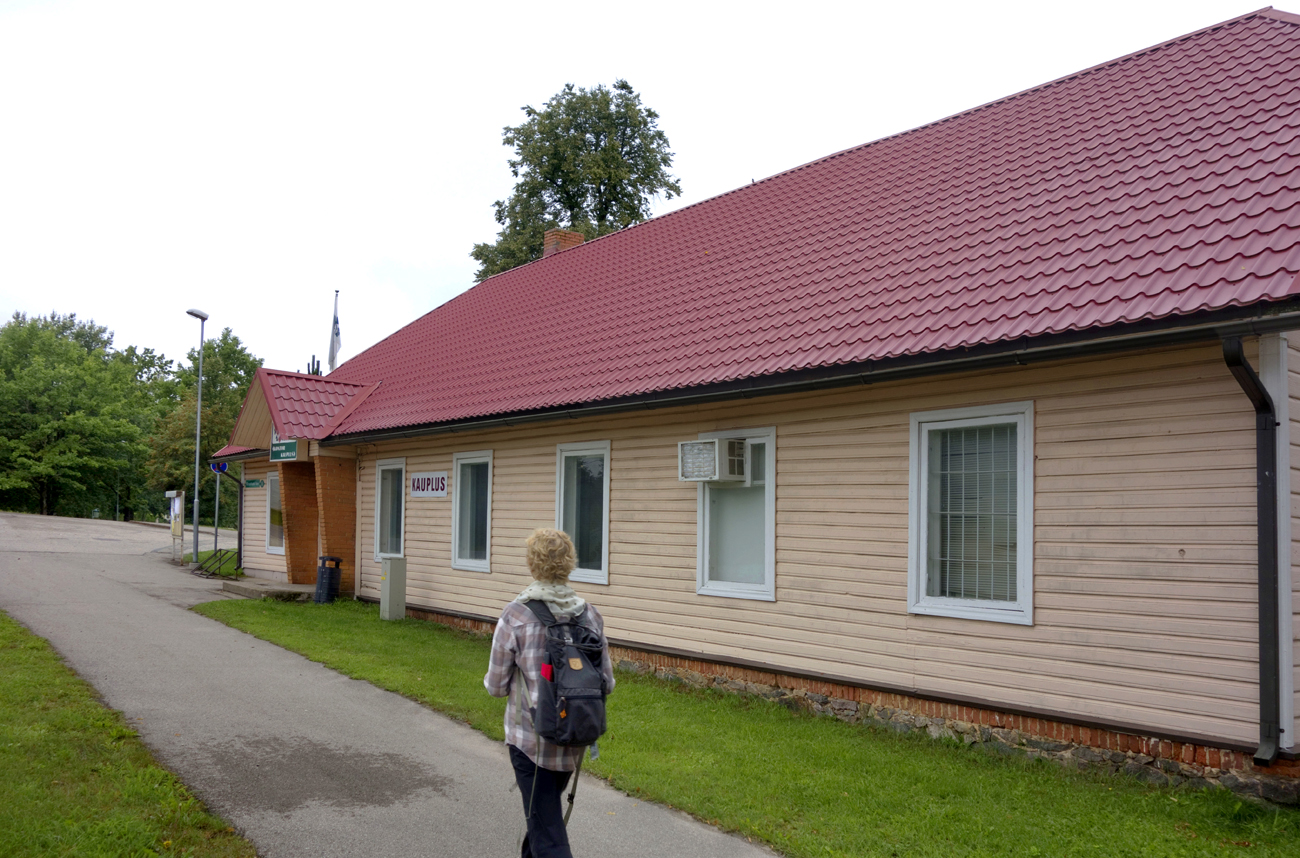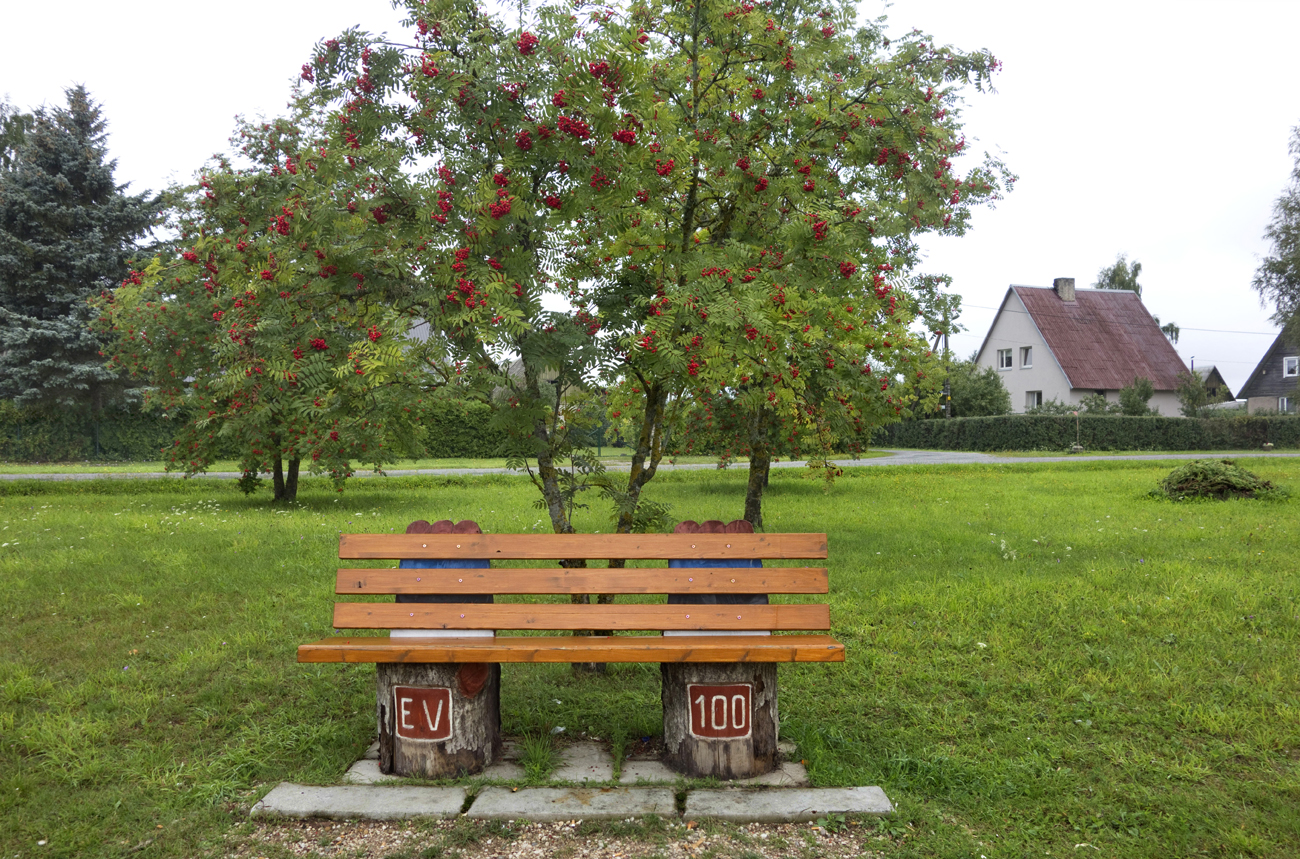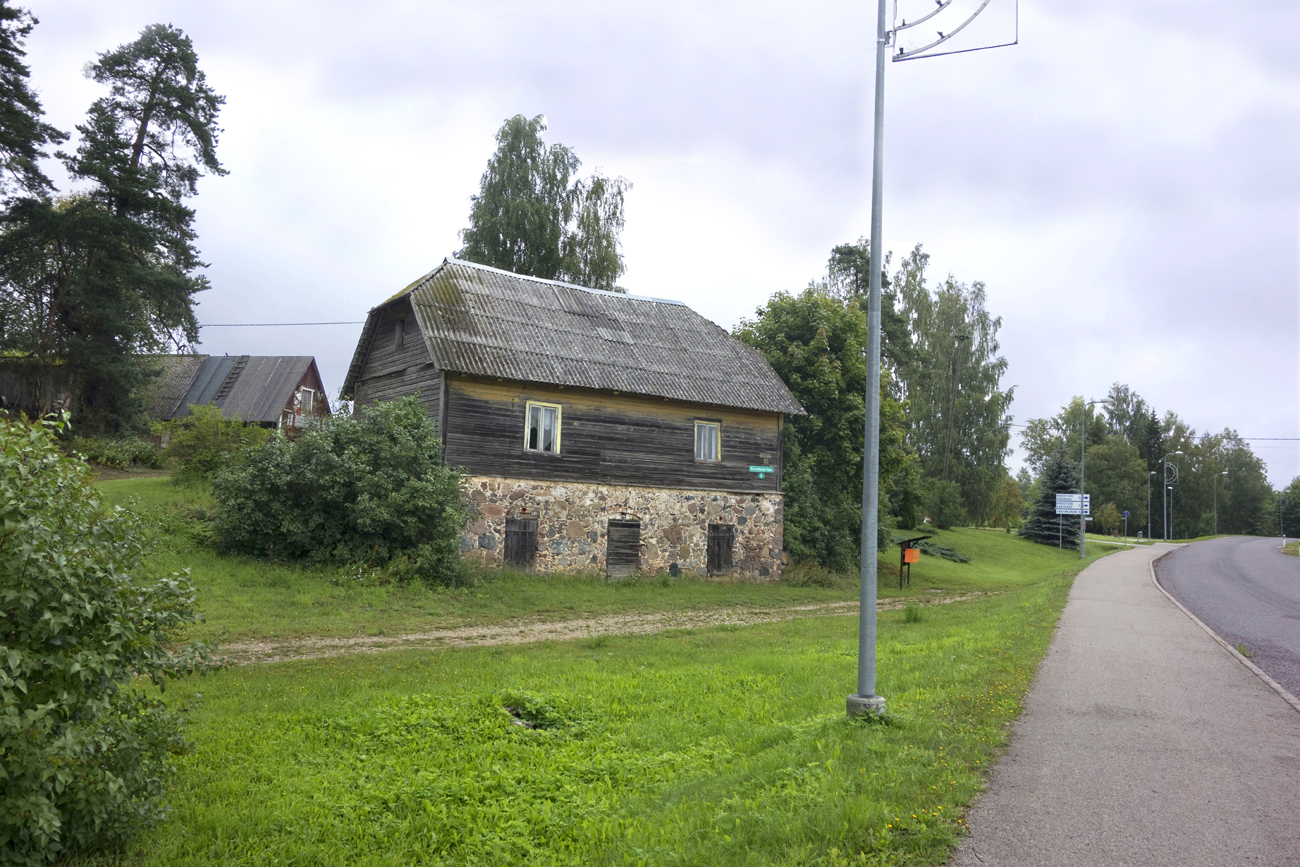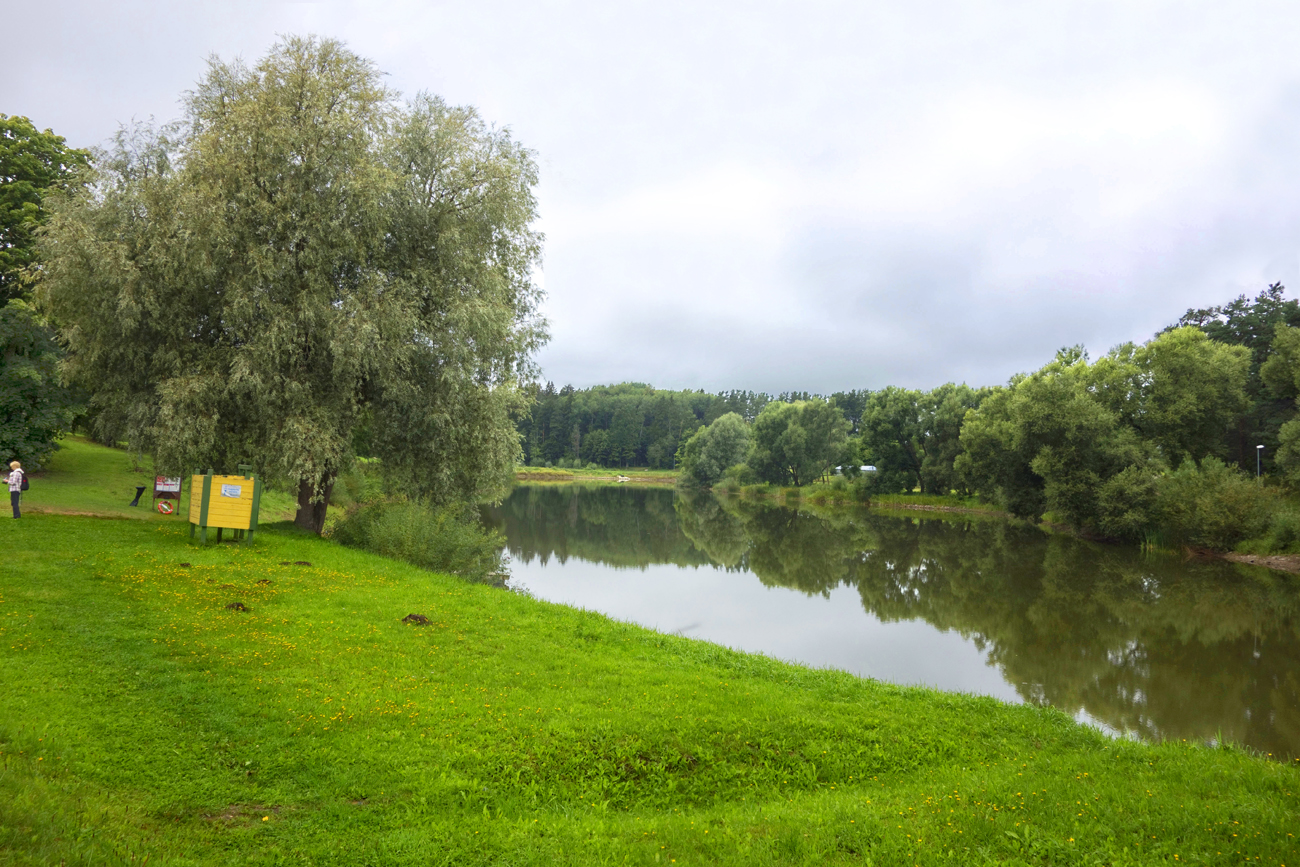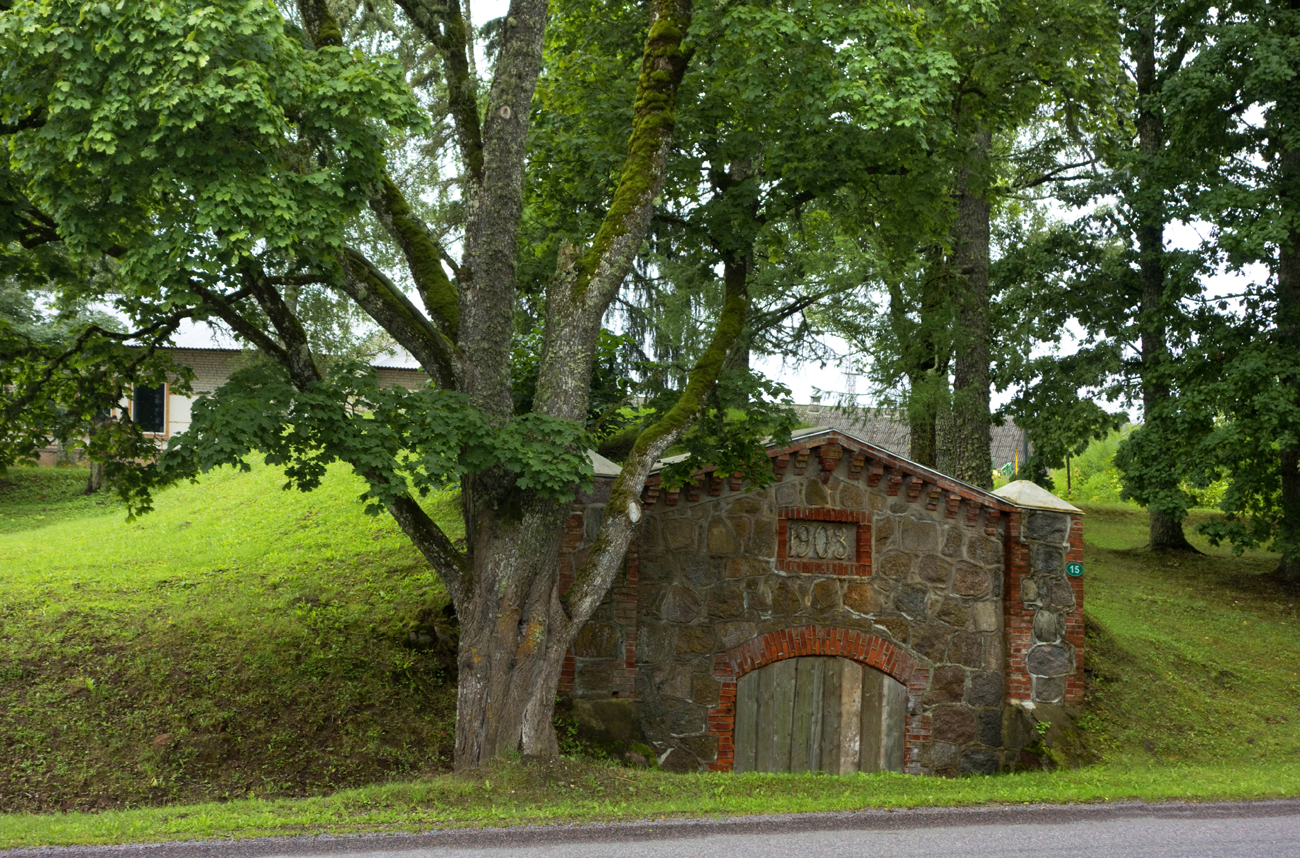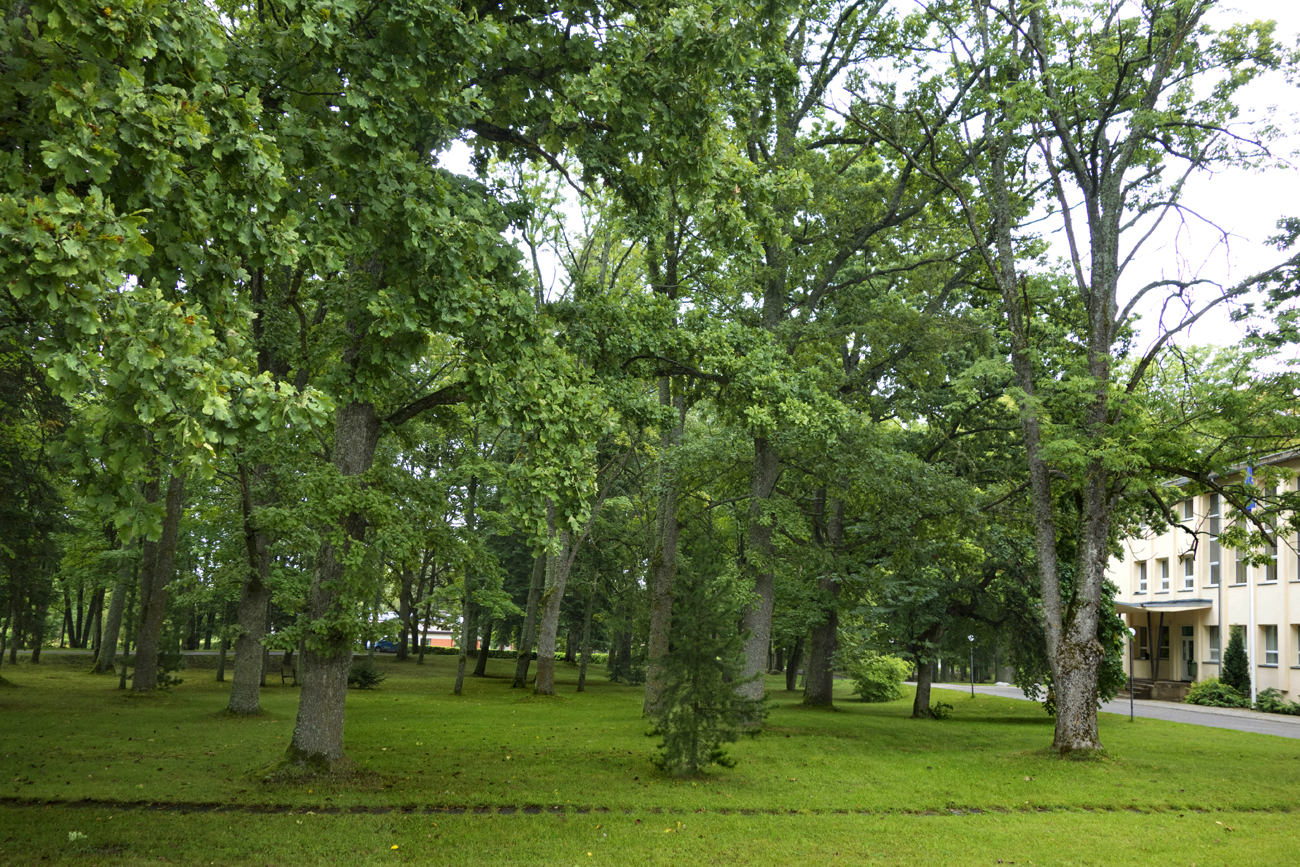 The Krootuse looks like a nice and alive place at all. There is a School, a Library, a Recreational Trail, a Disc Golf Park, a Nursing Home and under the Shop roof is a Postal Office. At the Reika Pond is a nice Bathing area and a Beach Volleyball playground. The Village is amazingly nice and tidy.
Krootuse Village Center (Manager Kaisa Potter), Pargi St. 3, Krootuse Village, Kanepi Municipality, Põlva County, 63514. Phone: +372 53564803; e-mail: krootuse@kanepi.ee

Near the Reika Pond located a Manor Wine Cellar (built in 1903). It is striking, that the manor-era stone buildings, which are preserved, have been beautifully tidied up.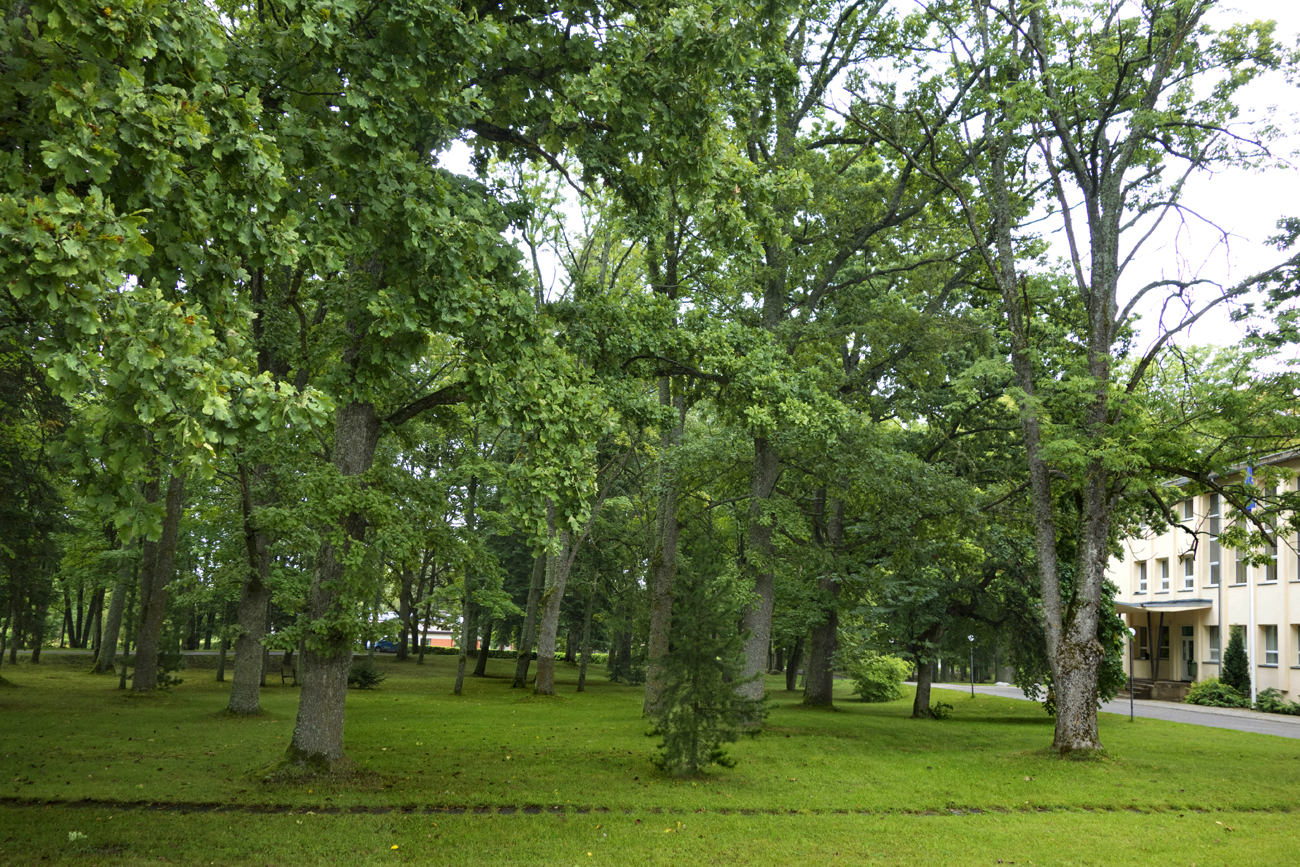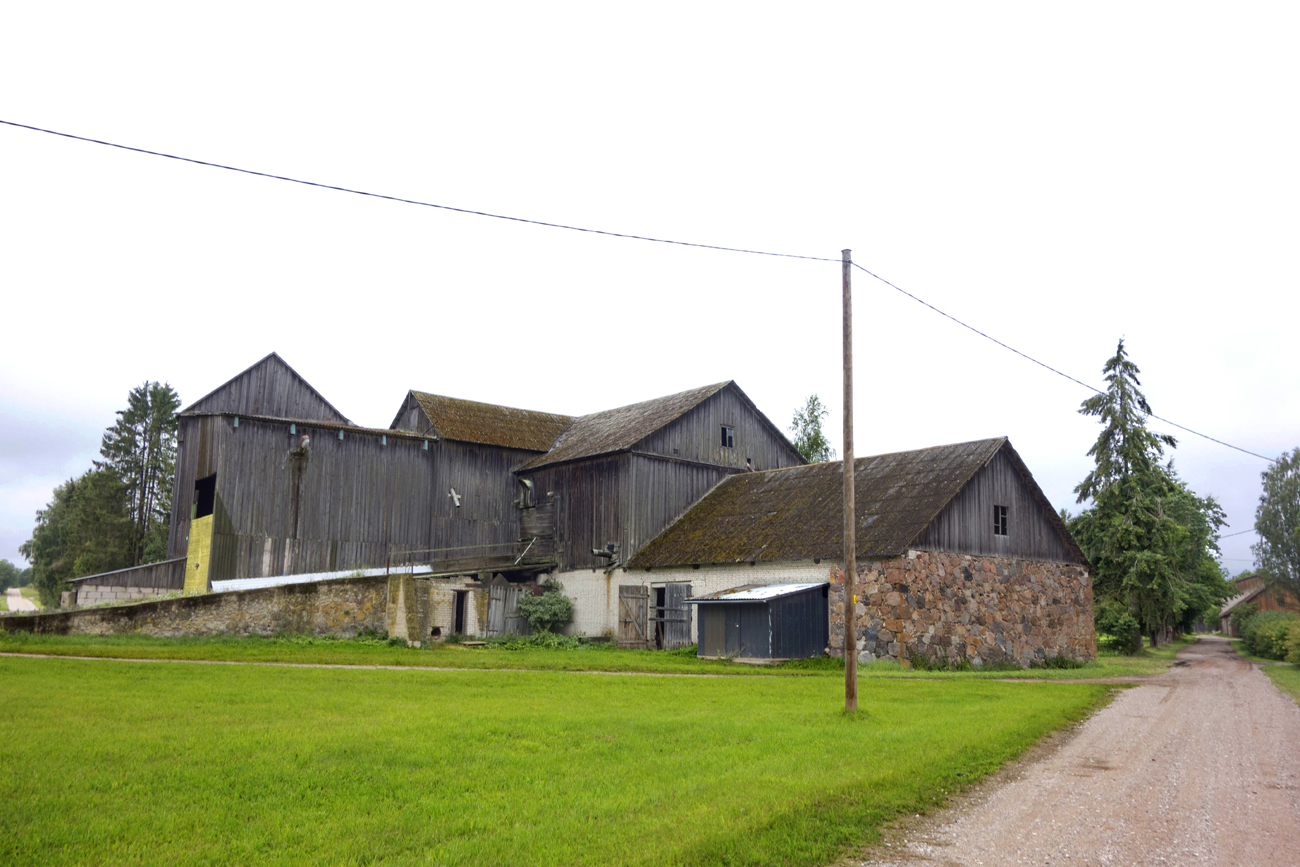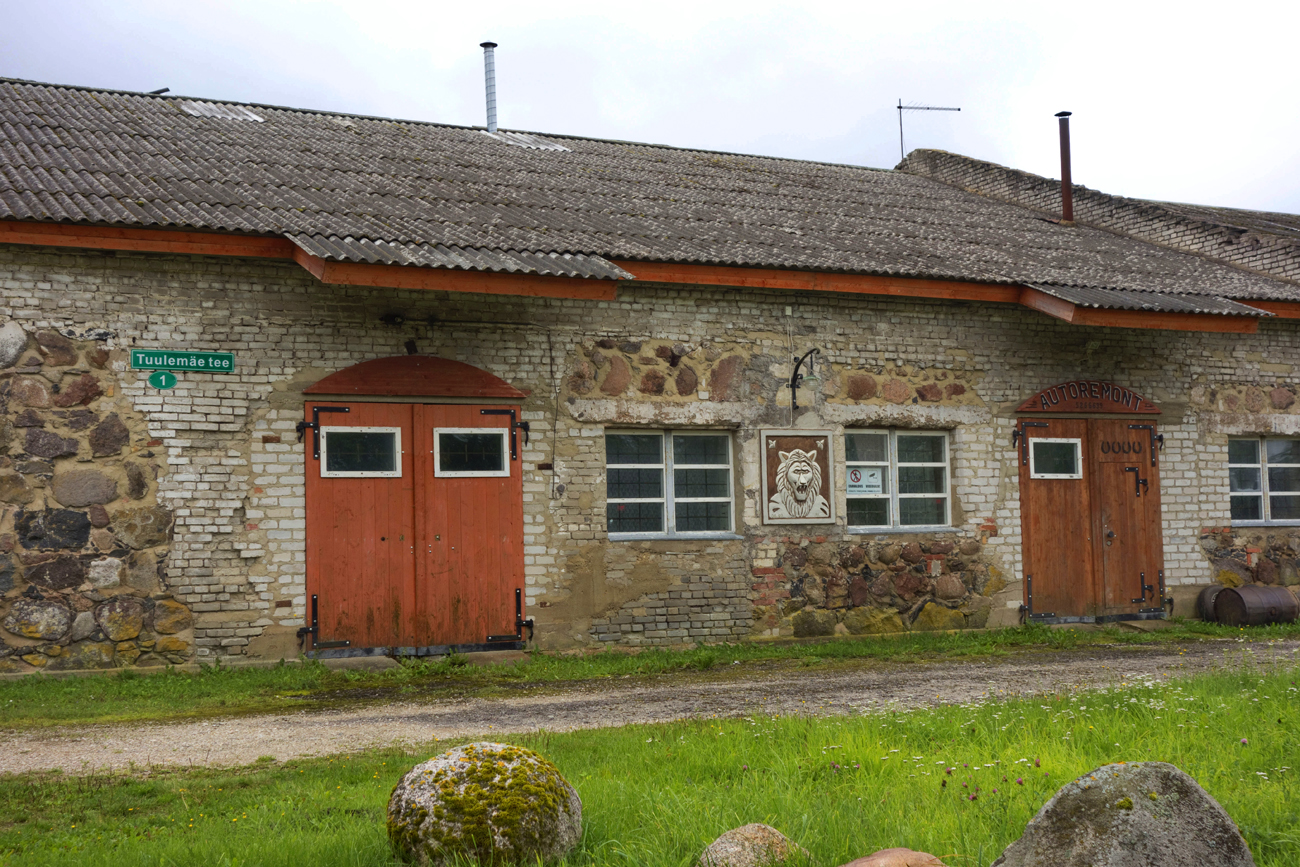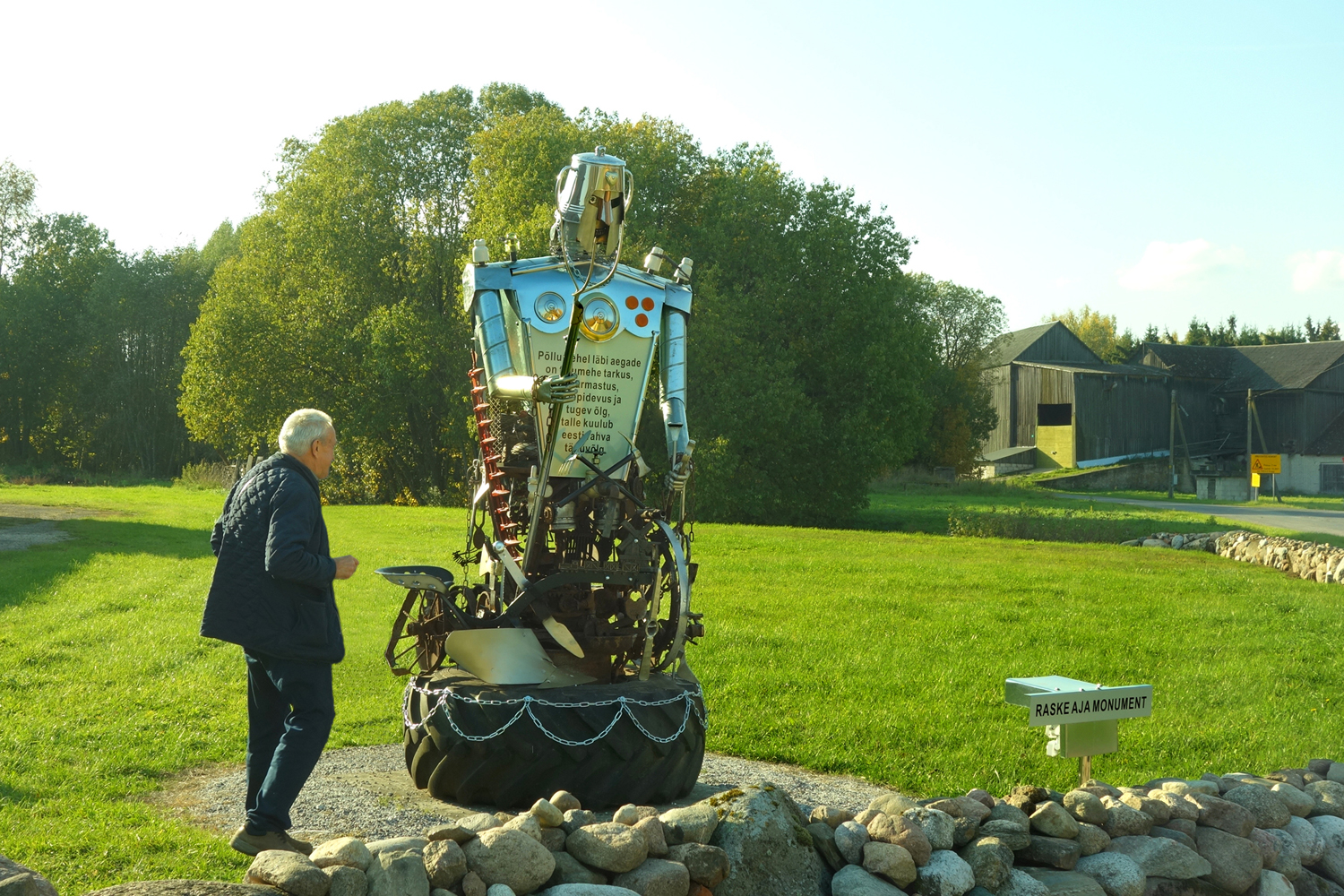 When the Manor Park, the Water Tower and everything else are overlooked, we go along to the Tuulemäe Road until the intersection with latrines and fair counters, along the gravel road we exit Krootuse, towards to the Karaski.




By Daila Aas, in August, 2019


http://www.eki.ee/dict/knr/index.cgi?Q=Krootuse
https://www.wikiwand.com/et/Krootuse_m%C3%B5is