Puiatu Village
We continue from the Pärnasaare Cemetery sign along the Rutikvere–Adavere Road to Puiatu. On the other side of the Päinurme River bridge, the sign proclaims the beginning of the Puiatu Village, but Village Center still far away.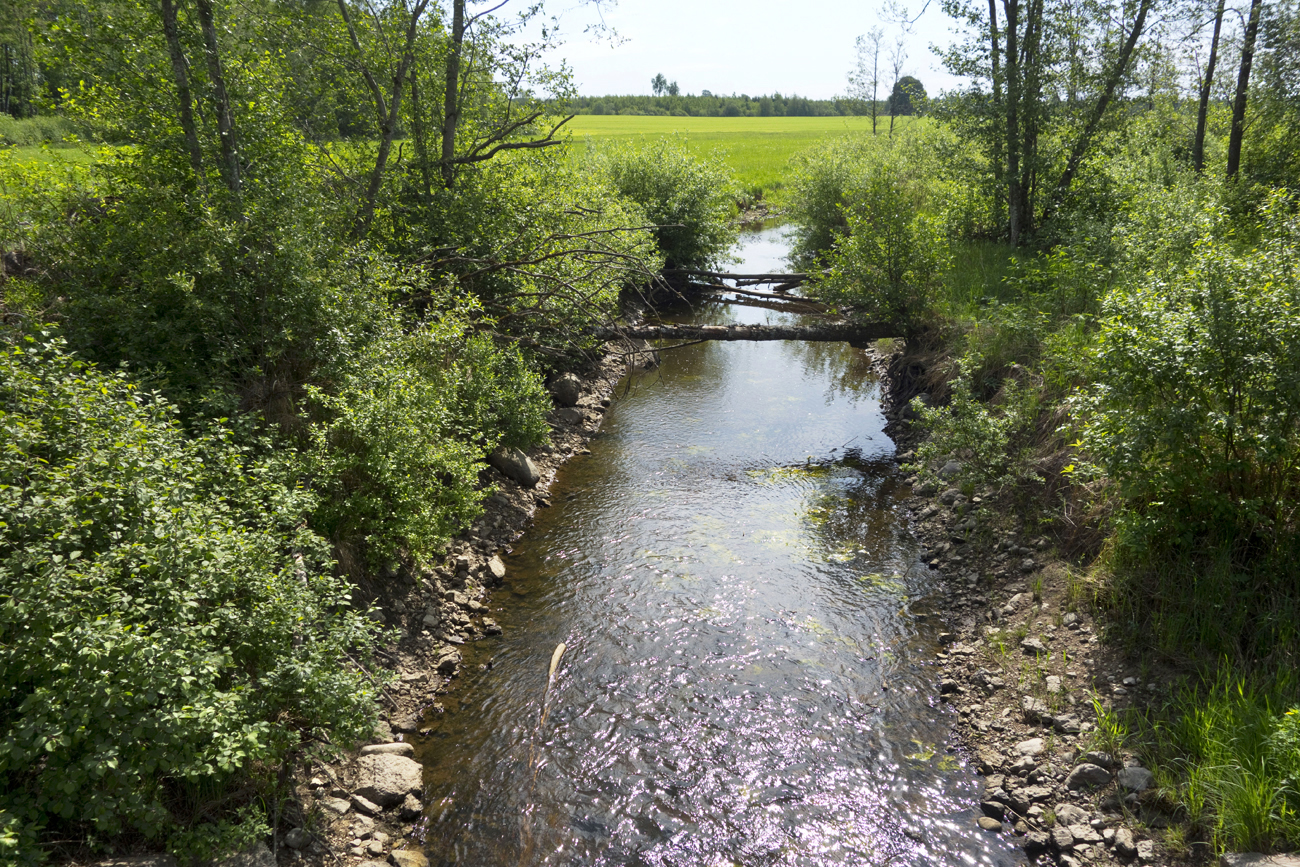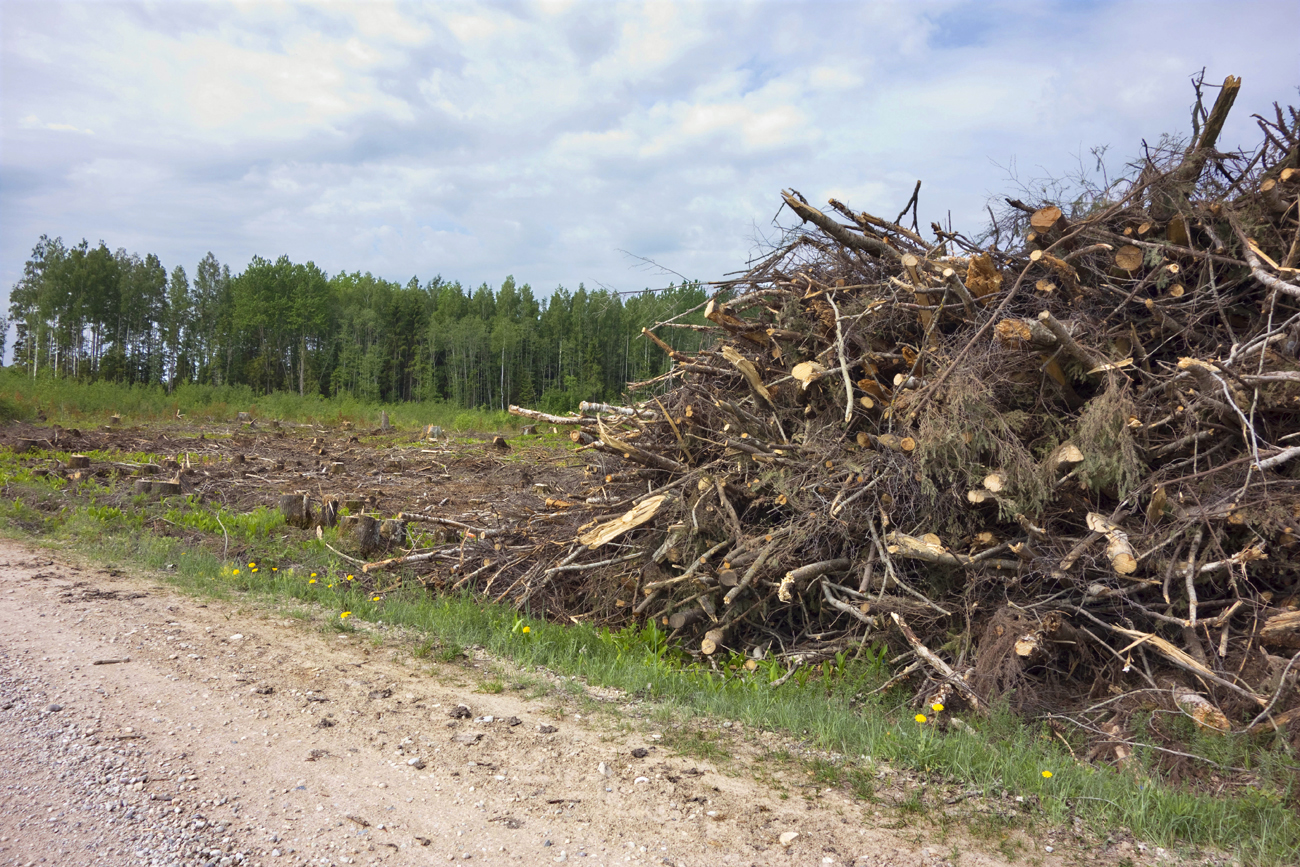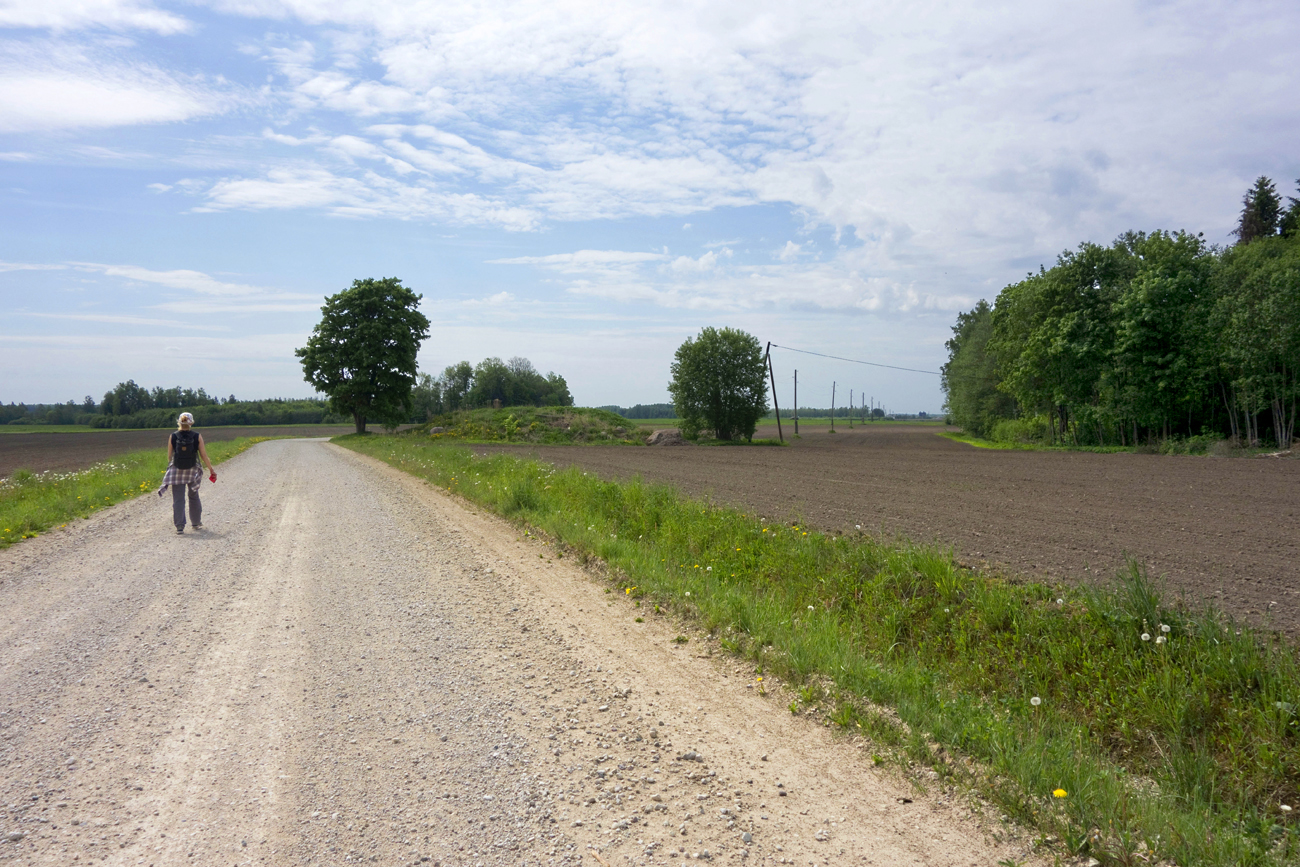 On the left side of the road, in the field of the former Sarve Farm, shows a Large Puiatu Boulder (also known as the Horn Stone).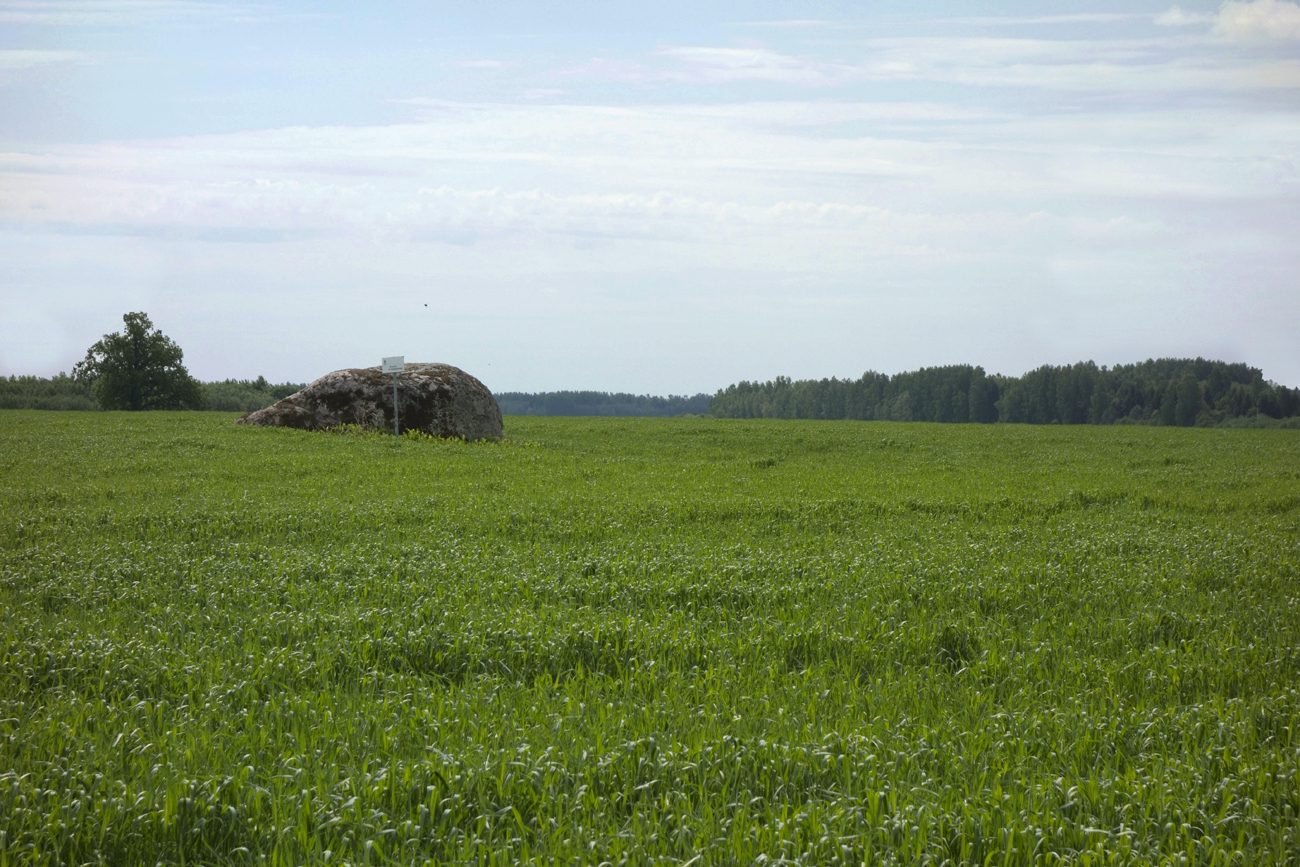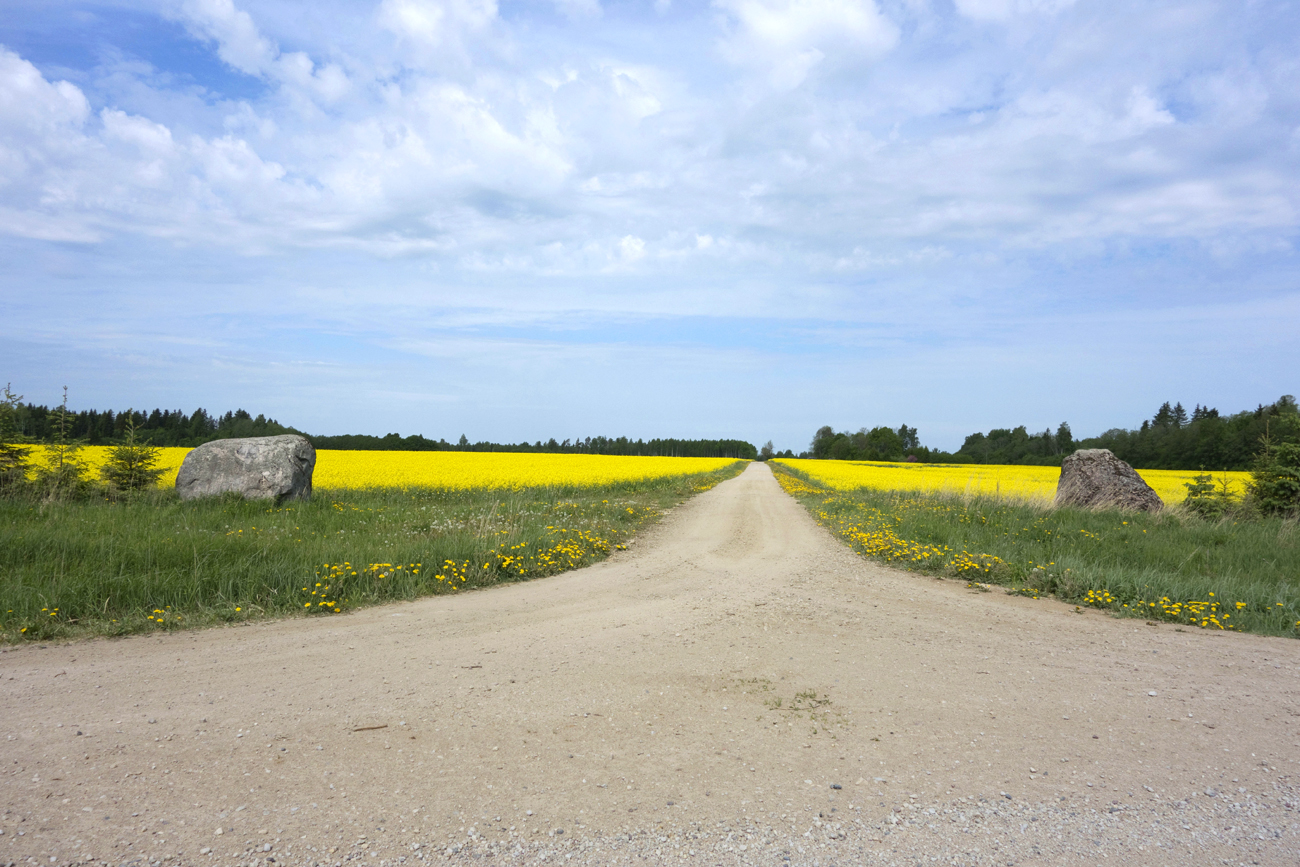 On the nice winding gravel road is good to walk, on two sides with beautiful views and not many cars. And as usual, a few second later, after starting to praise the polite drivers, who took the speed down, pulled the next car driver us to a full dust cloud.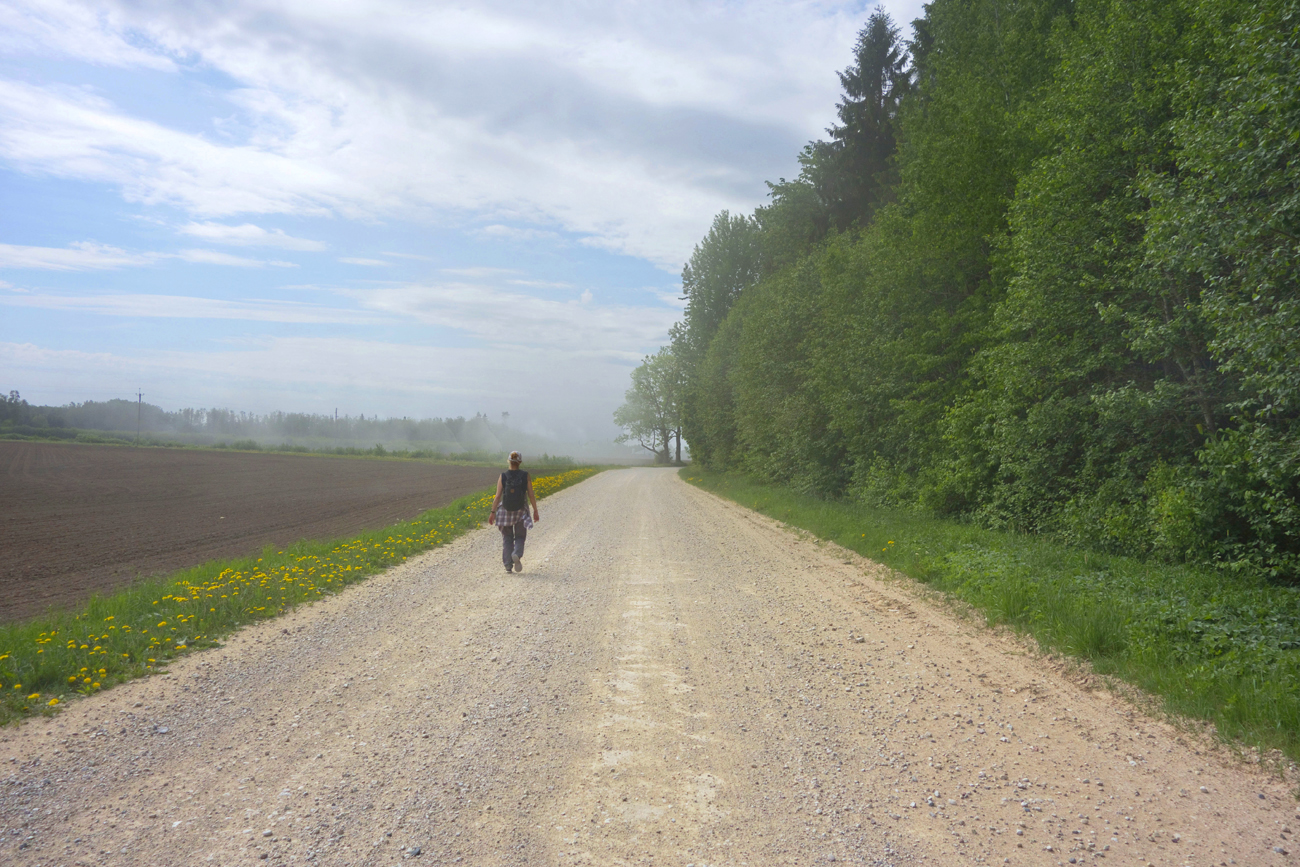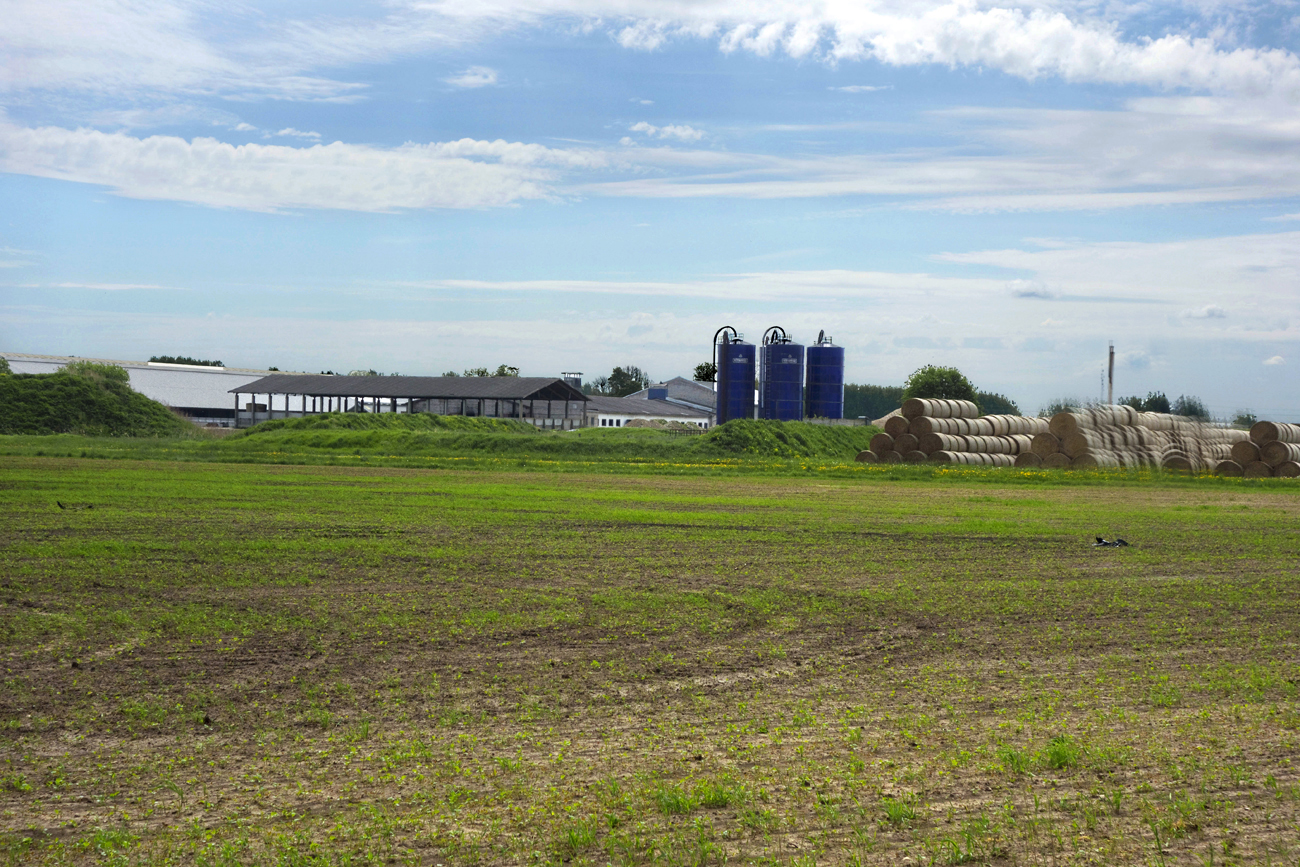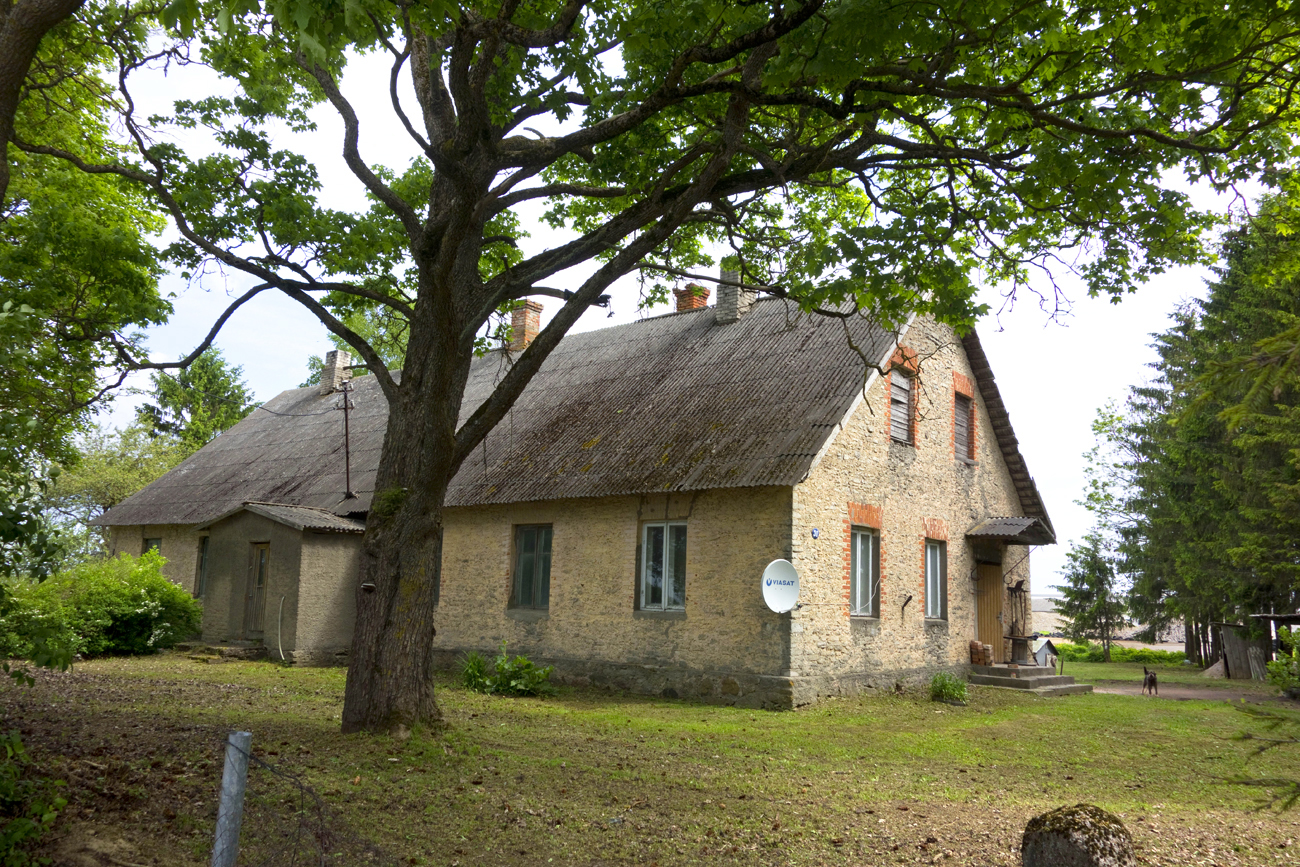 Finally, we reach to the Puiatu Village. There is an old Schoolhouse at the Bus Stop, which has now become a dwelling house. Here we don't pay attention to the Adavere road's beginning and we go to our own way.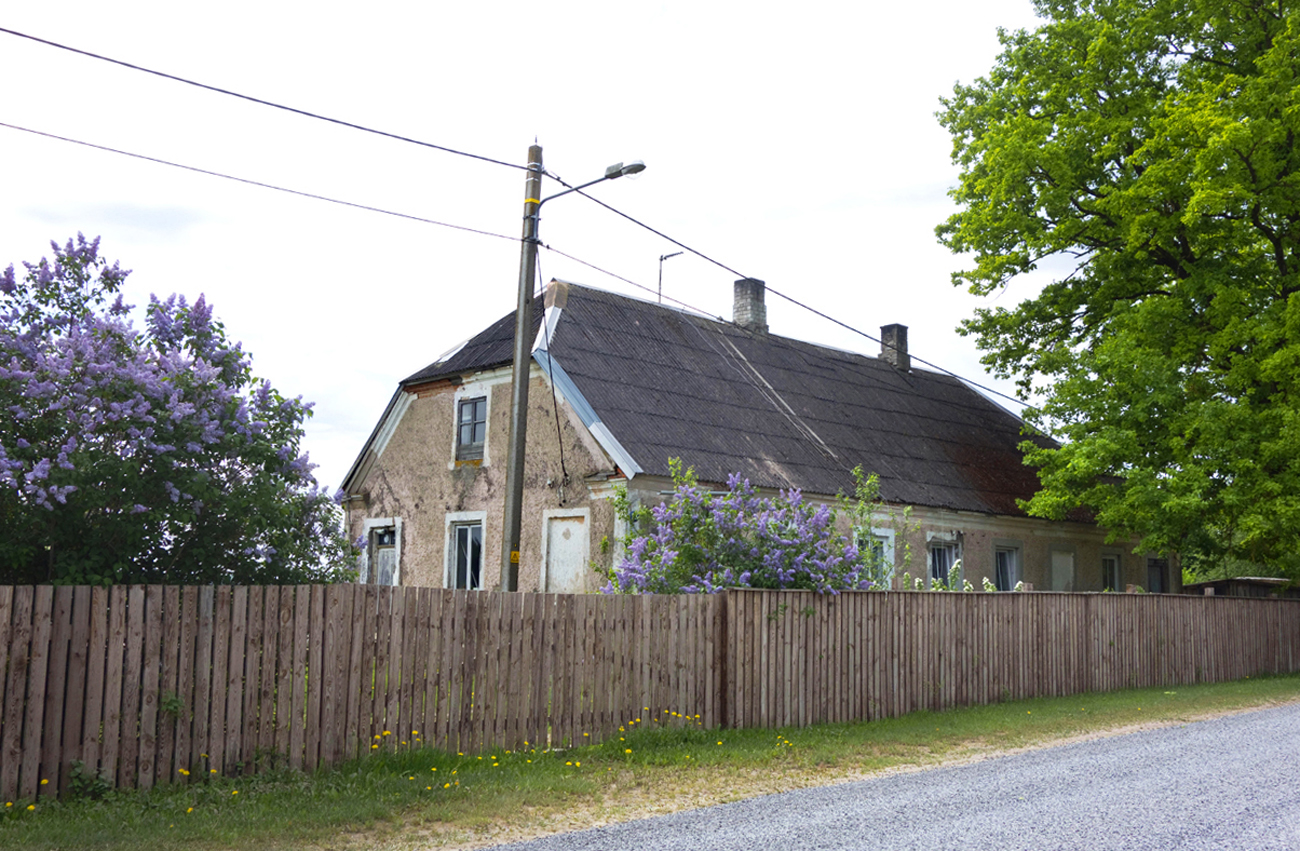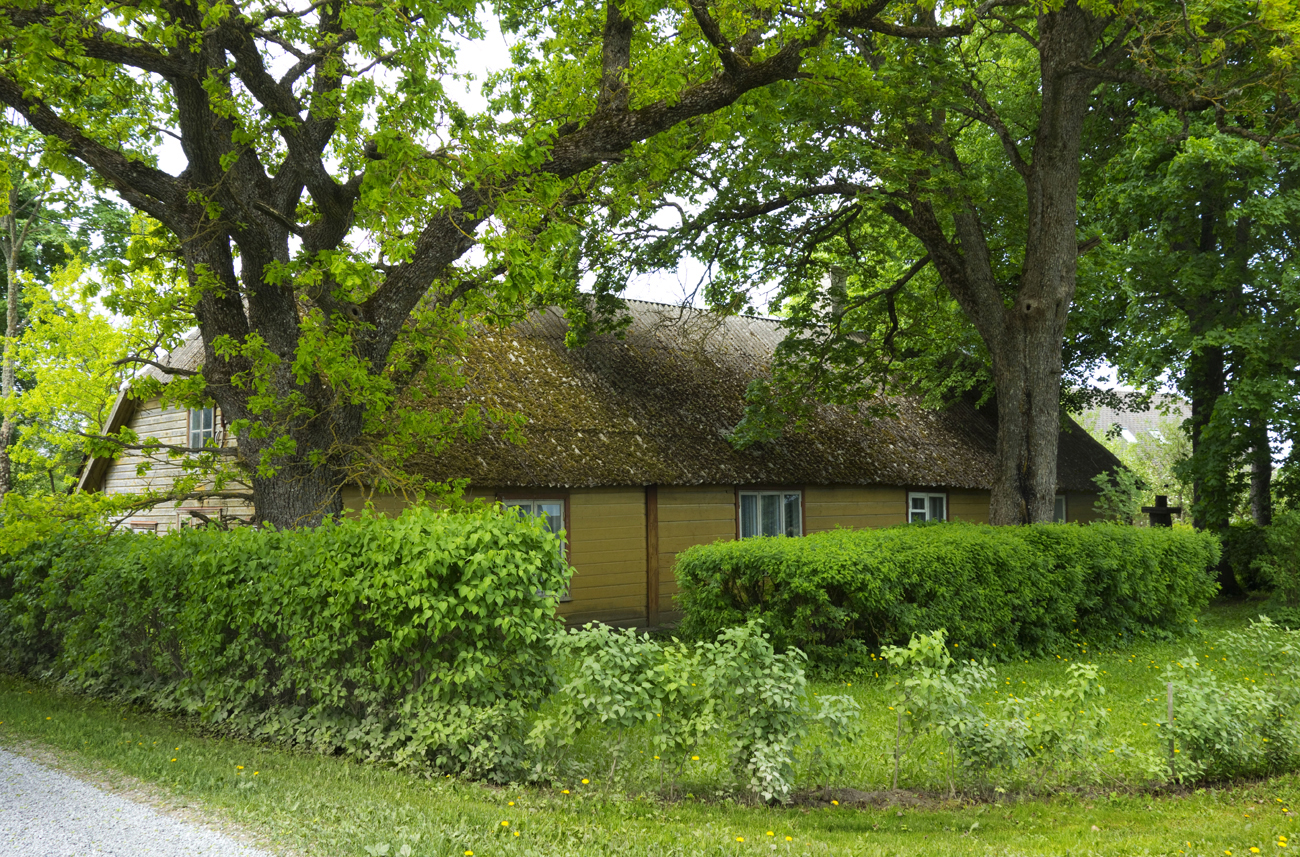 The house on the left, after the curve, is the Adavere's old Town House, on the right side of the road is the Mardi Farm with his living and outbuildings, large trees and hedge. The last Farm on the road is Laanemetsa – and the Puiatu Village it's come through.

Then we head towards Tallinn–Tartu Highway. On the left site before the Highway, there is a large cow house in the yard of Korsi Farm. The right side of the road is the square grain test beds.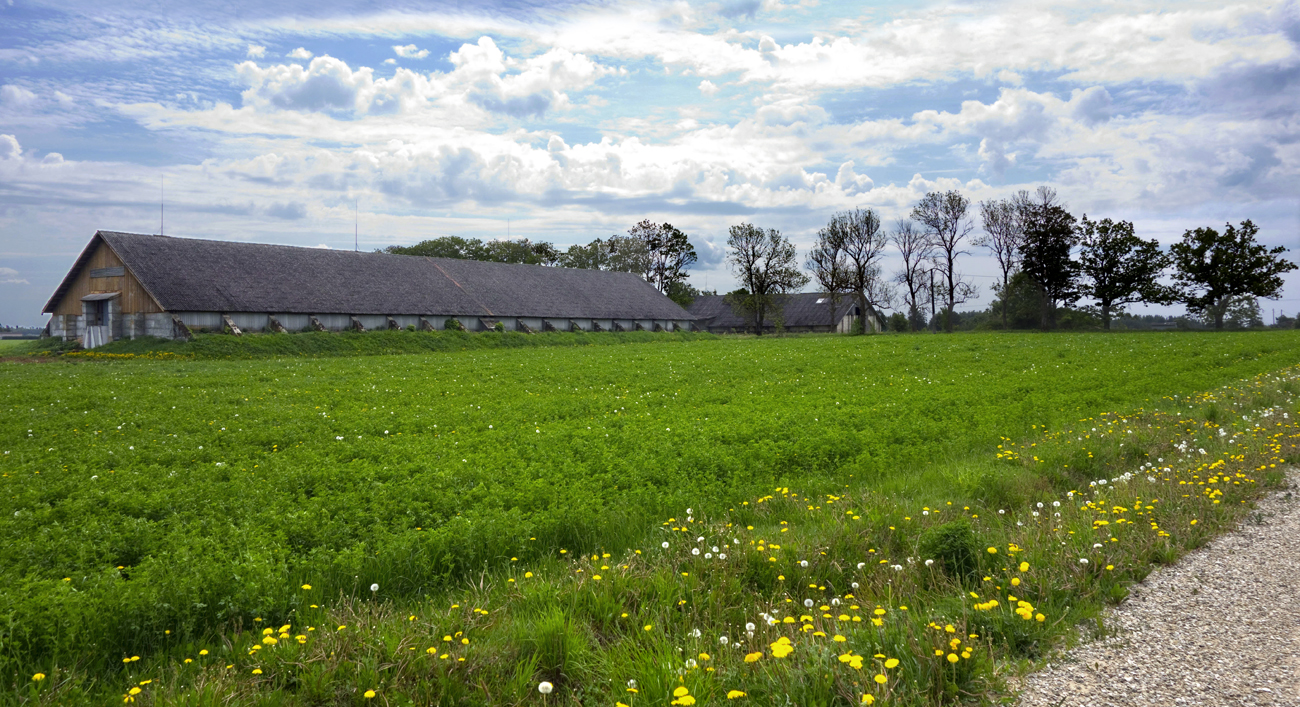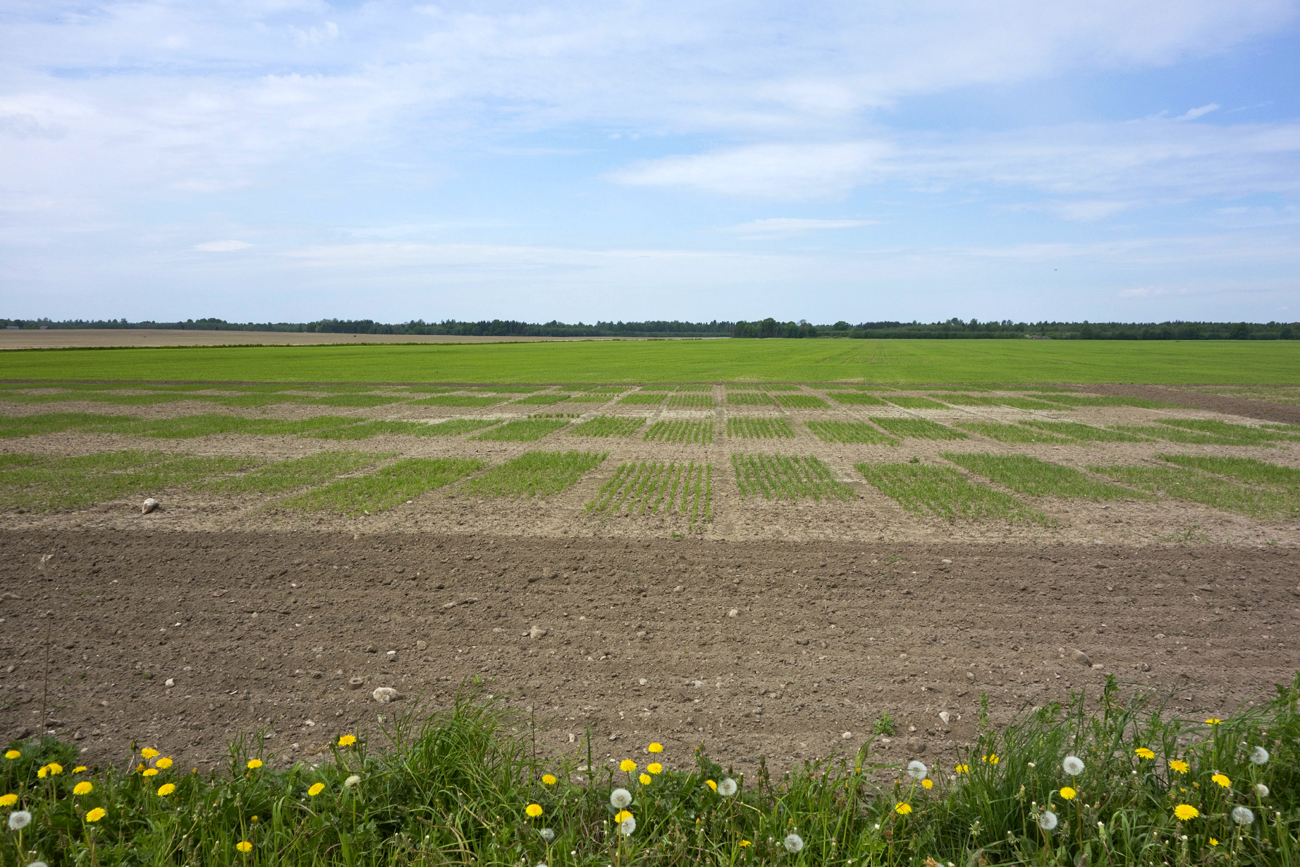 Near the Tartu Highway, almost against to the Windmill, there is a former Arro Tavern, now as Aro Farm. But we're not getting our eyes off from the Adavere's Windmill. What to do, the stomach requires its own, and the cup of coffee would be nice. (The windmill is currently on sale and the restaurant is closed!)

For those, who don't care about coffee and don't like the noisy highways, we recommend another way.
To shorten walking, around the big Tallinn–Tartu Highway, turn to the right on runway, after end of Puiatu (you will see the Signpost, if you come from Puiatu towards Adavere's Windmill). A quarter of an hour passed; we reach between trees. To the left hand stays the hunters tower and the house. We keep walking and turning to the left at the edge of the forest and field. Well, now we can see, that some of the road tracks coming from the house, which we looked at from a reverent distance, come across the field – it could be a shortcut.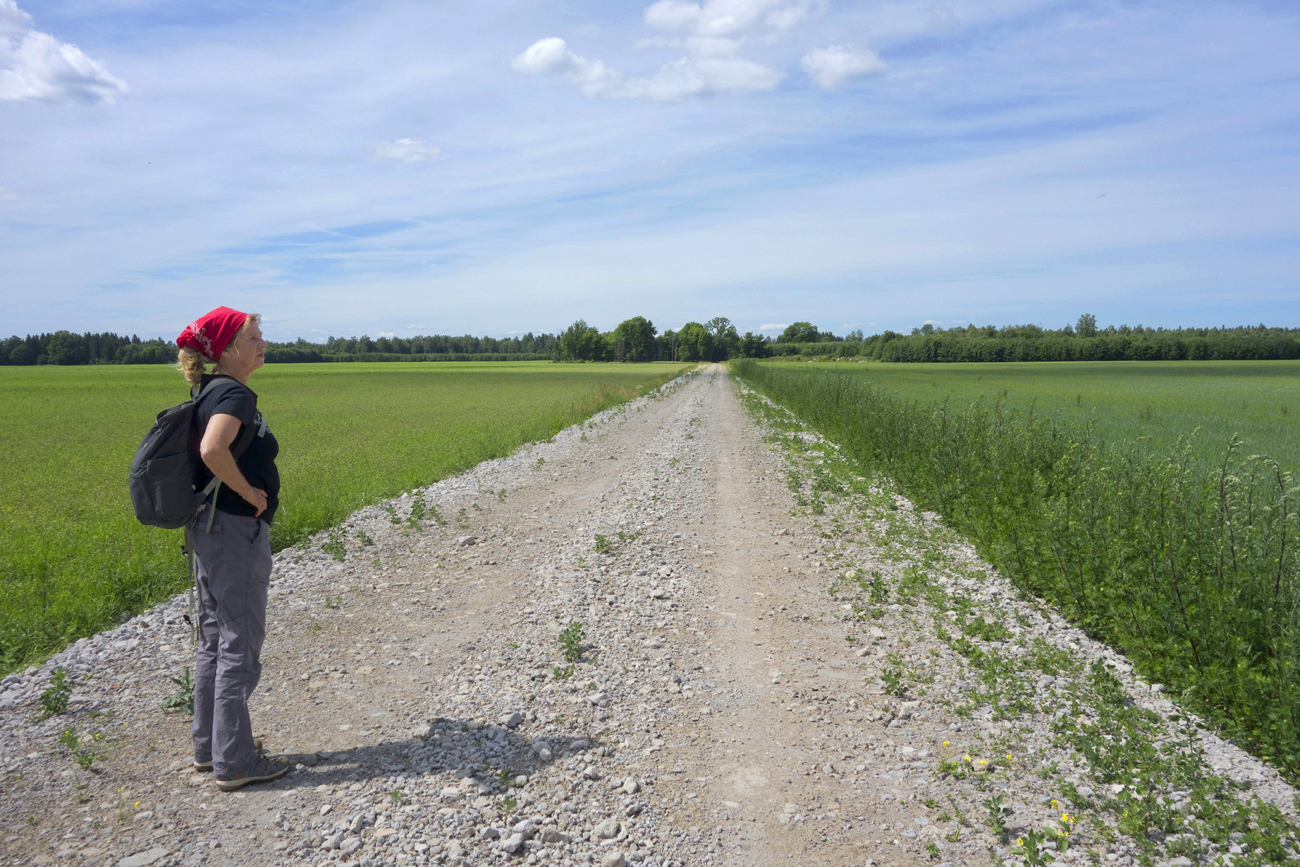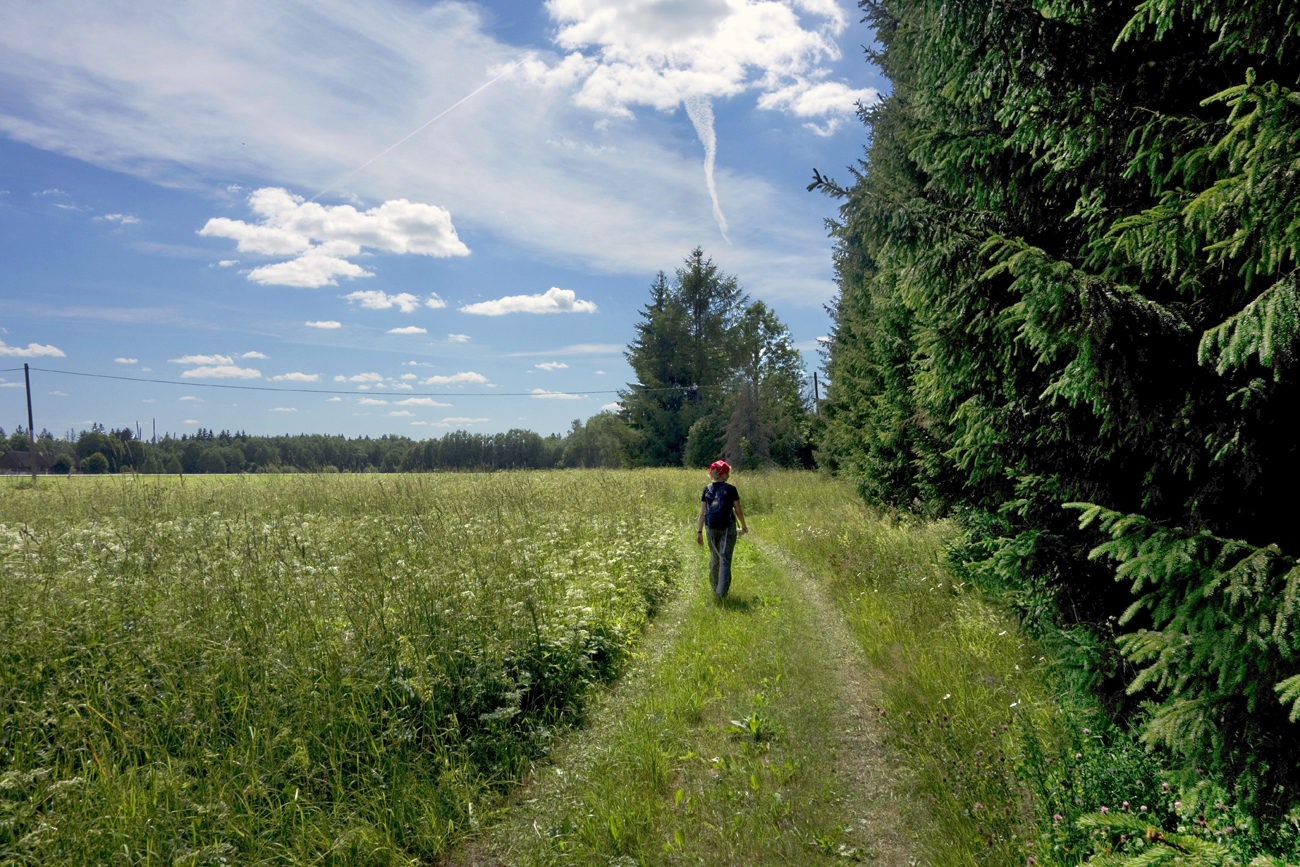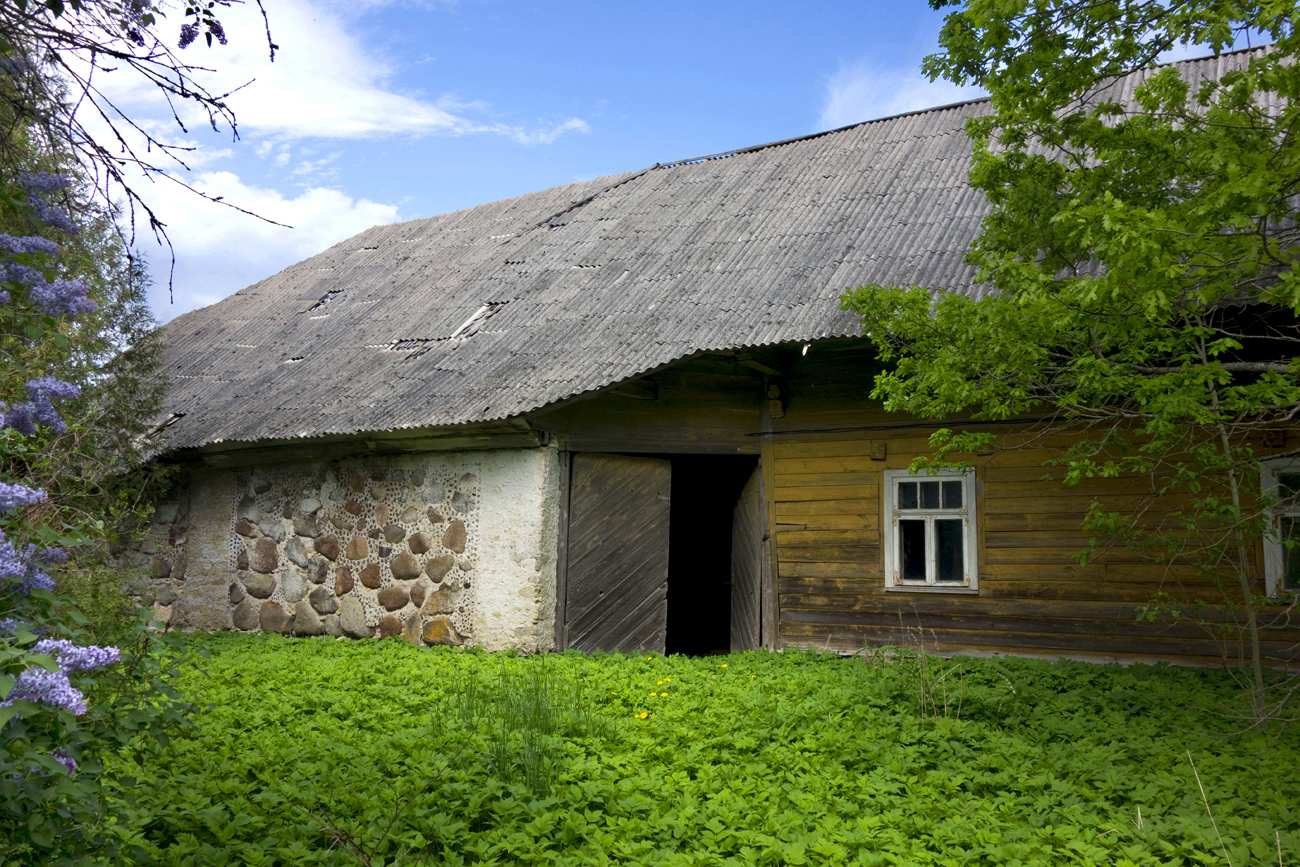 Before a big road we turn right, to the Village road. Keep walking on the lawn, between the pond and the fresh birches. The road leads us to the highway at the Kiima's Bus Stop and ahead appear the ruins of former Kiima Tavern. We have been walking so far for about an hour. There is no way to avoid highway fully, but in this way, the challenge will be 2/3 less, than to step on the highway next to Adavere Windmill. So, the choice is yours, a lovely Pilgrim: either, full of belly or nervousness – it depends what you prefer.

Daila Aas, 2018
Sources