Hobukooli Park in Koordi village
In 2005, the Aluste family moved from the capital city to Järvamaa (Järva County). At first they were busy at Vodja manor house school in order to create close-to-nature and healthier studying and living conditions for their children. While living in Vodja they decided to have a go with horses and already in the very first year two horses of Estonian breed arrived – as if giving an inkling of something bigger and more important what was to come.
The number of animals increased and gradually the idea of their own home took root. After some searching around, they found a suitable plot of land in Koordi village. Step by step and house by house the idea of a home and workplace has grown so that today we can talk about a therapy park with various natural buildings and forest paths. The Hobukooli (Horse School) Park really took off from 2007 and has developed since then through numerous building/training programmes, more services and adding more animals.


Today's Park has two main fields of activity. It offers practical environmental-educational courses, where people are taught to build structures of local materials and healthier interiors. There is also an experience-based tool, "Clay House Set for Schools", available at bigger environmental education centres across Estonia (the project was completed in cooperation with Tallinn University and the Environmental Board). Secondly, the Park offers a rehabilitation service, i.e. psychological counselling by means of horses, where the main clients are children with special needs and adults. People increasingly wish to stay longer, get properly detached from city life and enjoy nature and being with animals.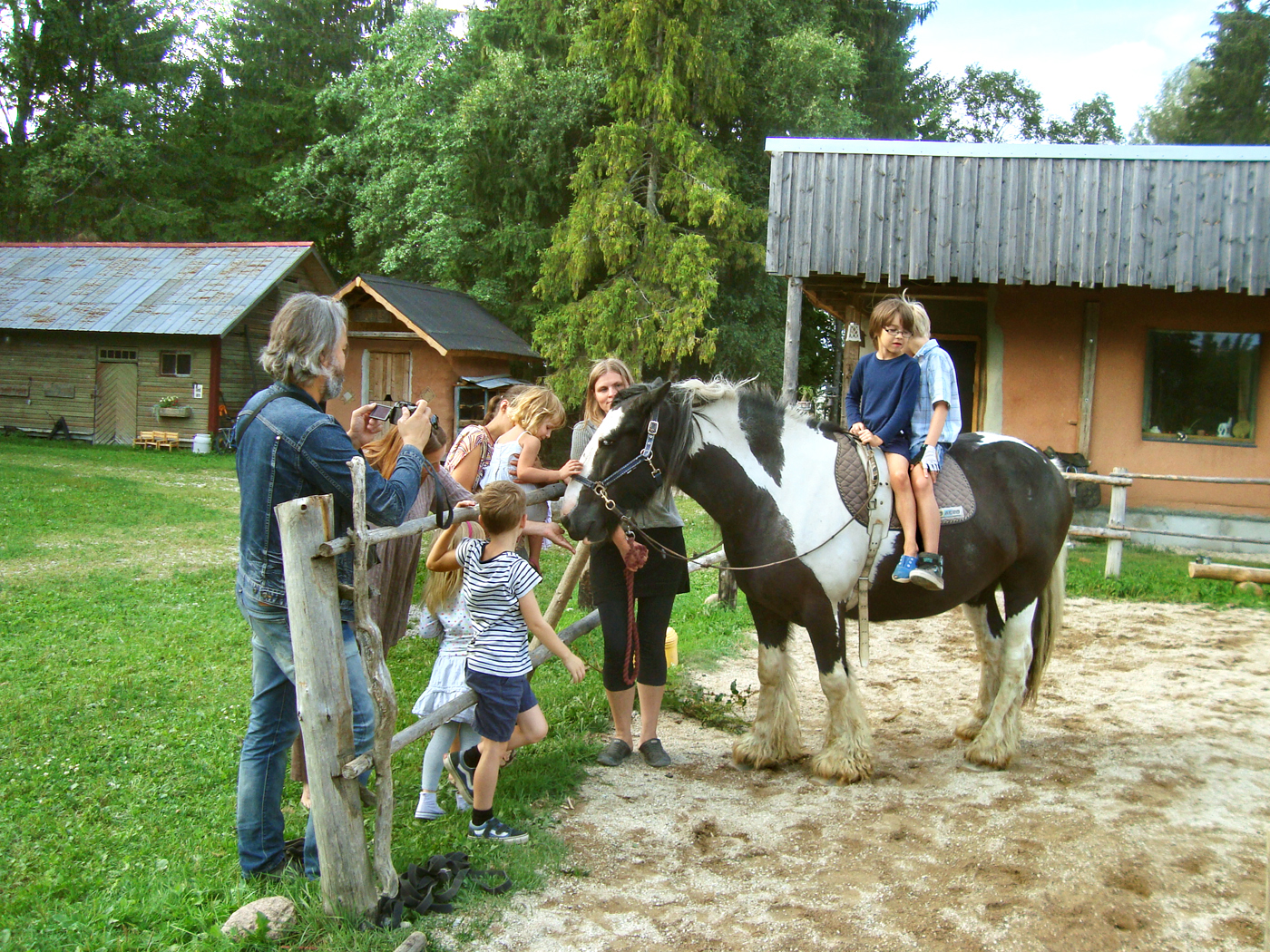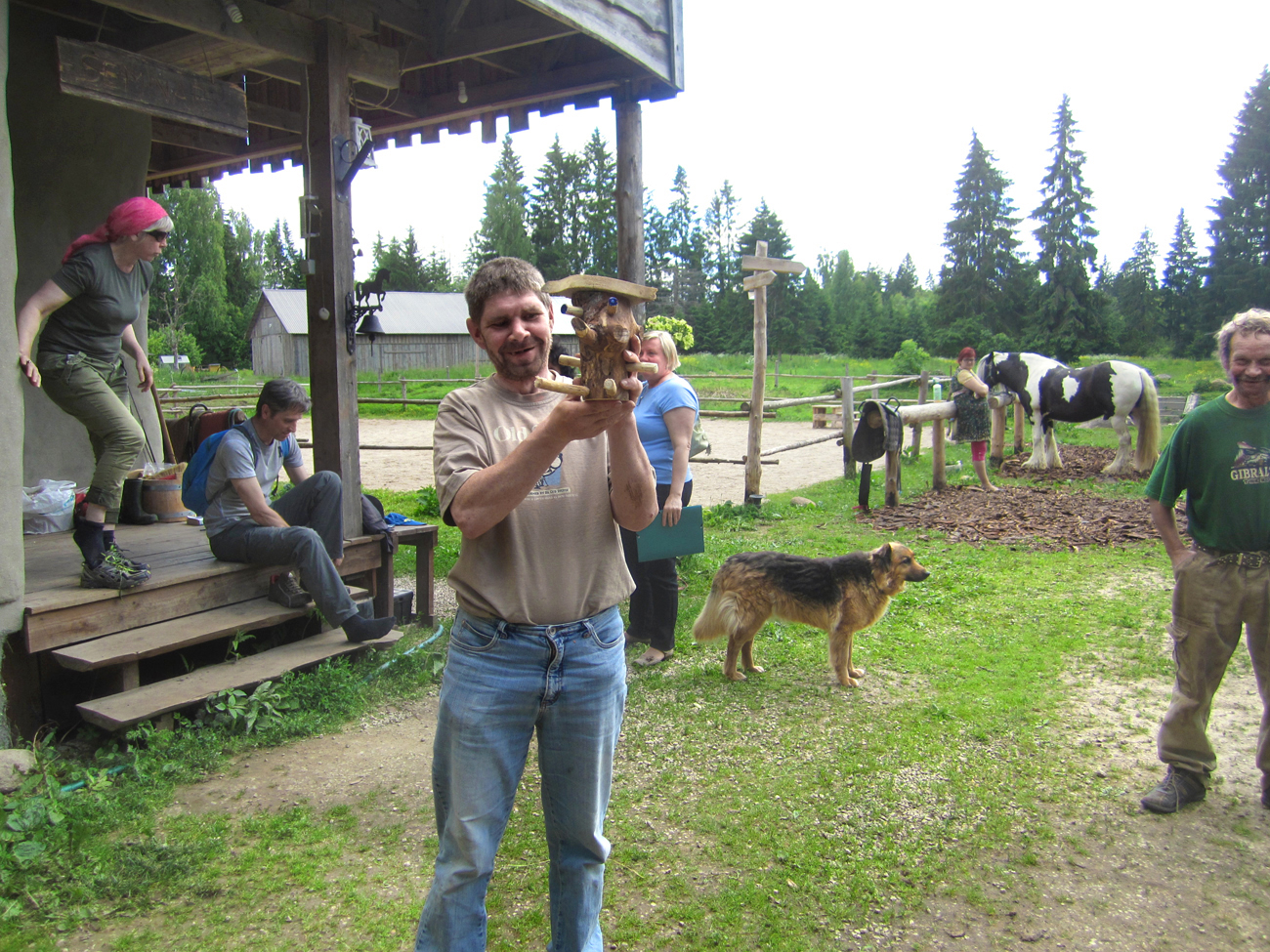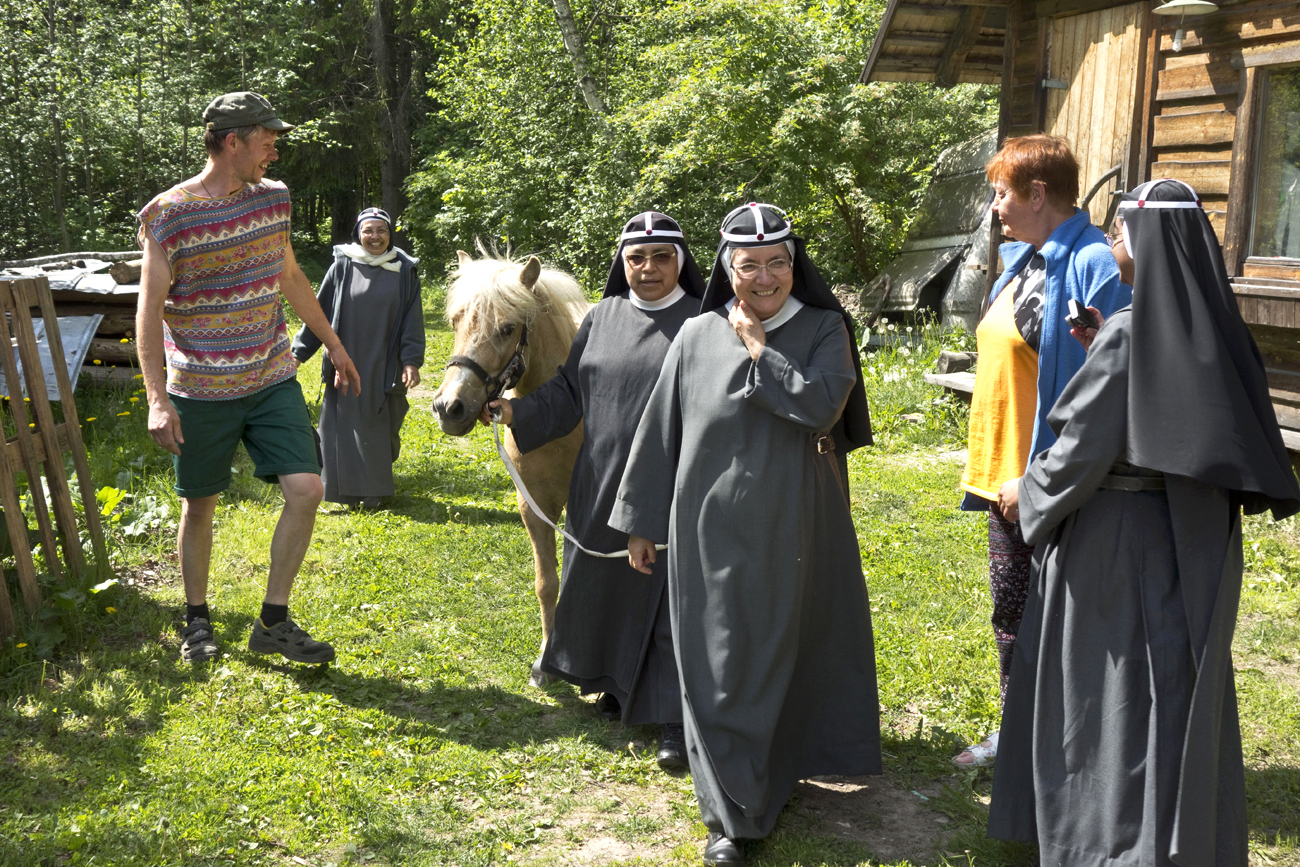 The forest paths nearby have been adapted to calming-down trips. More elements are planned in the therapy park so as to offer services also to people with mobility disabilities.
Volunteers are involved in seasonal works; building jobs and tasks in maintaining paddocks and paths are offered to the long-term unemployed in nearby rural areas.
The Park has catering and accommodation for smaller groups.
More information available on the homepage www.equilibre.ee.
https://hobukoolipark.ee/
Sources