The A. H. Tammsaare Museum in Vargamäe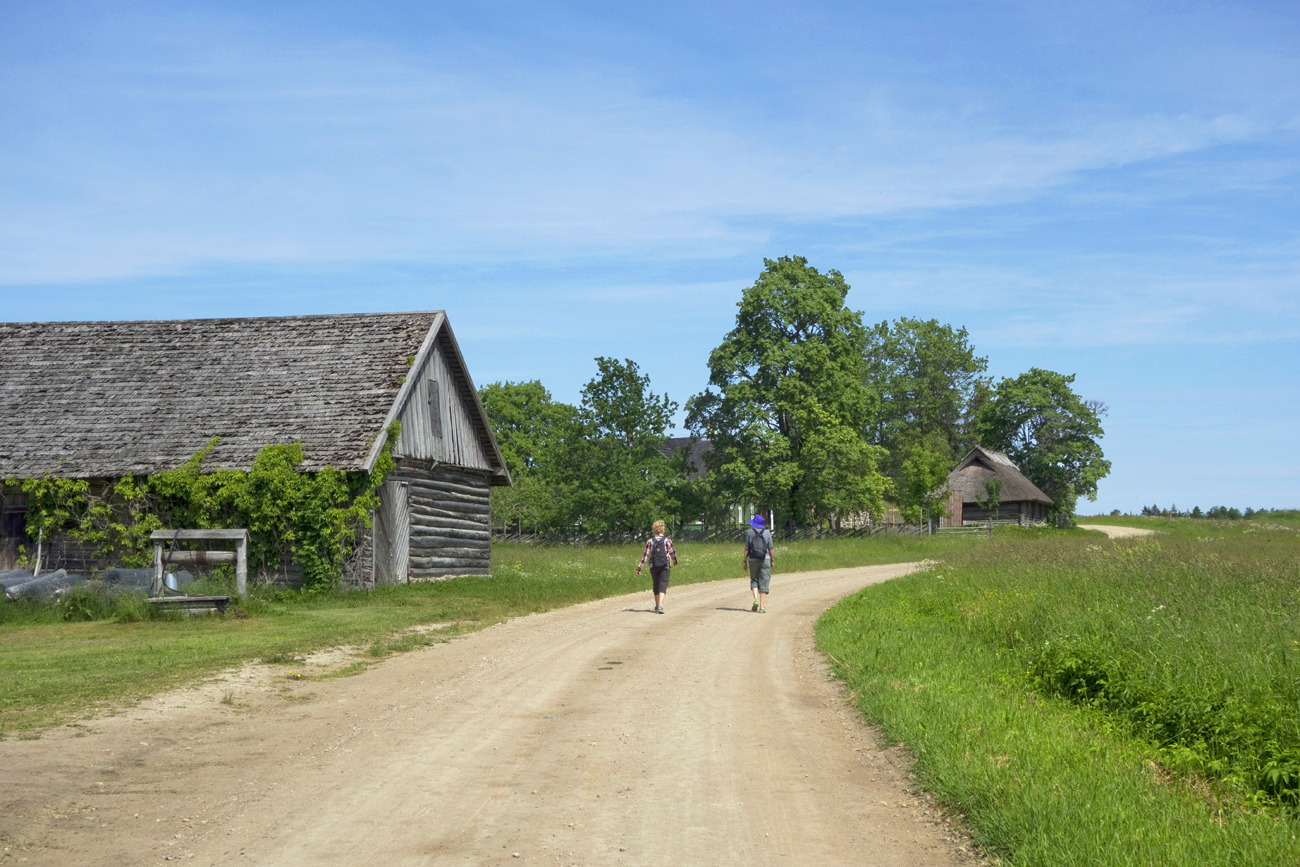 Leaving from Simisalu, the road crosses the Jägala River bridge and the marsh bridge. At the road crossing, we go left on the travel road along the RMK hiking trail. In half an hour, just over 2 km walking, we reach Tammsaare fields. There on the fields were two farms, in the middle of swamps and forests. The owner of the South Tammsaare Farm was spiteful Jakob Sikenberg. The Hansens lived on the North Tammsaare Farm, which the writer's father bought in 1872.
The place is named Vargamäe, by novel "The Truth and Justice". In the novel, the writer Anton Hansen Tammsaare gave his home farm a name, borrowed from Northern Kõrvemaa, and so it remains until today.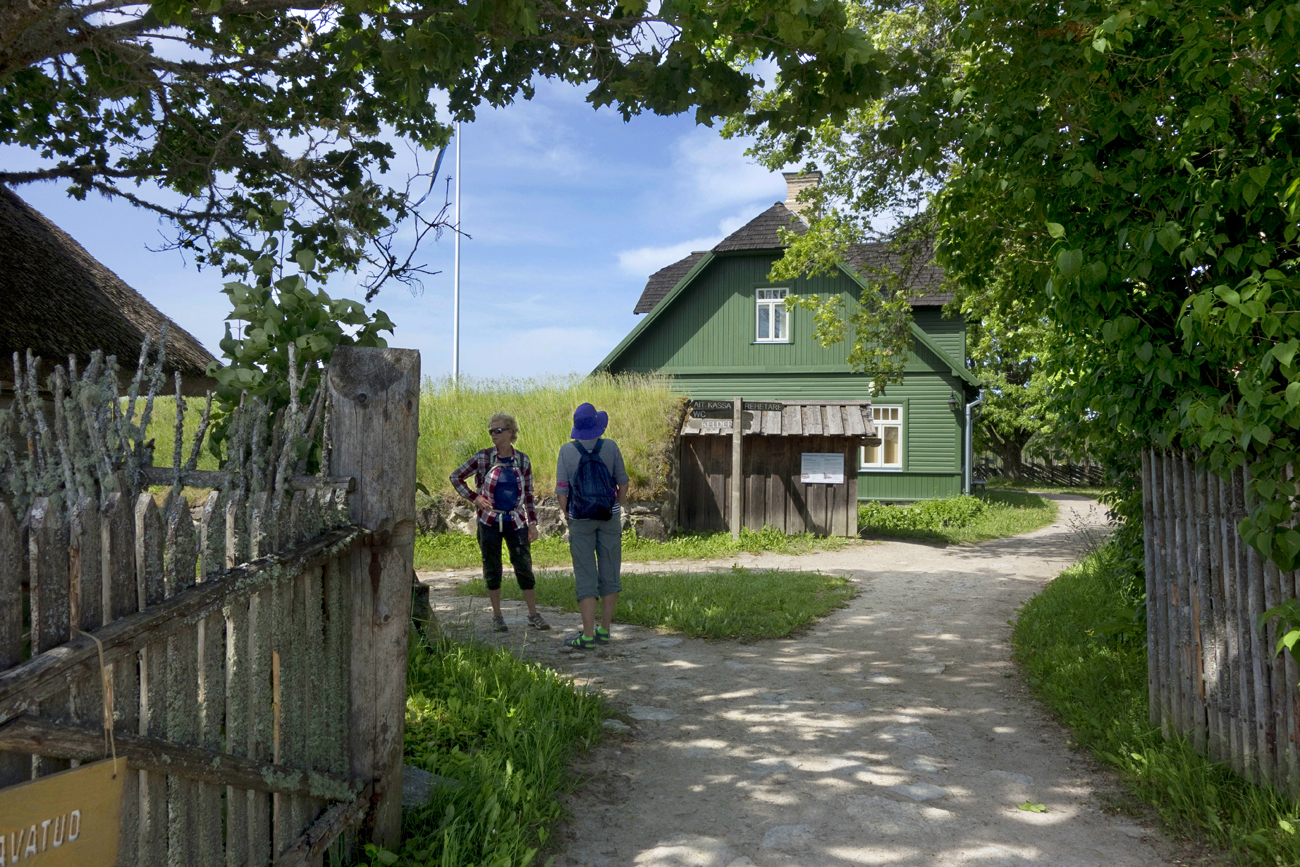 In 1958, a small A. H. Tammsaare Museum was established on the second floor of a living house, built by the writer's brother August Hansen. For Anton Hansen Tammsaare's 100th Birthday, in January 29th, 1978, the complex of Farm buildings was formally restored and opened, on Tammsaare fields. Again was restored a living house, barn, cottagers buildings and border fence, also in the bogs surrounding the Tammsaare's Farm were established the hiking trails.

At least every other Estonian schoolboy, has been brought on a Literary Pilgrimage to here, on Tammsaare's Lands. After all, the A. H. Tammsaare is in our Literary World proclaimed as greatest creator, and his great novel "The Truth and Justice" is to the Estonians just as important, as the Bible to the Christians. So, whether, are you a cultural or pilgrim traveler, a postmodern world traveler who just looking for soul food – this place is anyway a milestone for you.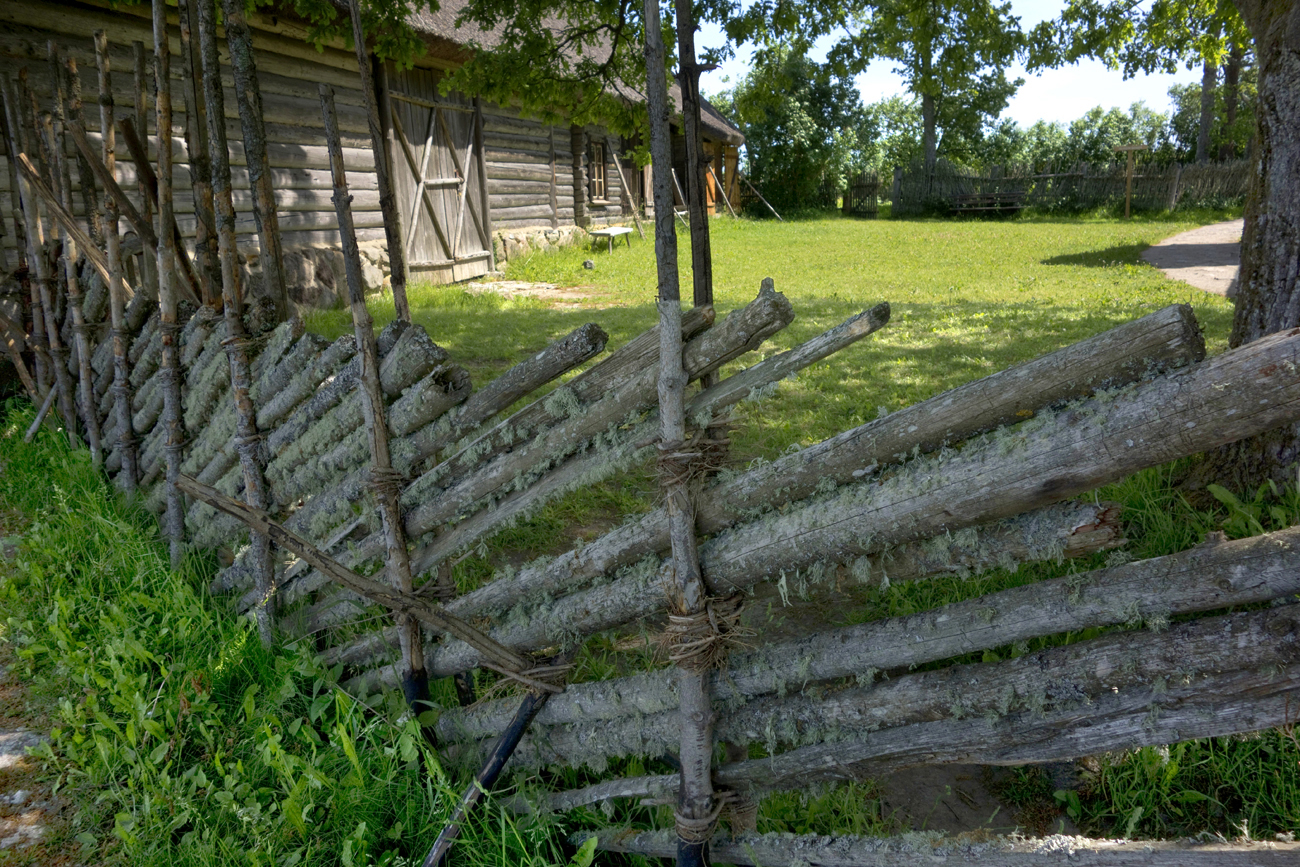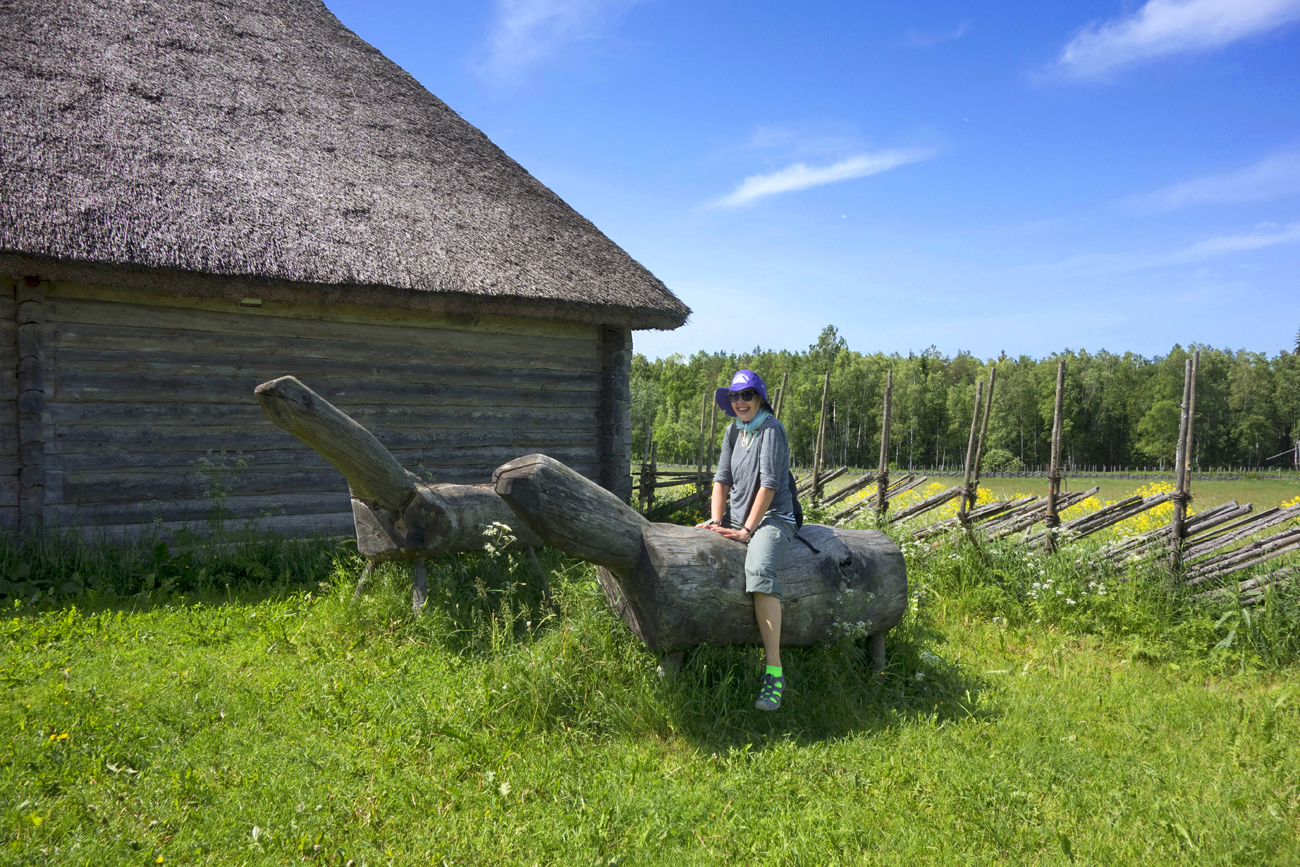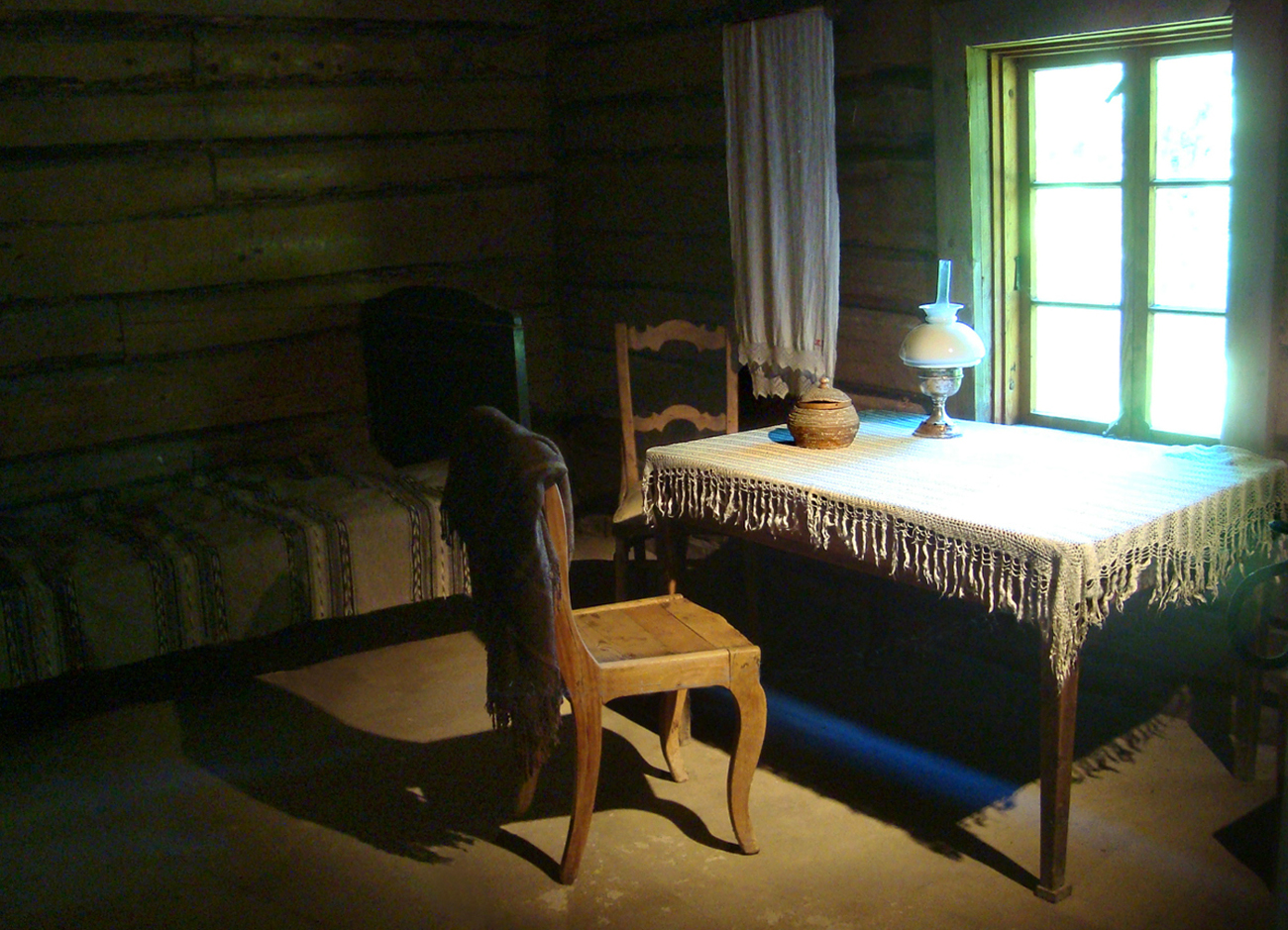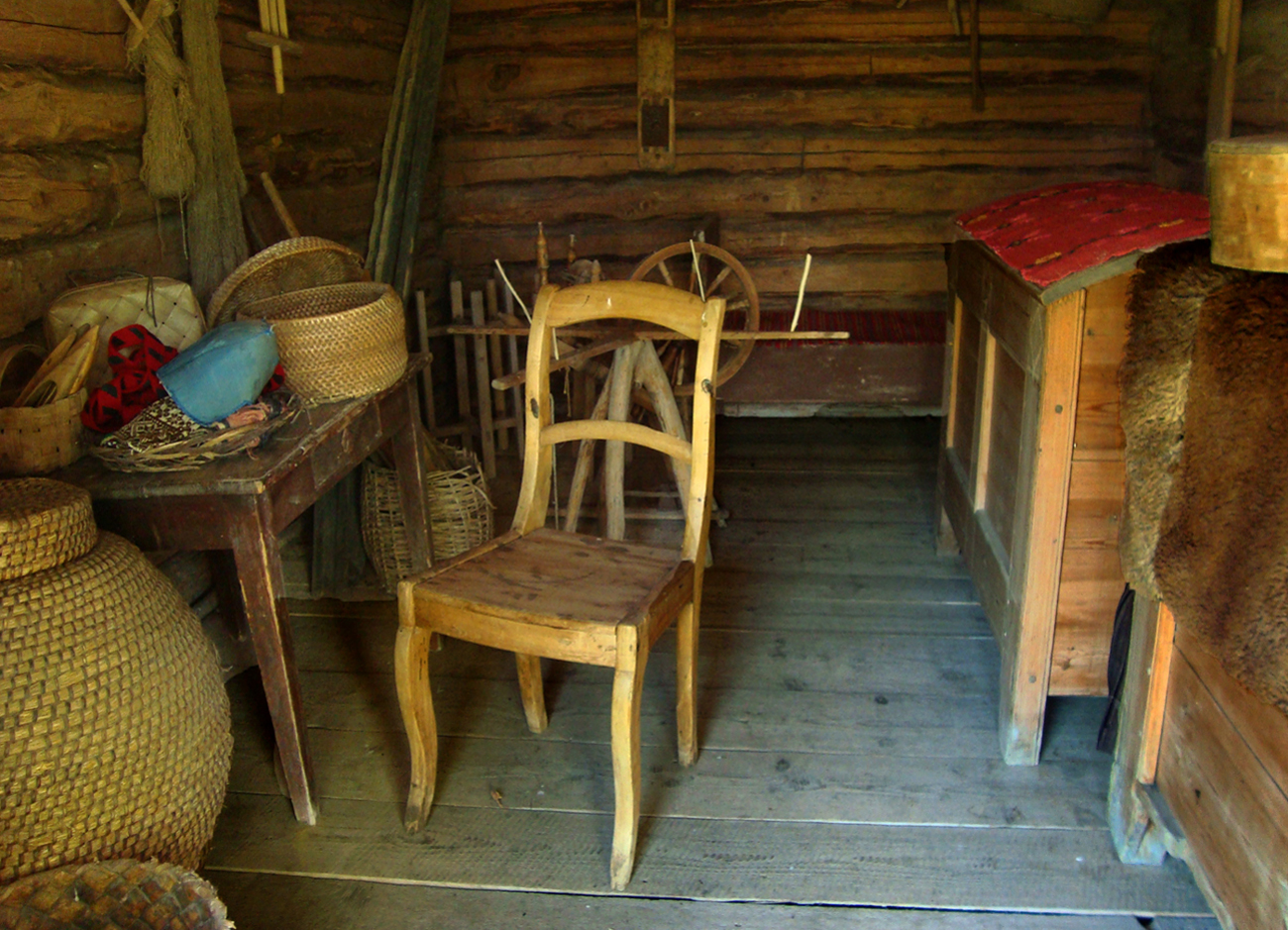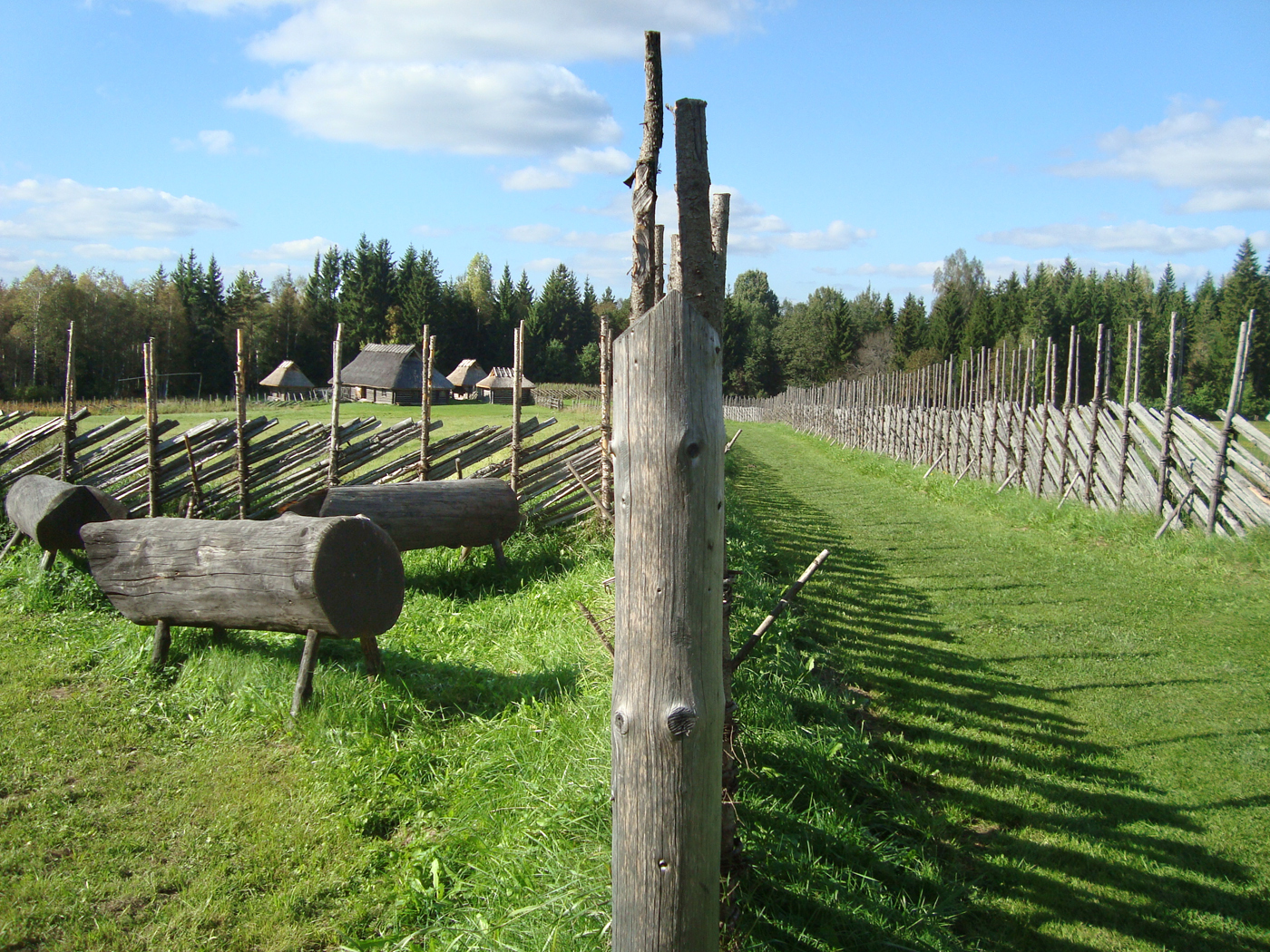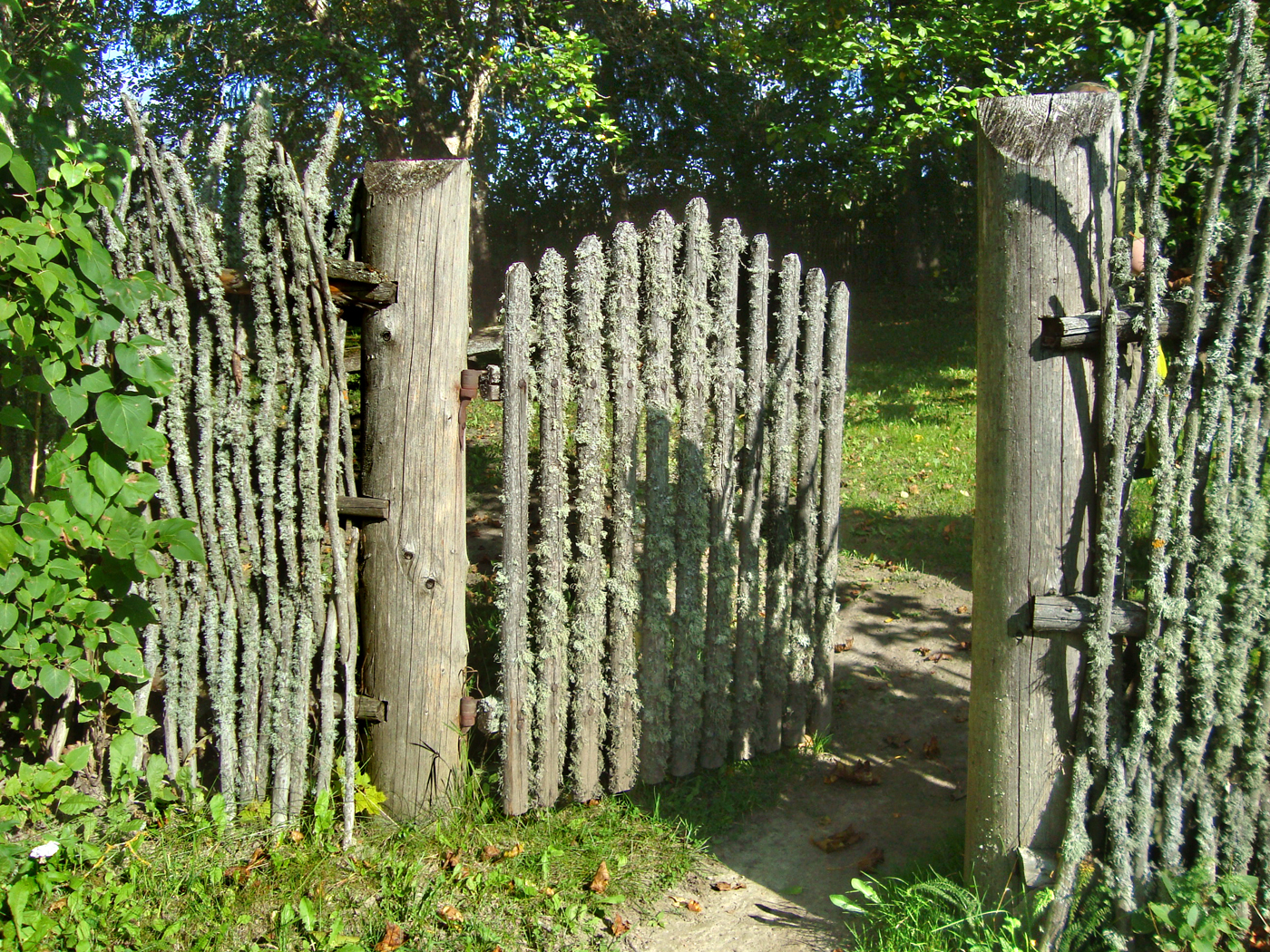 As we look around the house, outbuildings and farmyard, we pause for a moment at the gate. Standing at the gate of his birthplace, a prospective writer looked over the bell tower at the bog in his boyhood. Just like this, as Indrek in the novel "The Truth and Justice" stood here, listening tender voice of the church bells, sweet pain in his heart. Now, 130 years later, when the church tower has been overshadowed by the swampy forest, we can see him only in spirit, but we know that, at by the little Järva-Madise Church it still stands there, where he has been over 700 year's. That's where we're going now.

Daila Aas in September 2019
Sources