Nipi-Uddara inn and dendrological park "Smaragd"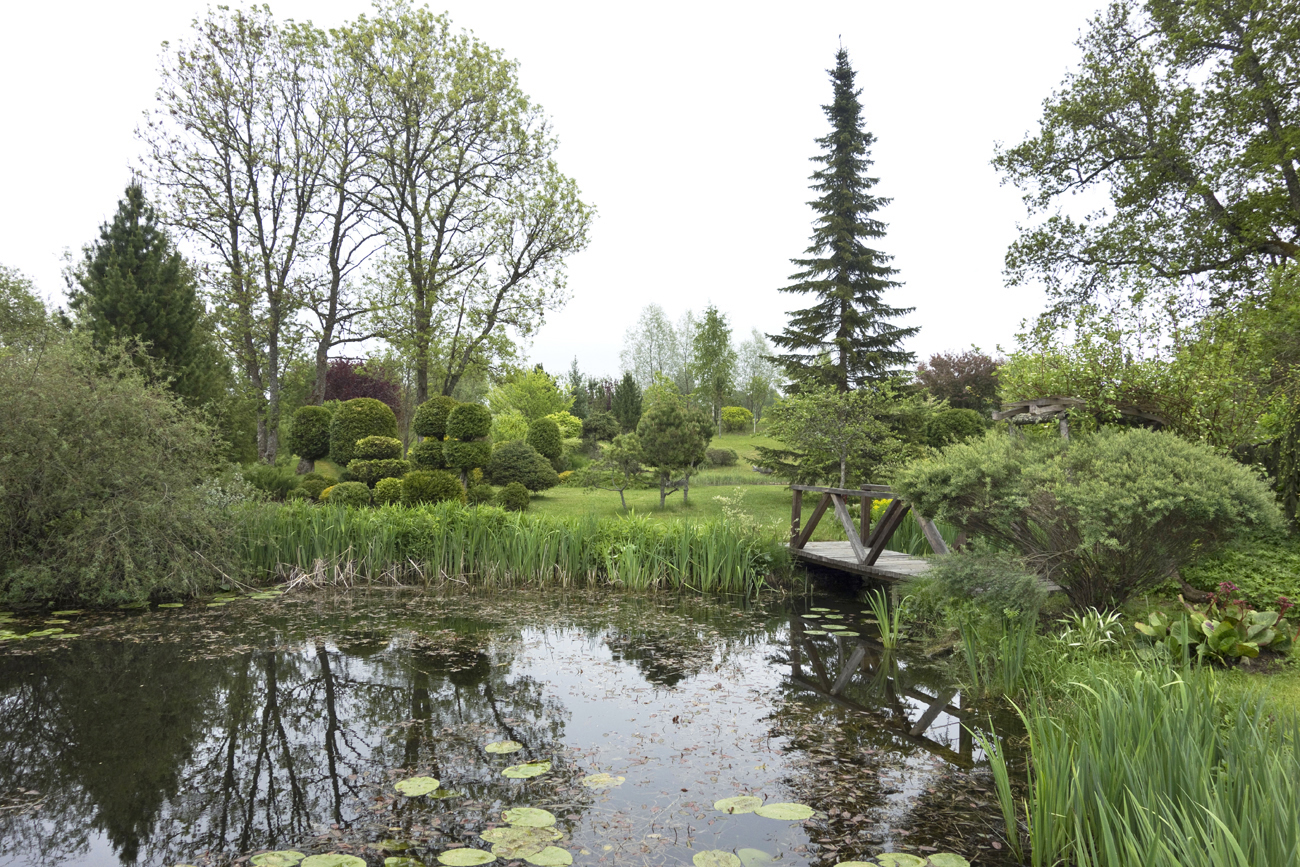 In the 17th century, there were two Nipi farms in Rätla village in Raasiku rural municipality. One belonged to Steinberg and the other to Mart Heinrichsen Hinrekson, whose farm was called Uddara. Nipi inn on the land of Uddara farm still operated during the first Republic of Estonia.
The Uddara farm fell into disuse and in 1982 Aksel Kurt bought the collapsed buildings, surrounded by an overgrown garden. Aksel dreamed of creating a flower garden. He restored a small part of the large farm, planted some Virginia creepers around the house, which have now completely taken over.
In 1987 Aksel started on the garden together with his partner, the legendary landscape architect and garden designer Irma Tungal. Both had a special interest – Aksel wanted to create a large-scale dendrological park, Irma was keen on perennials and is known in our gardening history as the most talented "painter with flowers", i.e. designer of beds of perennials. Together they worked in the garden for 20 years. The garden covered 1.5 hectares, earned much recognition and won awards.
Aksel Kurt died in 2010, leaving his life work to his daughter Monika Kannelmäe who took care of the garden and developed it further. Today, the cultivated garden area is 2 ha.
Since 2015, the dendrological park is called "Smaragd" (Emerald).
Several ponds, dense vegetation, various garden spaces and numerous pretty views make this one of the most remarkably designed private gardens in Estonia. The garden has something for both adults and children.
A new house has been built between the old walls of Uddara farm (on the site of the old stables).
Monika Kannelmäe's aim is to introduce the history of the farm and the park to Estonian visitors, as well as to foreign tourists.
In addition we offer a place to rest, in summer people can overnight in the garden house. More information: http://dendropark.eu
You are welcome!
Overnighting in Smaragd, with breakfast: €20 per night.
Contact: Monika Kannelmäe, Phone: 508 0208; monika@diamondtravel.ee
Monika Kannelmäe, 2016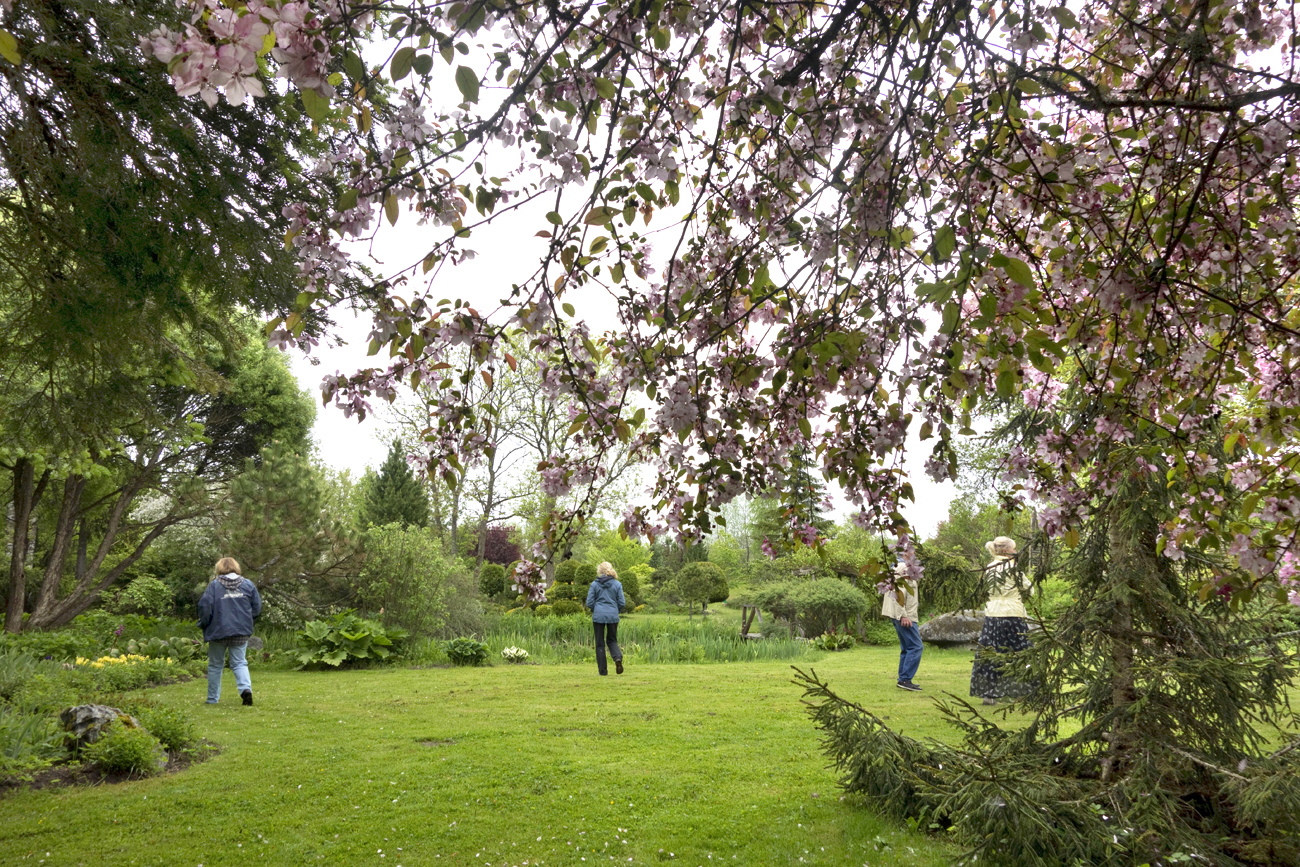 FROM DENDROLOGICAL PARK TO KIVILOO VILLAGE
Full of new energy, we leave behind the apple-trees in bloom and continue, accompanied by the song of nightingales. We walk along the gravel road, soon we can see a farm on the right and another on the left side of the road. We cross the Jõelähtme river and keep right on the crossroads, continuing along a forest path. In about an hour we reach the Jägala–Pirita canal.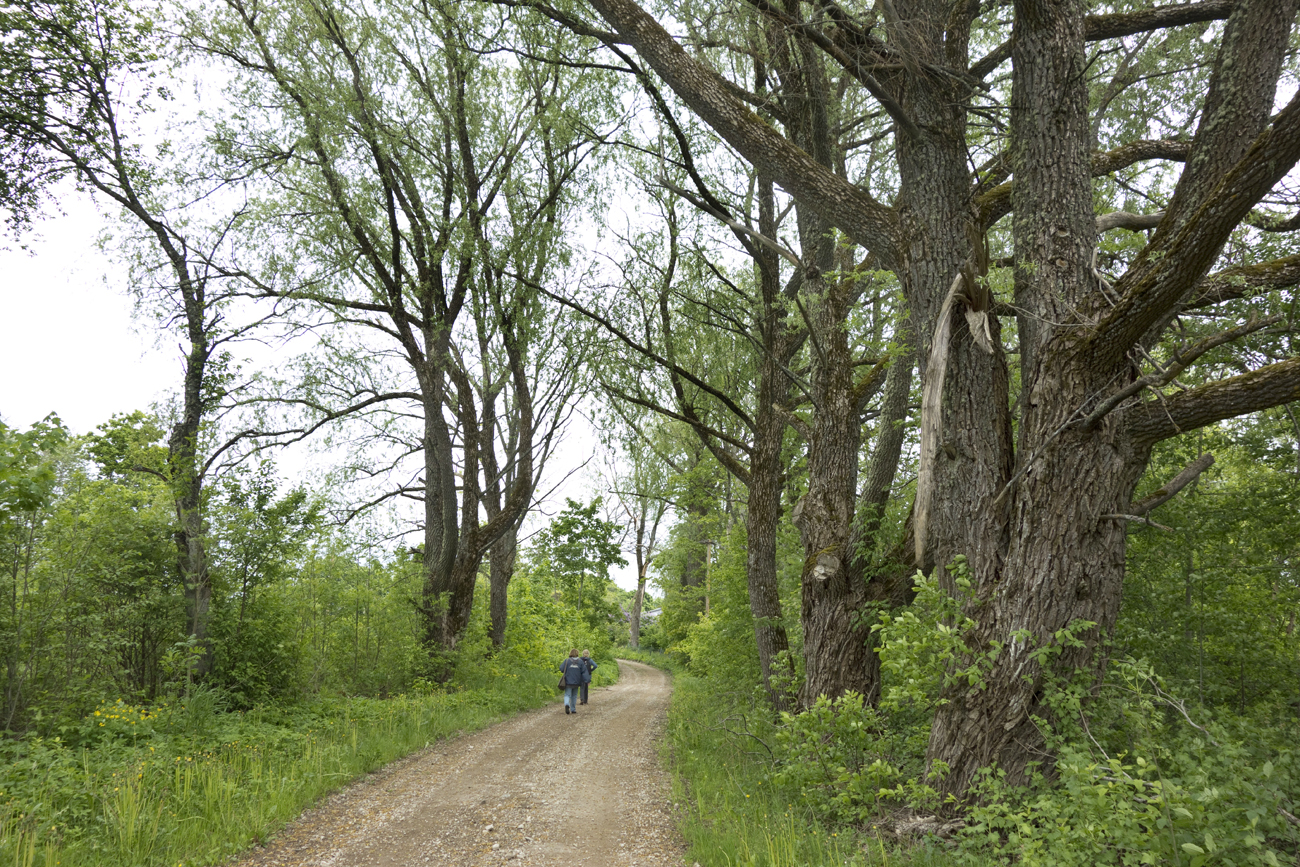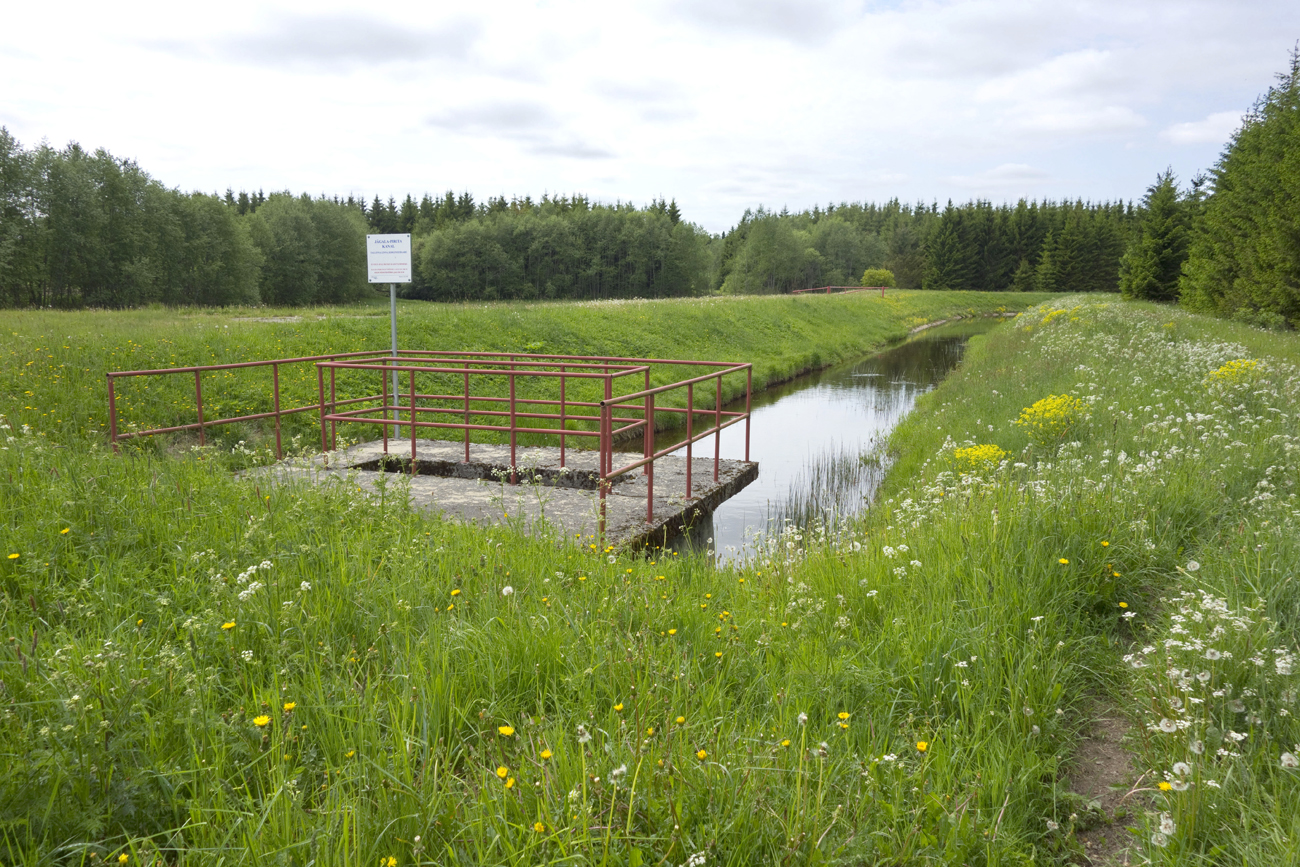 Kõrtsi (Inn) farm ahead. Ancient stone graves in the field on the left.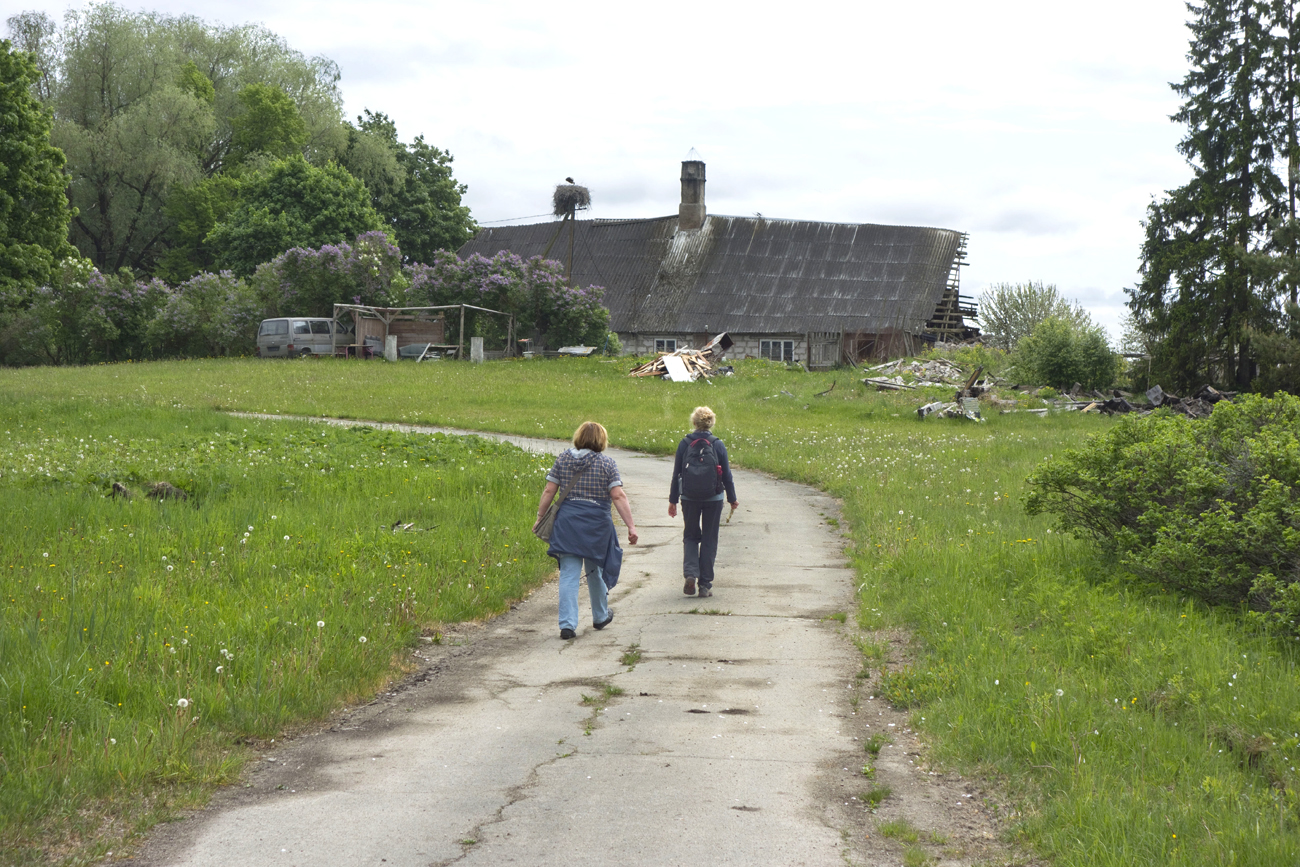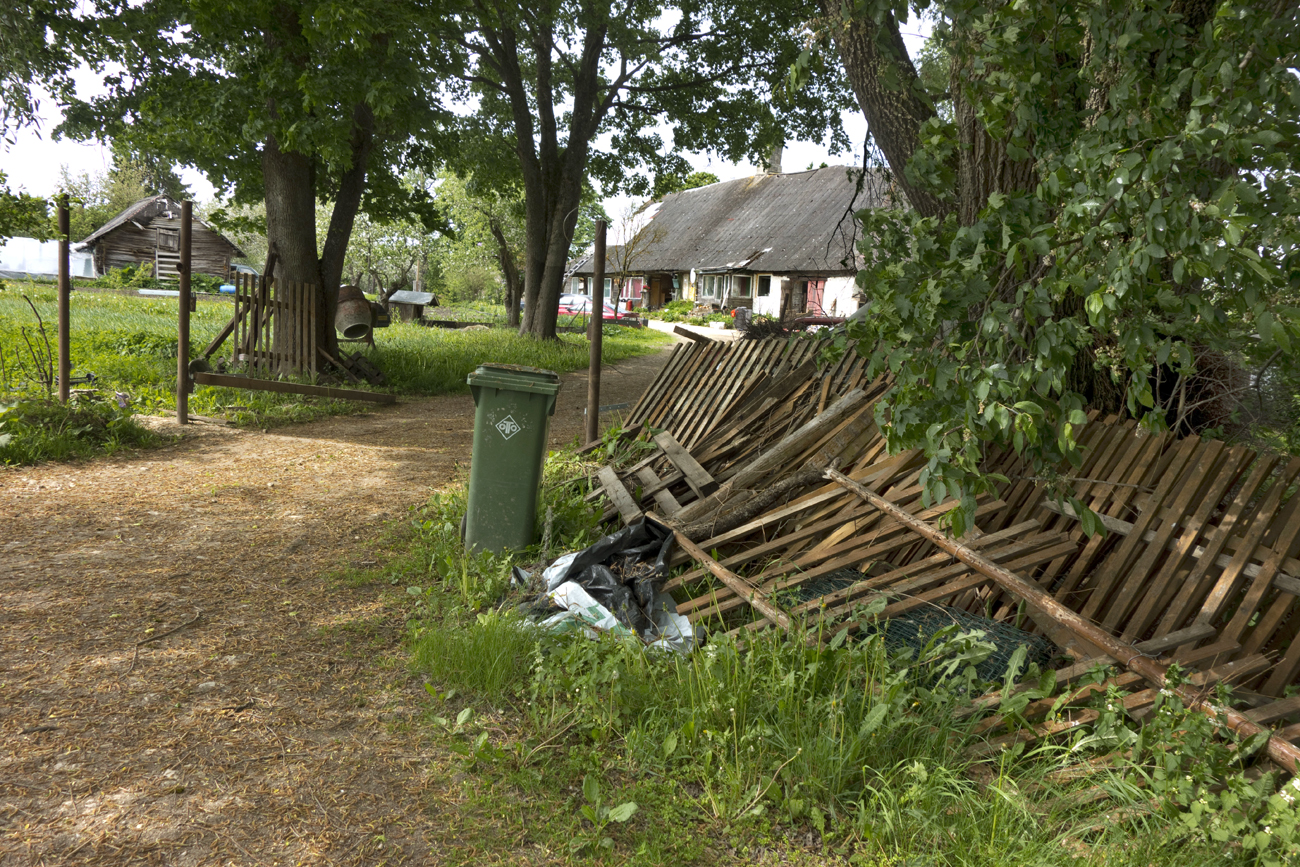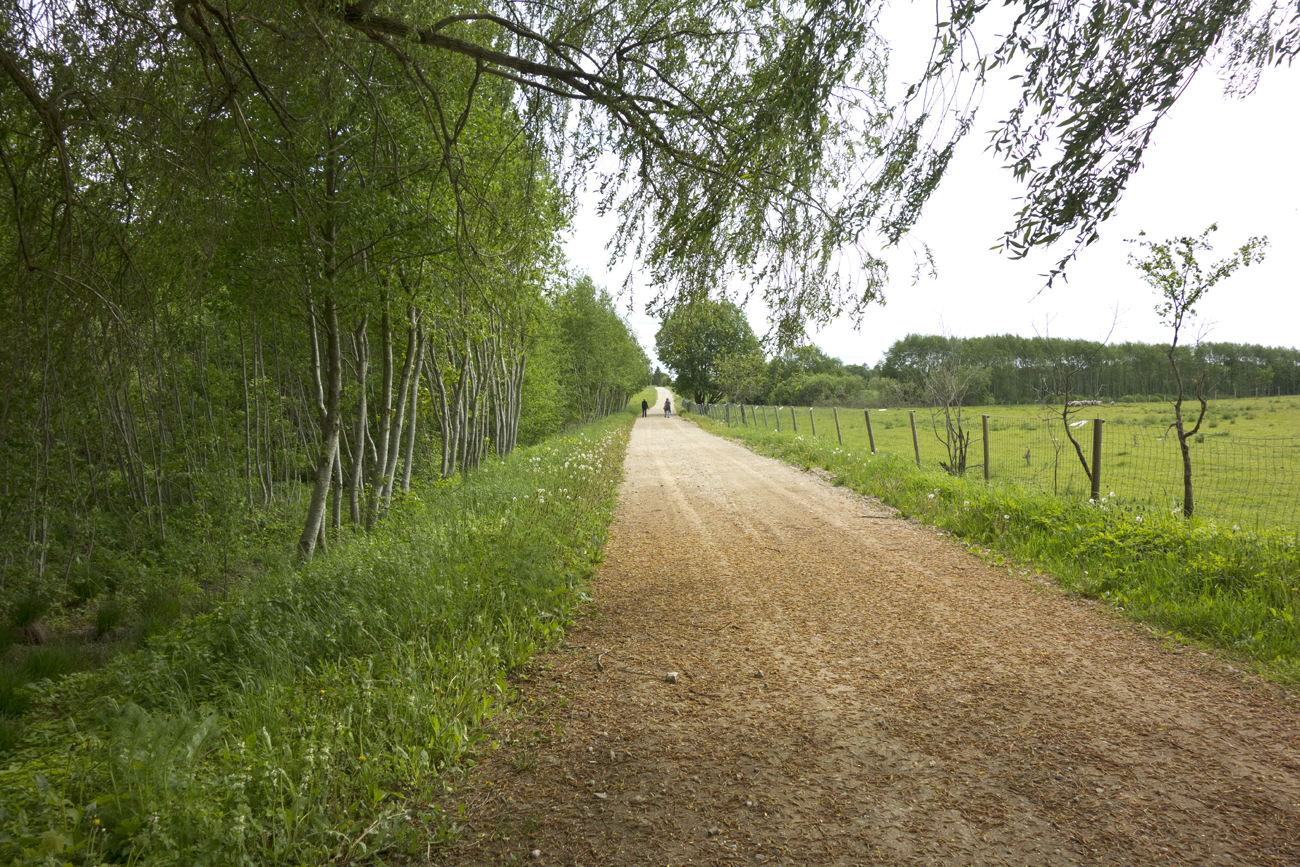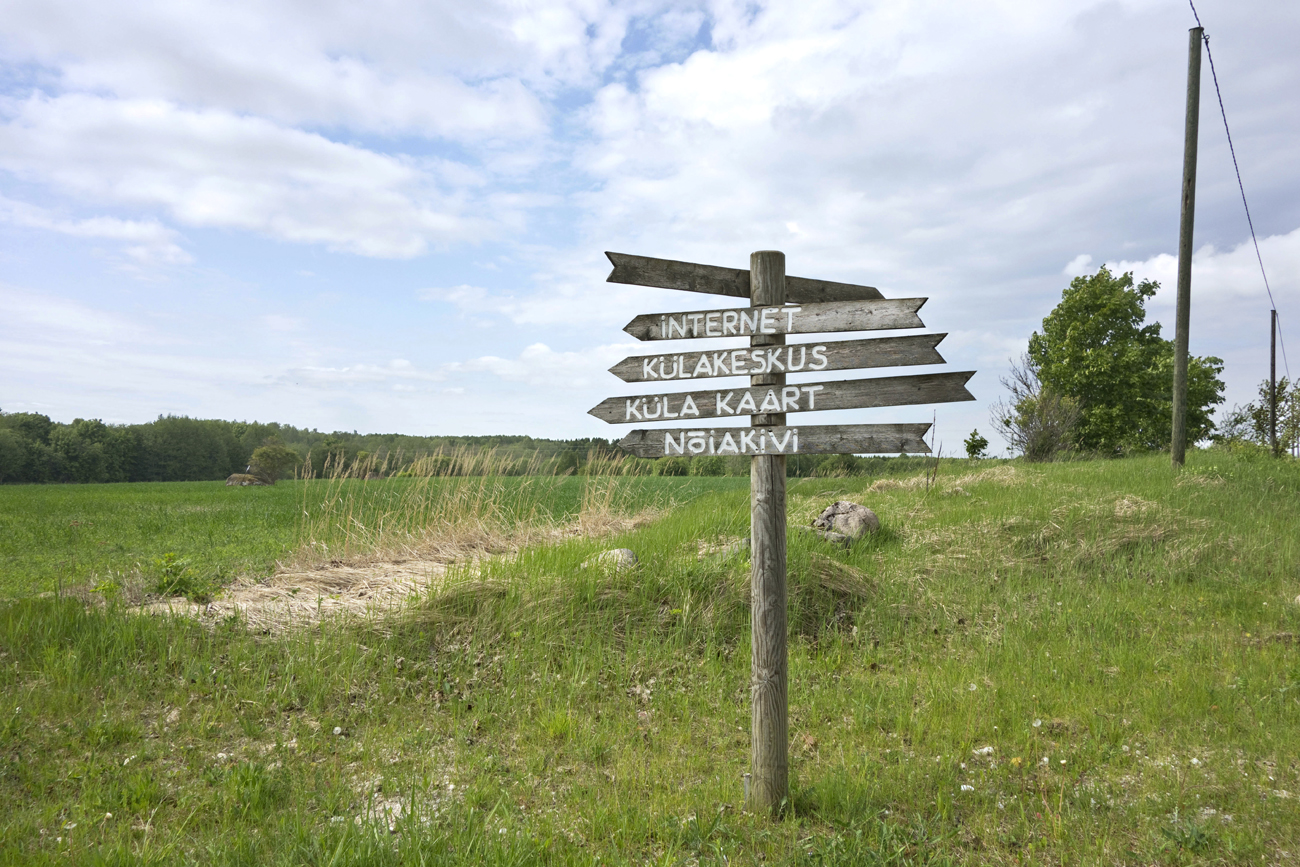 Only a few steps to Kiviloo village square. It took us approximately an hour and a quarter from the dendrological park to Kiviloo. We can now relax and investigate the village.
Daila Aas, 2016
Sources