From Aruküla to Raasiku
It is about 5 km from Aruküla's boundary to the church in Raasiku. After all, a church is always a milestone for pilgrims. A speedier walker covers the distance in a few hours and a bit; those less agile and with more curiosity to look around take longer.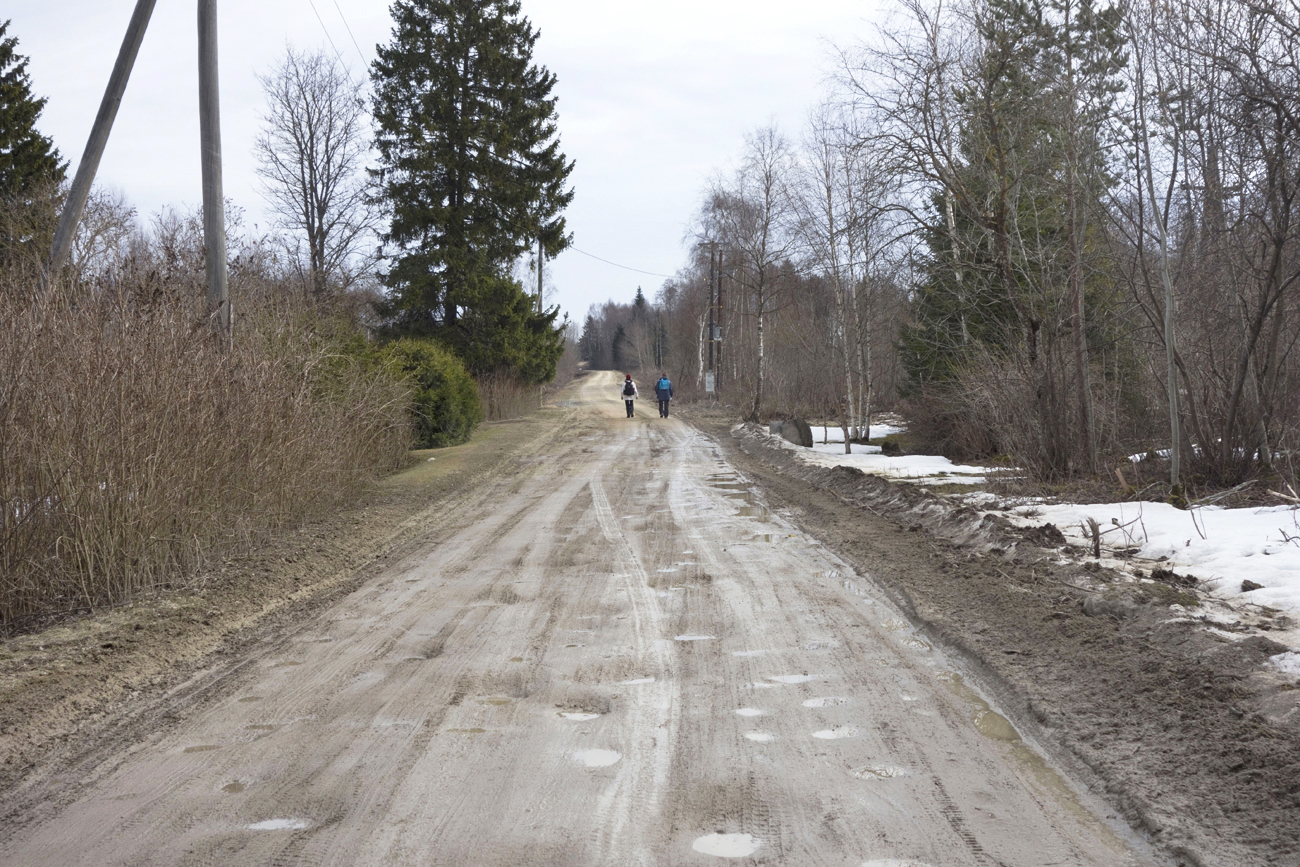 We start walking behind the Aruküla railway station along Lammassaare road. The road takes us to Raasiku and runs more or less parallel to the railway on the right, only occasionally curving away.
About a quarter of an hour later (at Kirsimäe farm) we turn right, of course towards the railway. The next landmark is the sign: Aruaru. Jõelähtme rural municipality. It is a pretty walk, passing farms and meadows, with a lark in the spring sky, a fox dashing across the road. We keep walking until we come to Kaemla farm.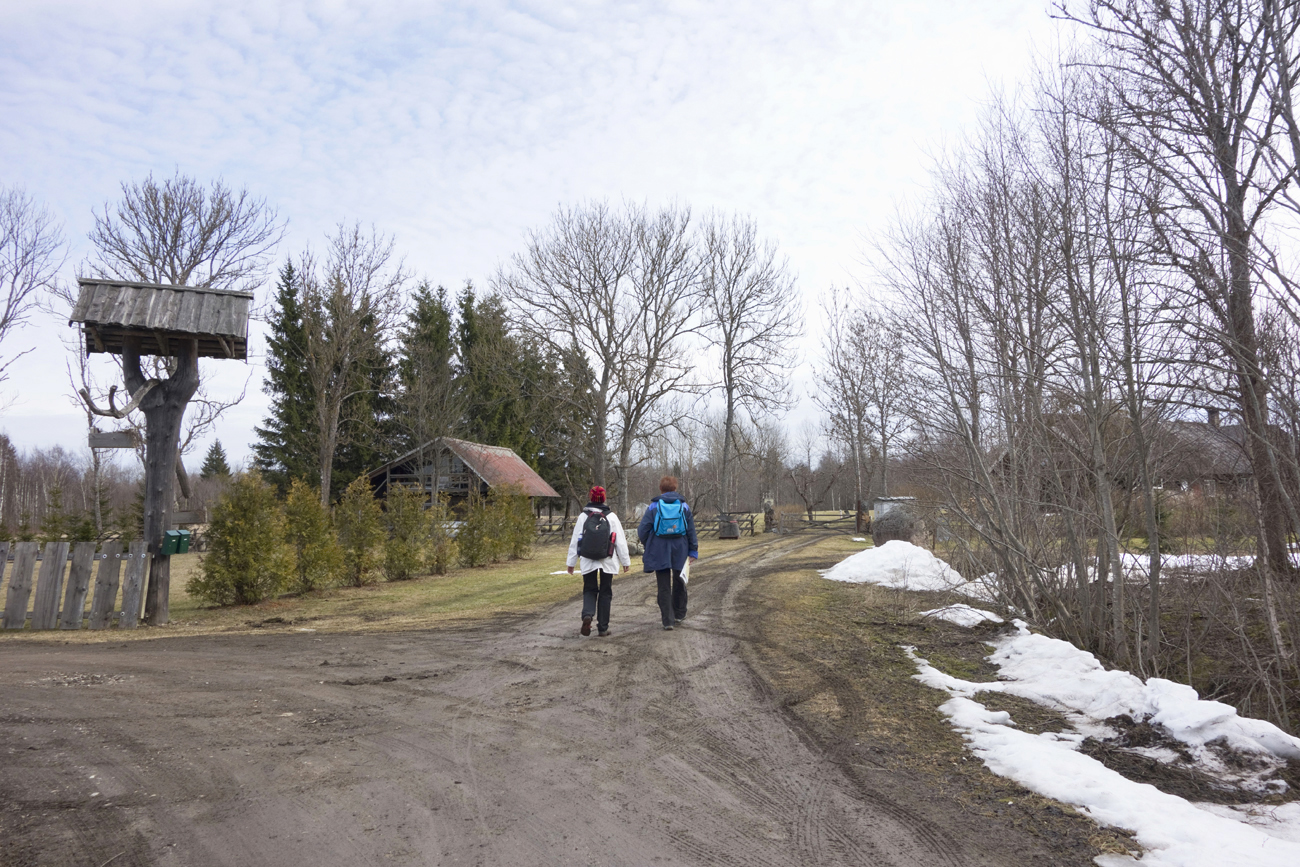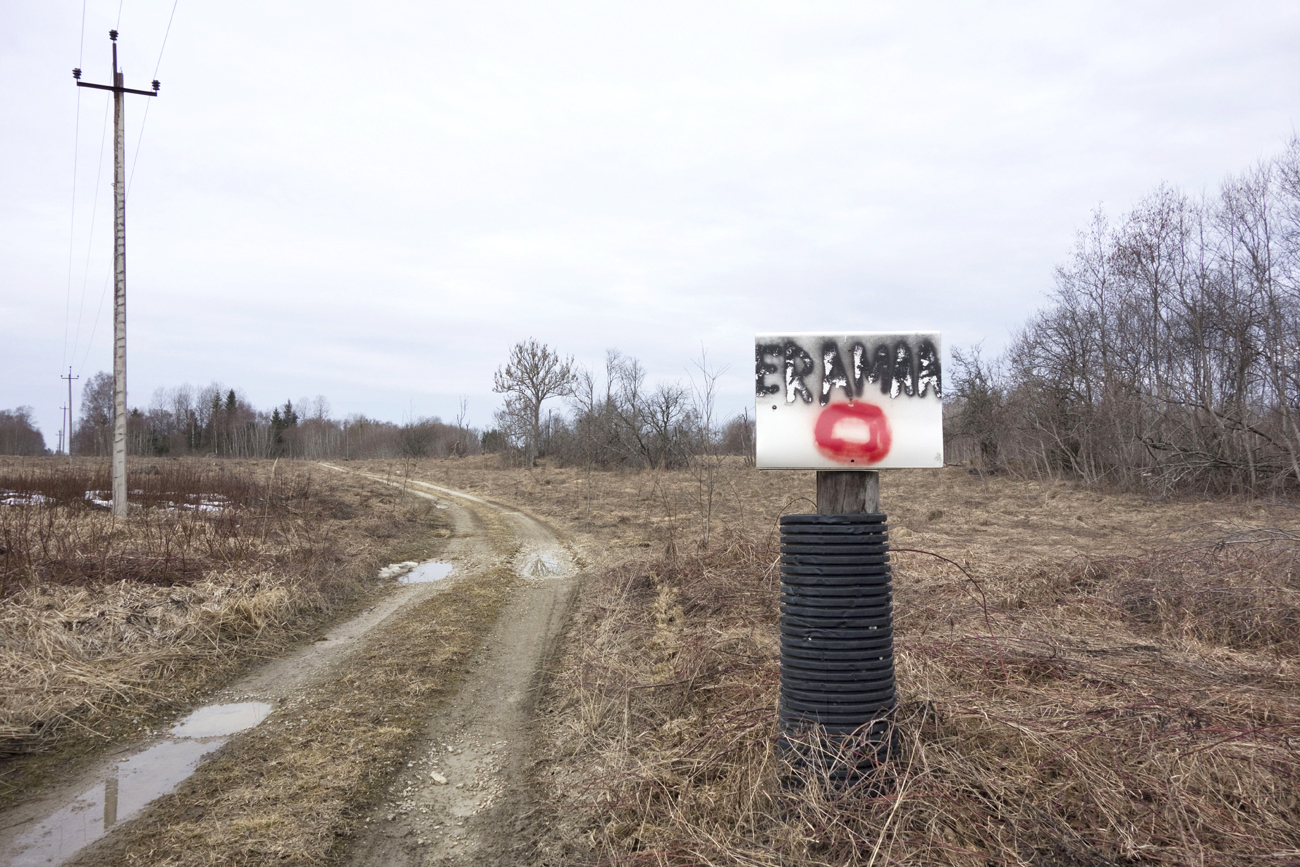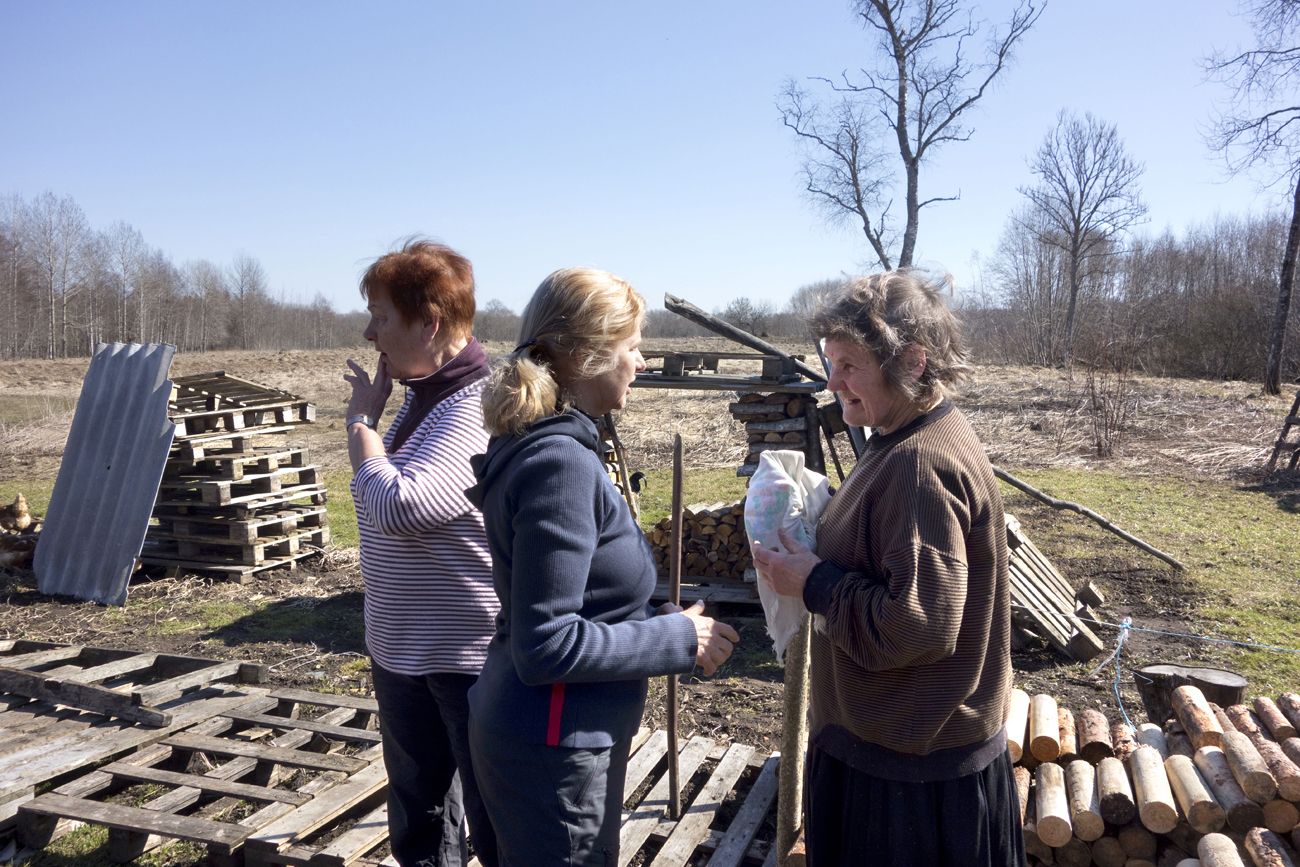 The road in fact runs through the farm's land. The well-behaved pilgrims on foot – who do not move around in large groups – are allowed to walk across the yard to reach the road again and carry on briskly.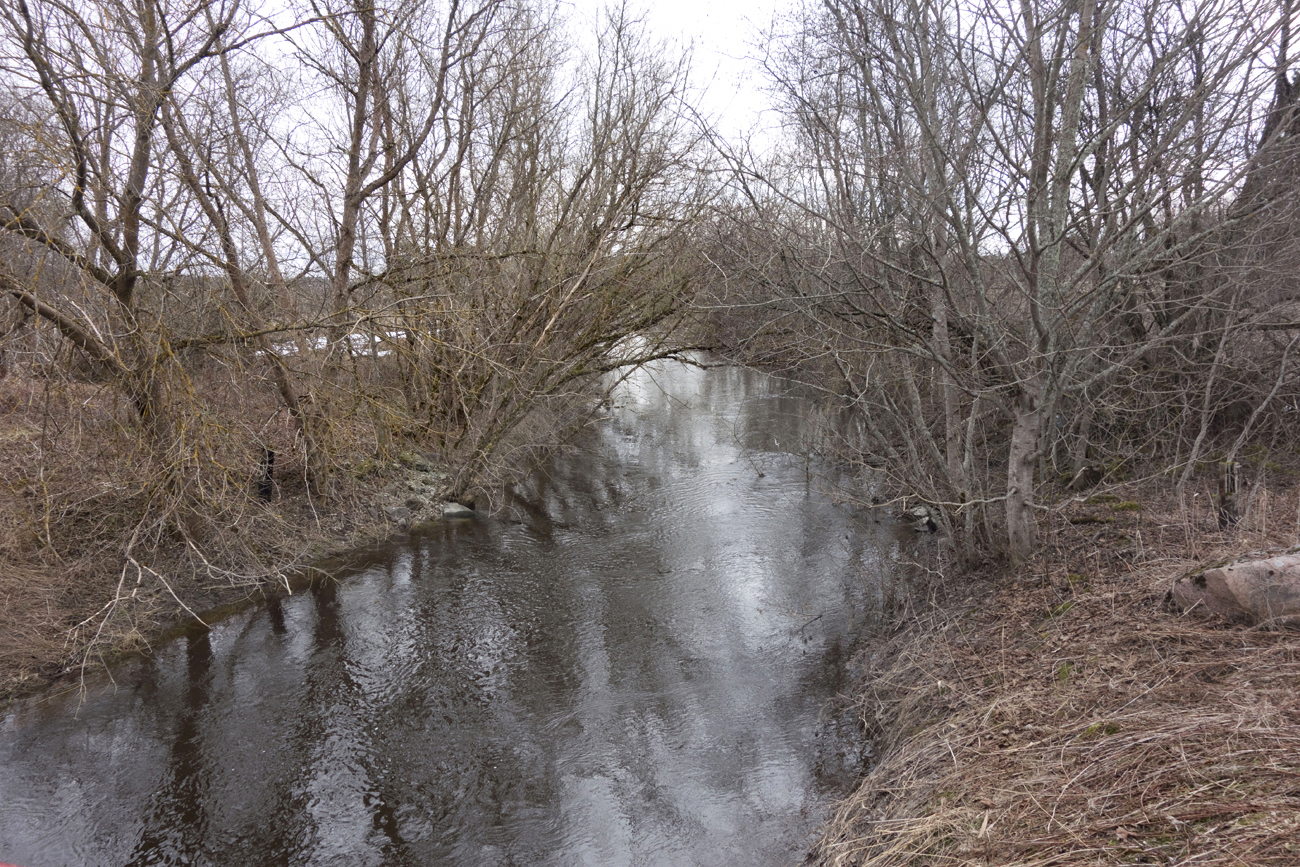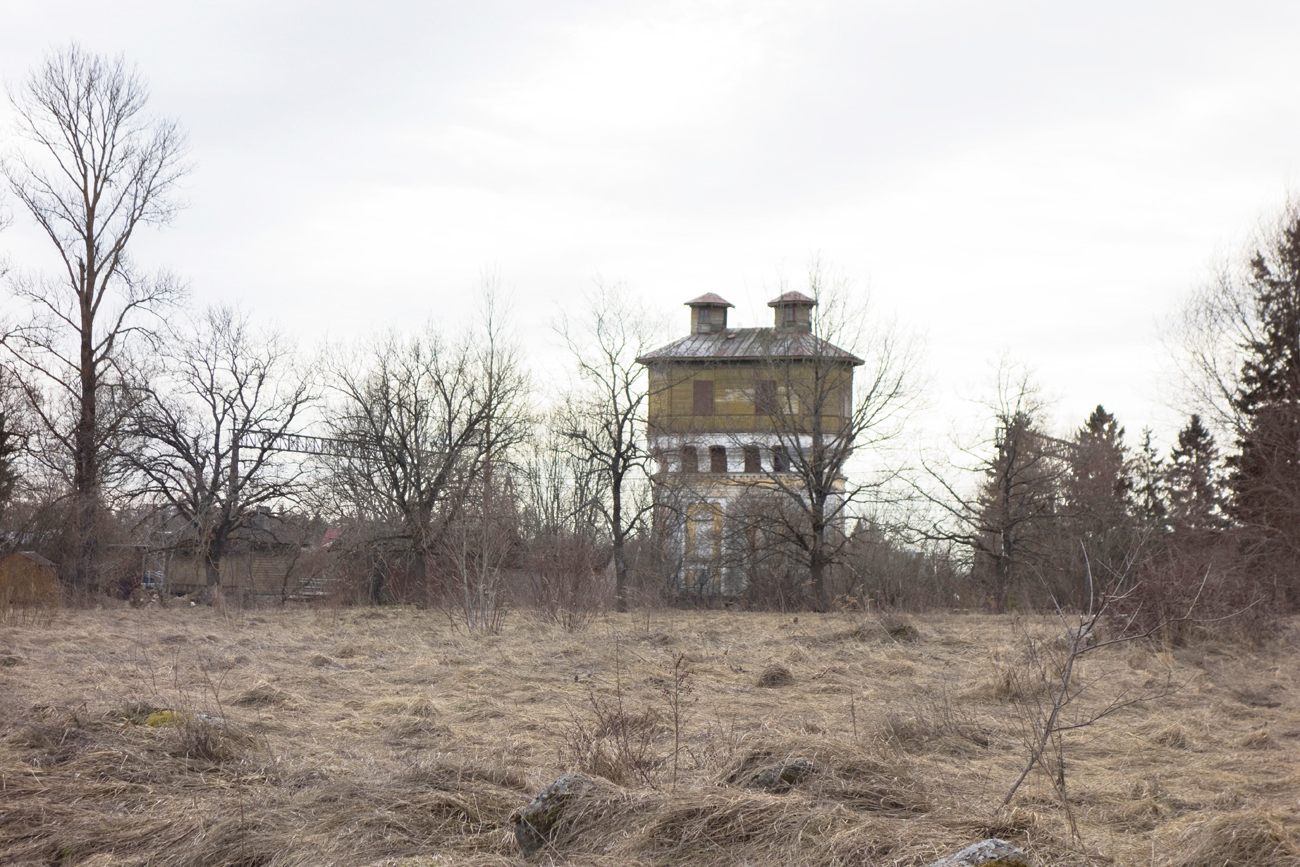 Aruküla is now an hour and a half behind us when we reach the border of Raasiku. We pass the ruins of a manor house and move along the Tehase road to the crossroad. In order to get to the church we choose the Tallinn road. After about twenty minutes, we finally stand in front of the Harju-Jaani John the Baptist Lutheran Church.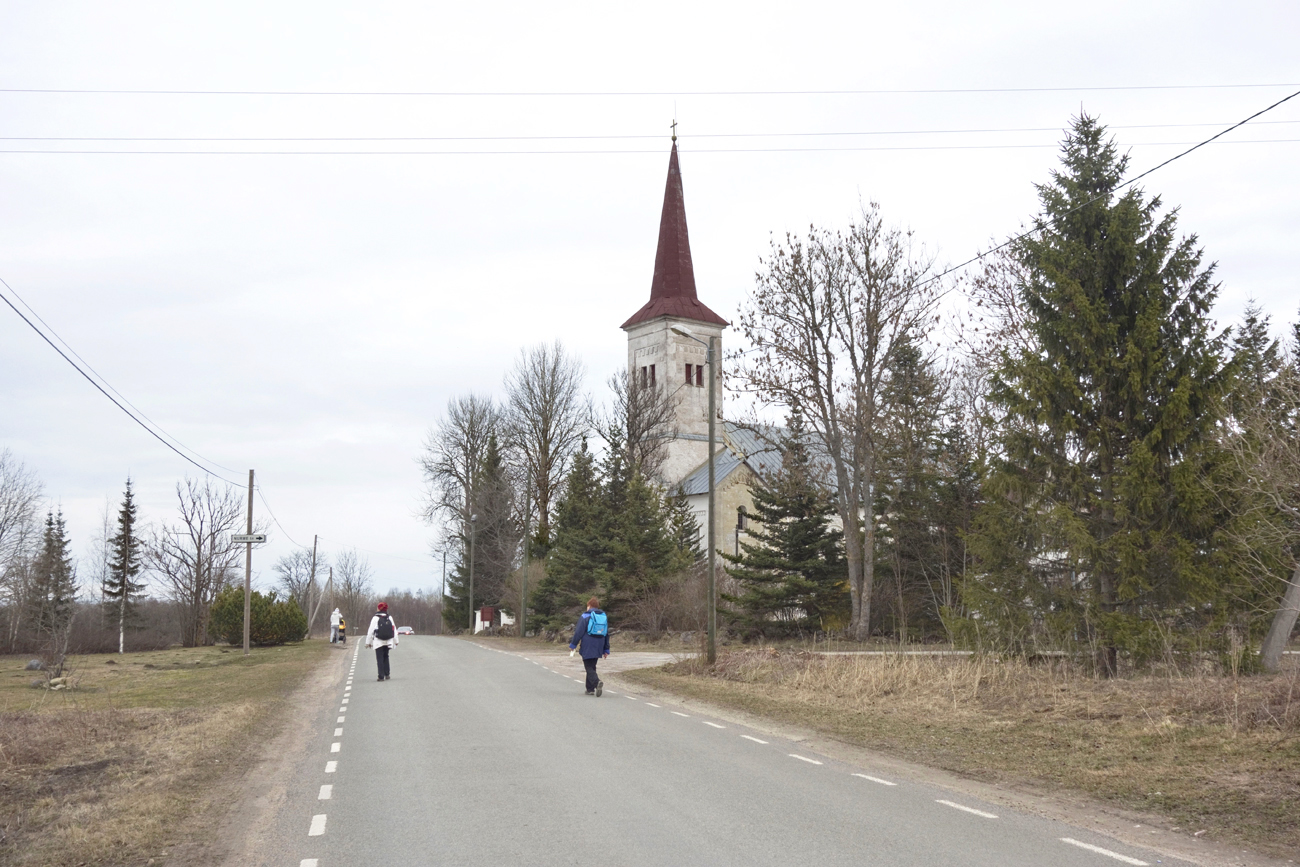 Daila Aas, 2016