Kavilda Orthodox cemetery, Sääniku farm, Puhja old cemetery, Soova watermill
We next walk back towards the church and on to Soova mill. Coming from the spring, we have to walk uphill and southward along Oru–Kavilda asphalt road. Soon we see a field on the right, a bit further Lembitu road on the left, we carry on. After about 900 m we come to the crossroad, where the Puhja–Mõisanurme road on the right leads to Puhja. By the same road (after about. 700 m) lies Kavilda Orthodox cemetery, probably established at the same time with Kavilda Orthodox church (probably in 1873). The cemetery also has a small wooden chapel.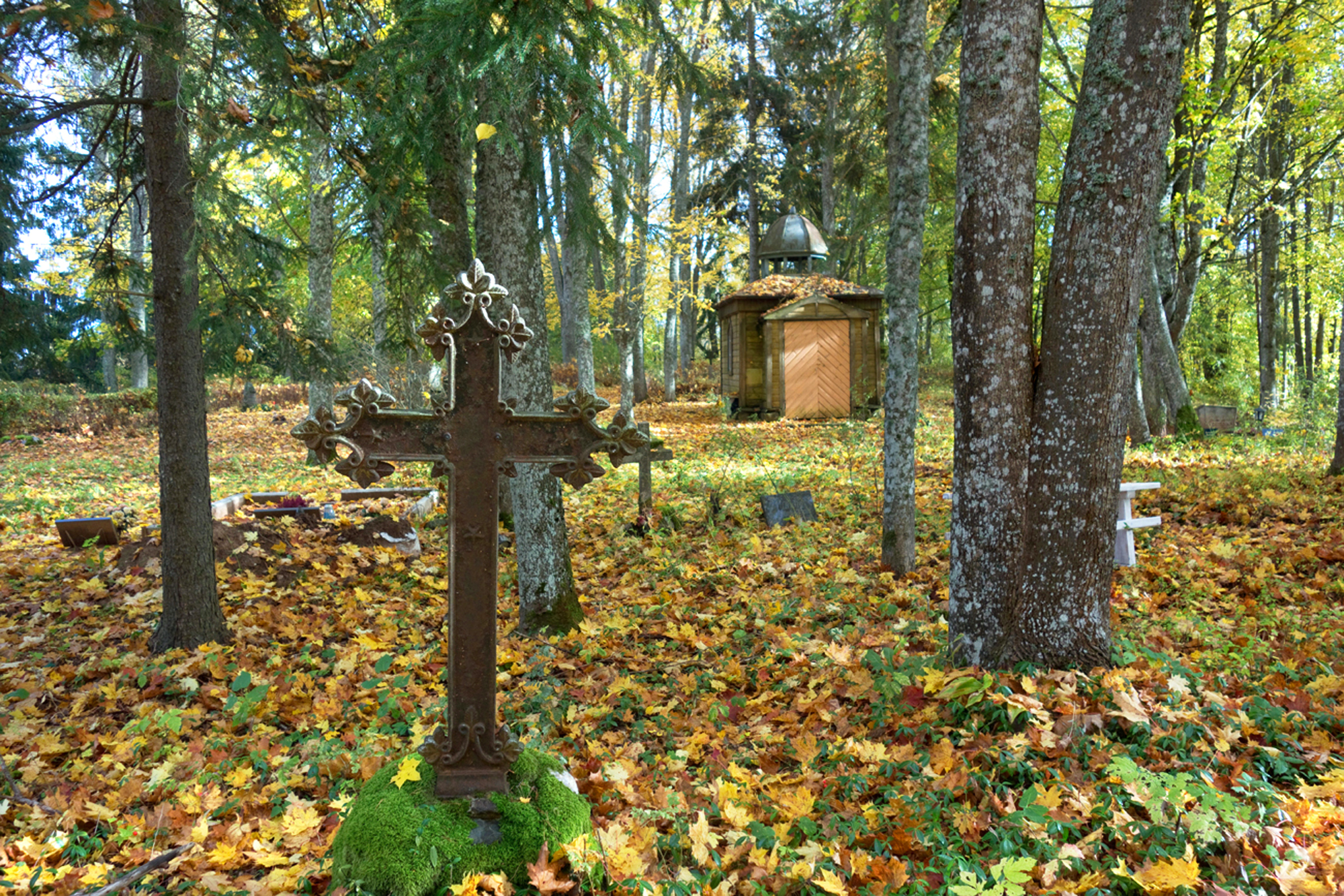 We keep walking southward, the road is now called Liivamäe. Polluse farm can be seen on the left of the path leading into the valley. On the right on the way up are several farms: Liivmäe, Joosti and Rõõmu.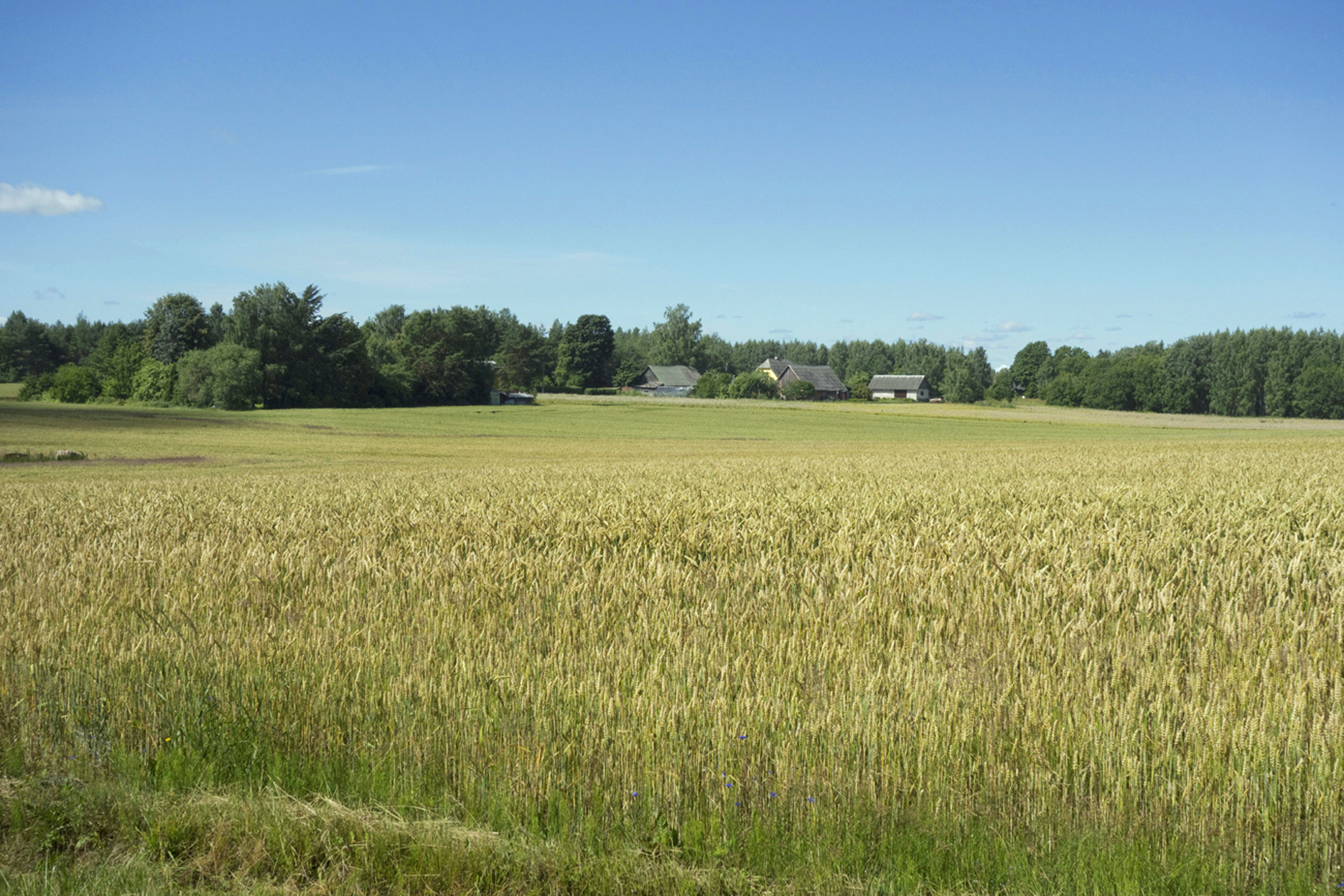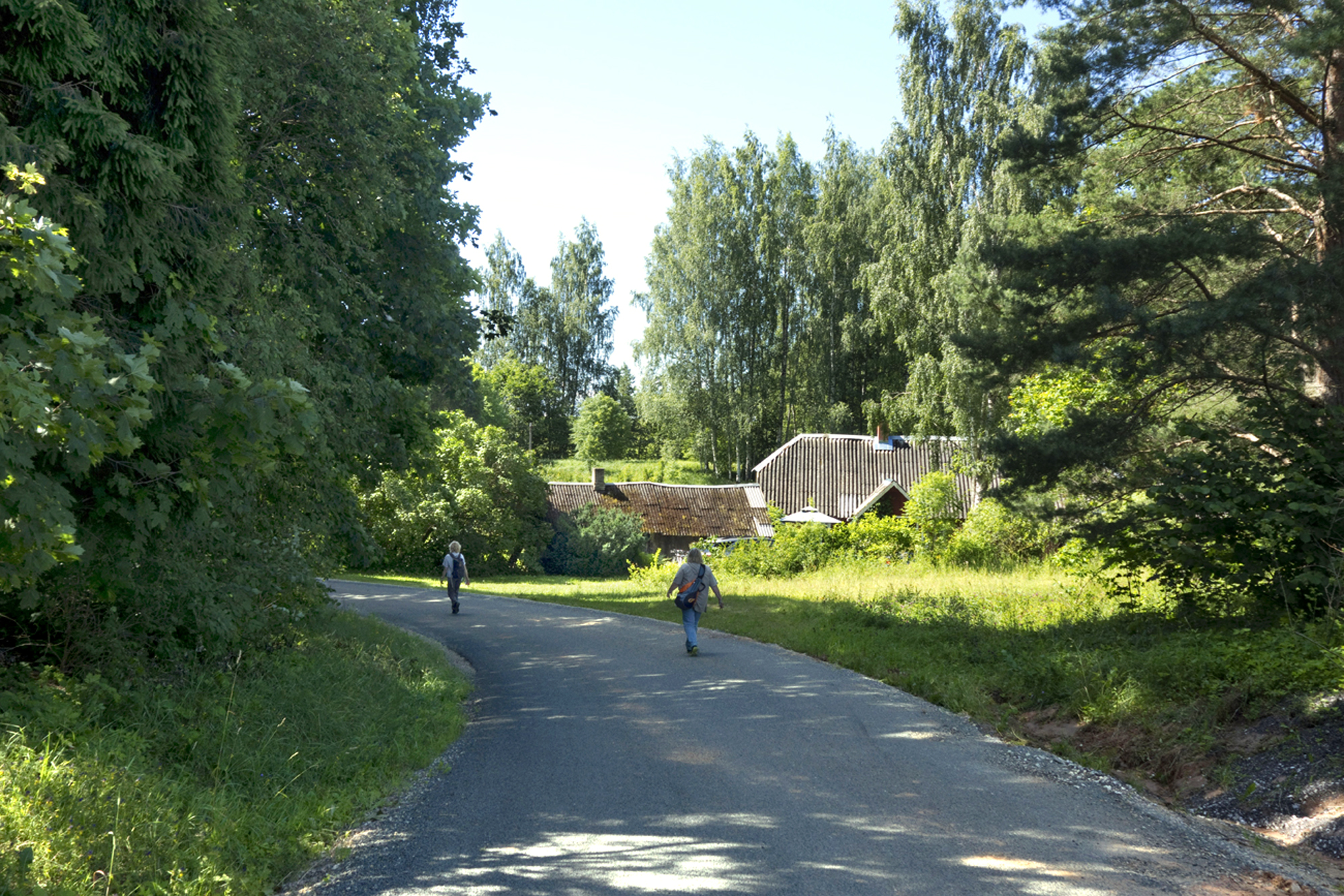 Then Väike-Andrese farm comes into view. Behind it by the spruce hedge is Sääniku farm, where travellers can spend the night and enjoy lovely meals. Sääniku can be reached from Puhja–Elva road – when we get from Liivamäe road to Puhja–Elva road, we must turn right and in about 120 m we see a grand signpost indicating Sääniku farm, impossible to miss.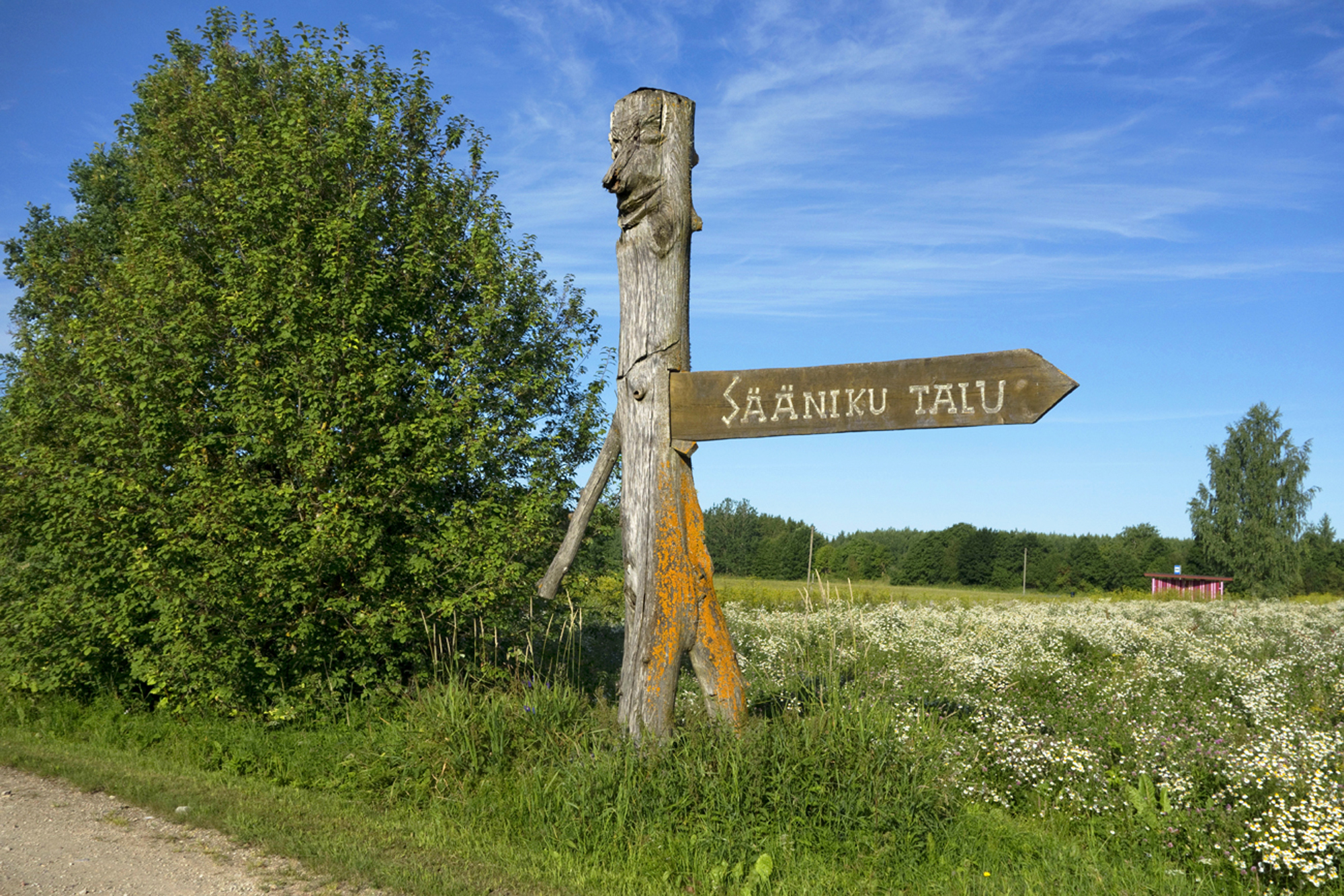 SÄÄNIKU FARM
Kaarel and Rutt Tuvike, owners of Sääniku farm, know and appreciate the history and heritage of their farm. Kaarel inherited the farm from his father Eduard, Eduard in turn from his father Peeter. Peeter's wife Tiio had inherited a farm from her father Kaarel Olt.
Kaarel Olt was an enterprising man, and when Kavilda manor lands were distributed to people, he also got a small farm and exchanged it for the bigger Sääniku farm. Before becoming a farmer he was a schoolteacher.
Kaarel's daughter Tiio and son-in-law Peeter Tuvike built a new larger house, still in use. Peeter Tuvike was a sensible and hard-working man, and the farm was doing well.
Tiio and Peeter's eldest son Karl disclaimed his inheritance in favour of his brother Eduard and studied to become a sexton-organist in Tartu. Karl Tuvike conducted several choirs in Helme and took his choirs to four song festivals.
Sääriku farm has other links with music as well. Tiio and Peeter's daughter Liine married the musician Herman Jurak, who in 1911 established the "Hermann" piano factory. Hermann's small pianos received numerous awards at exhibitions.
Besides his farm, Eduard Tuvike also ran a shop in Kavilda. Eduard and his wife Leida-Agathe were active participants in local cultural life. In the 1930s the men in the surroundings raised money and established a society for purchasing machinery. From England, they ordered a threshing-machine with a steam boiler and took it around from farm to farm to help with threshing. Eduard Tuvike was the society's treasurer, the shed for machinery was built at Sääniku. In 1951 the Soviet authorities threw the Sääniku family out of their home, Eduard Tuvike was imprisoned. Thanks to the bravery of the director of the local collective farm and other village people who supported him, Eduard was amazingly allowed back home.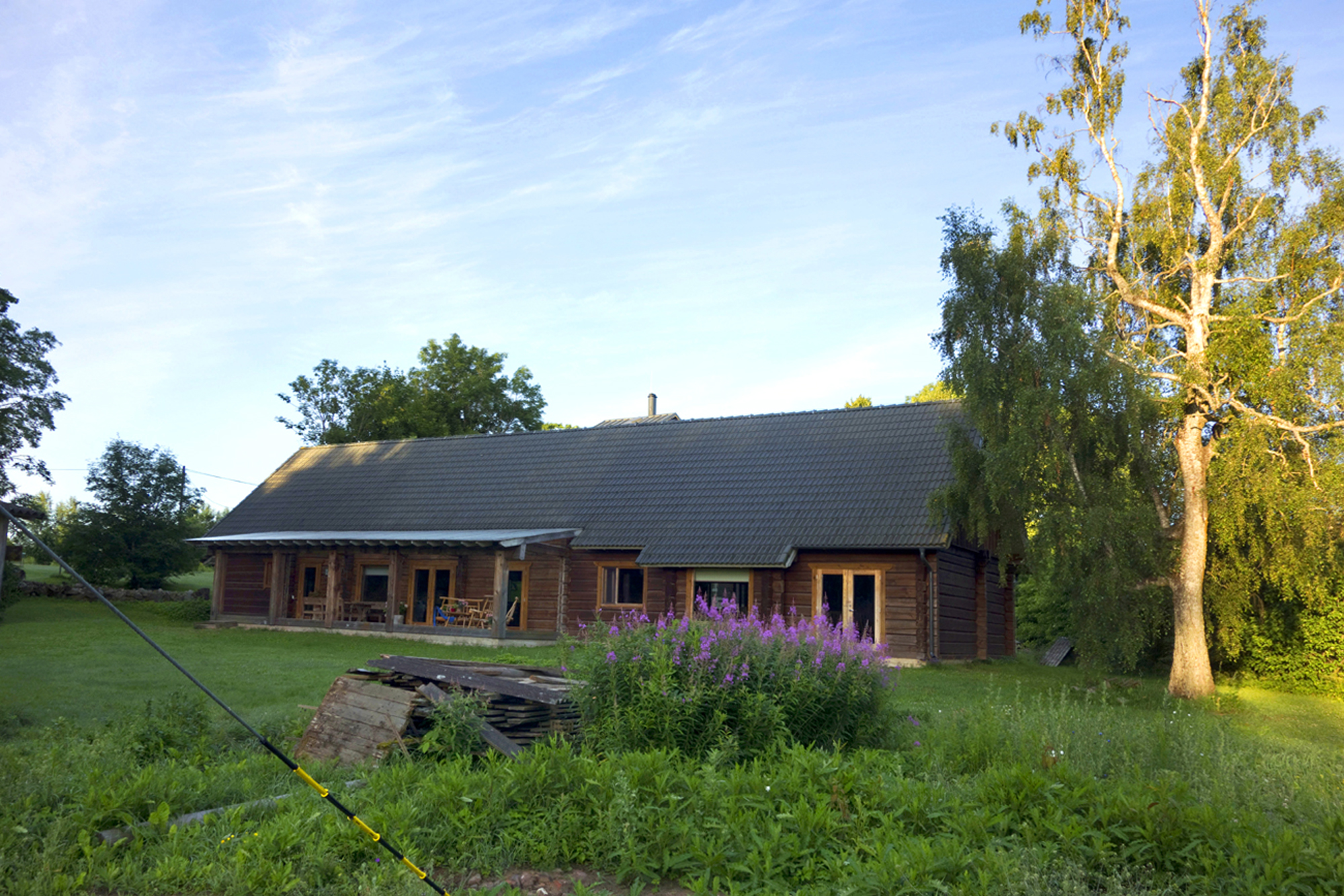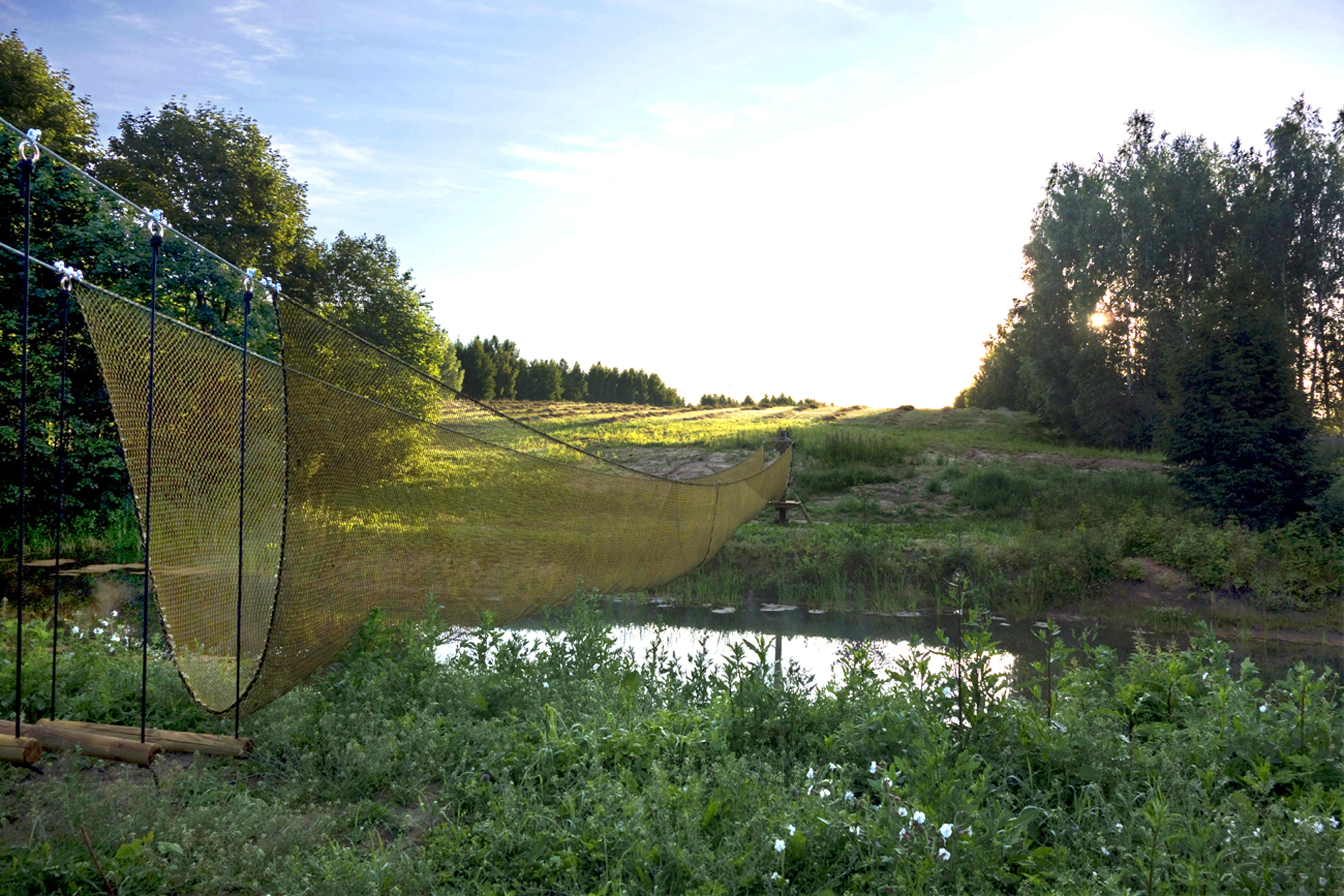 The inhabitants of Sääriku farm today are just busy as their predecessors, always open to new ideas. To remember old times and customs, they organise threshing days and lectures.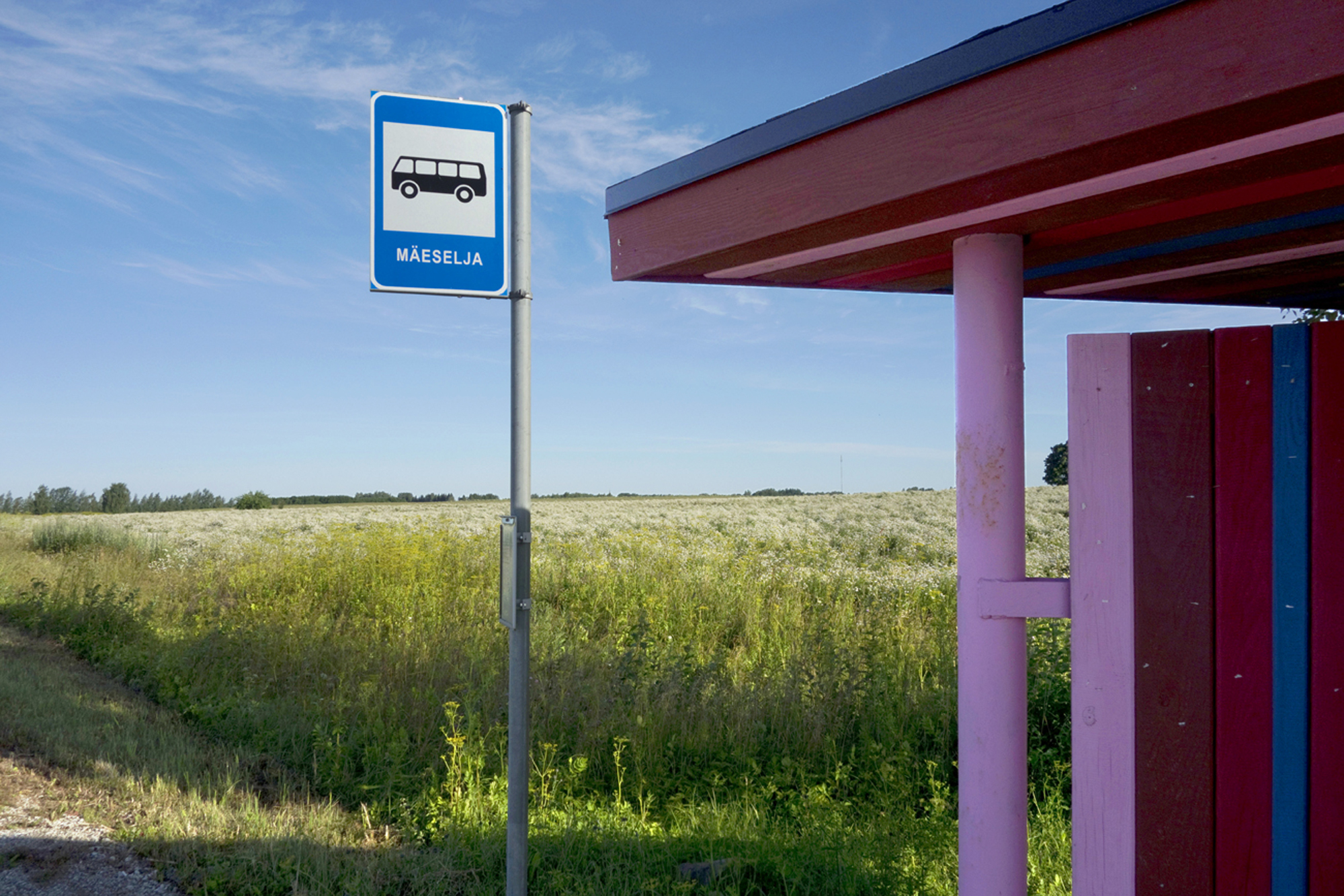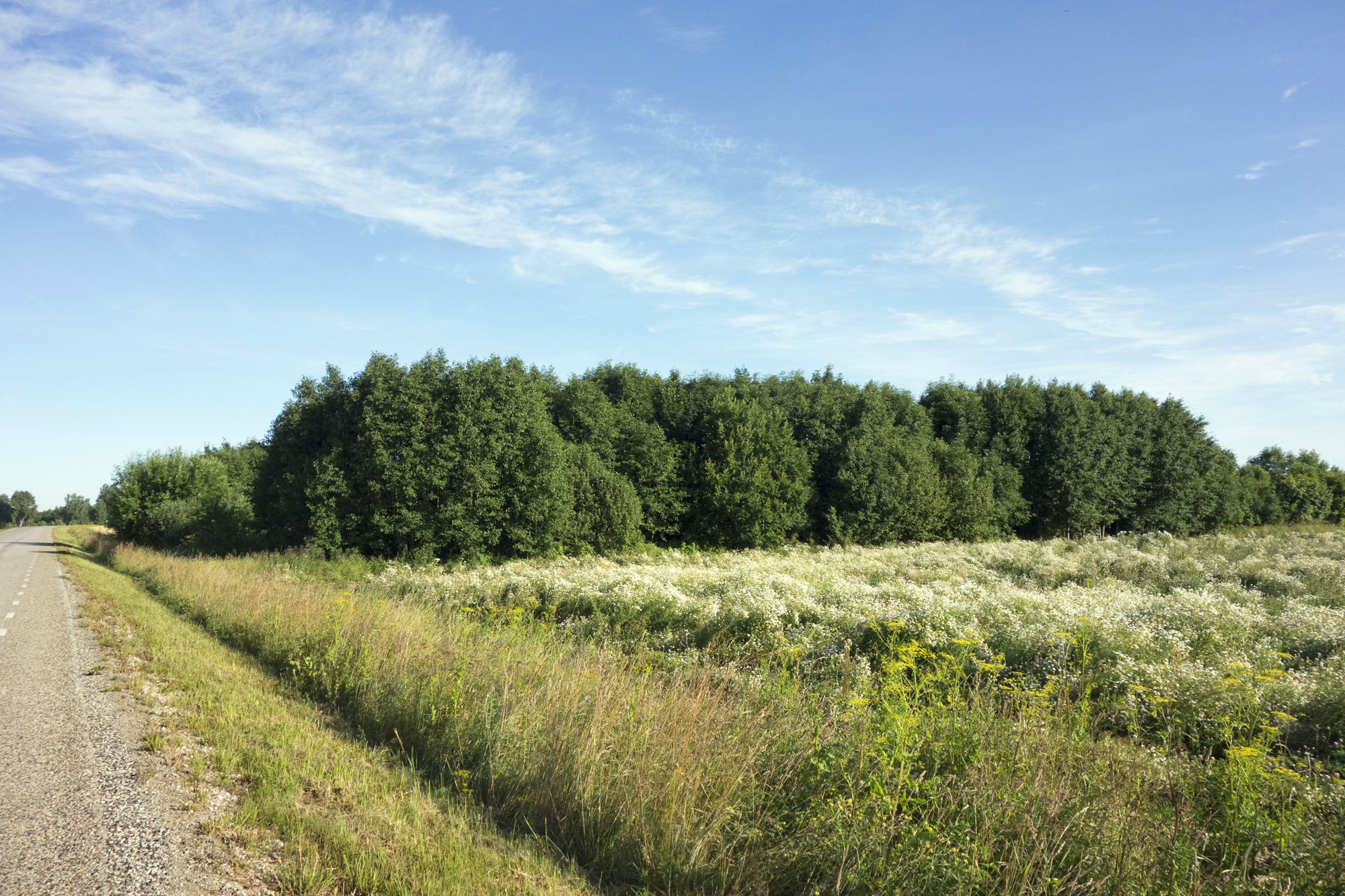 About 900 m from Sääniku farm road on Elva–Puhja road towards Puhja is an old Puhja cemetery. It is surrounded by stone heaps and shrubbery. There is allegedly a gravestone there that bears letters and the dates 1795–1830. According to some data the cemetery was abandoned around the 1840s.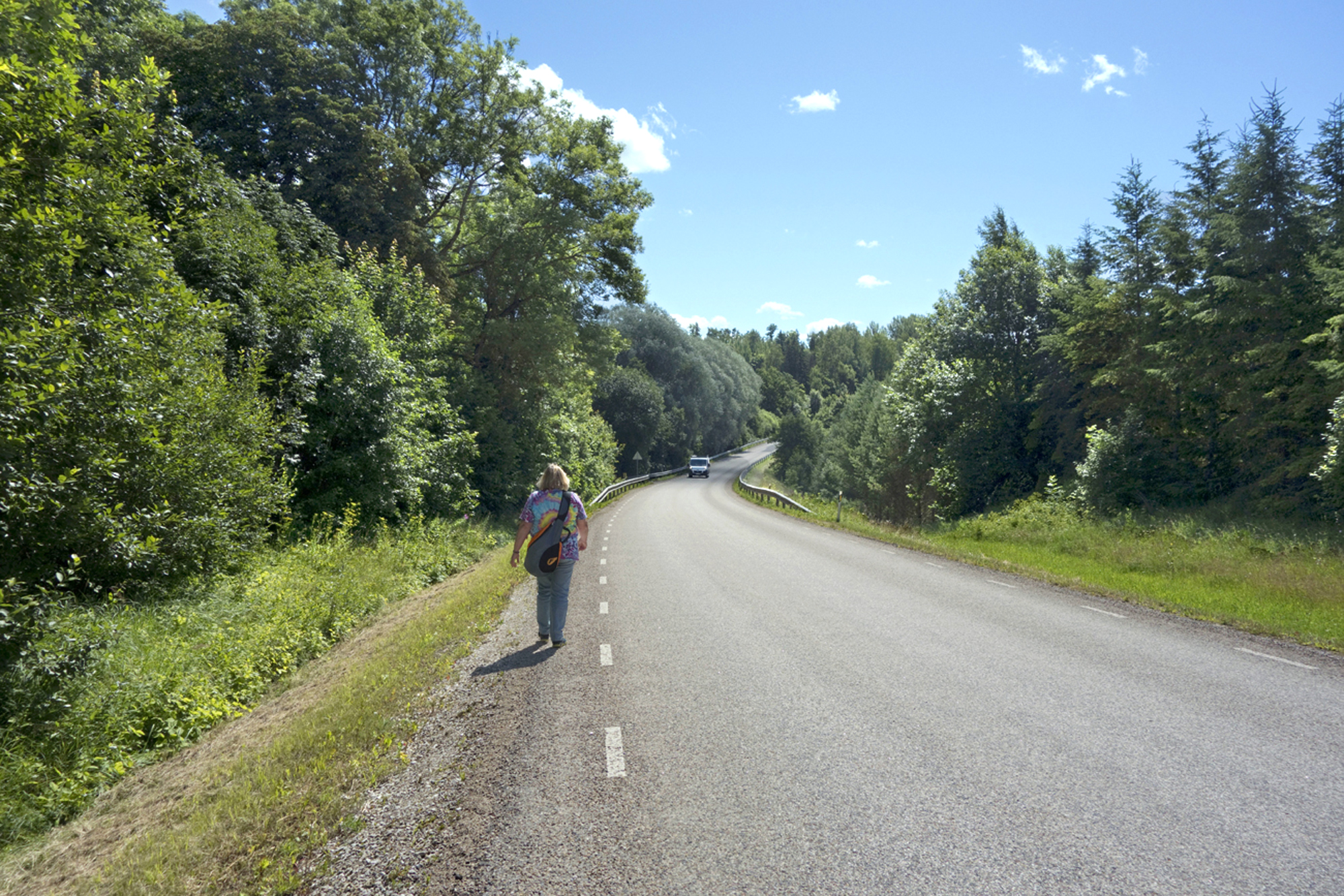 We next go and see Soova watermill by walking along Puhja–Elva road and turning to the first path on the left. Straight on we see Kullioru farm; on the right, among shrubbery on the left bank of Kavilda river is the Soovaveski farm site.
SOOVA WATERMILL
According to written sources, on 30 March 1495 Bartholomäus von Tiesenhausen sold the Kavilda (Cawelecht) fort hill, manor and Soova mill (Sövenmöle) for 16 500 Riga marks to his relative Frommhold von Tiesenhausen. Villages of Puhja parish (Nasja=Nassye, Womeli, Puhja=Pugen) and Kobilu (Kobbelitz) were sold as well.
Soovaveske as a village name was recorded in the 18th century. Maps printed in 1866 and in 1884 show a symbol of a mill on the riverbank called Sowaweske.
Soovaveski farm together with a flour mill and a wool mill was established in 1864. After the War of Independence (1918–1920) the farm was bought by Karl Kontor. The single-storey wooden house with a mansard floor was joined with the stone mill. The mill had a 4–5 ha pond.
The Soviet authorities nationalised the Soova mill and the owner and his family were deported. The mill was closed on 1 January 1963 and the equipment removed.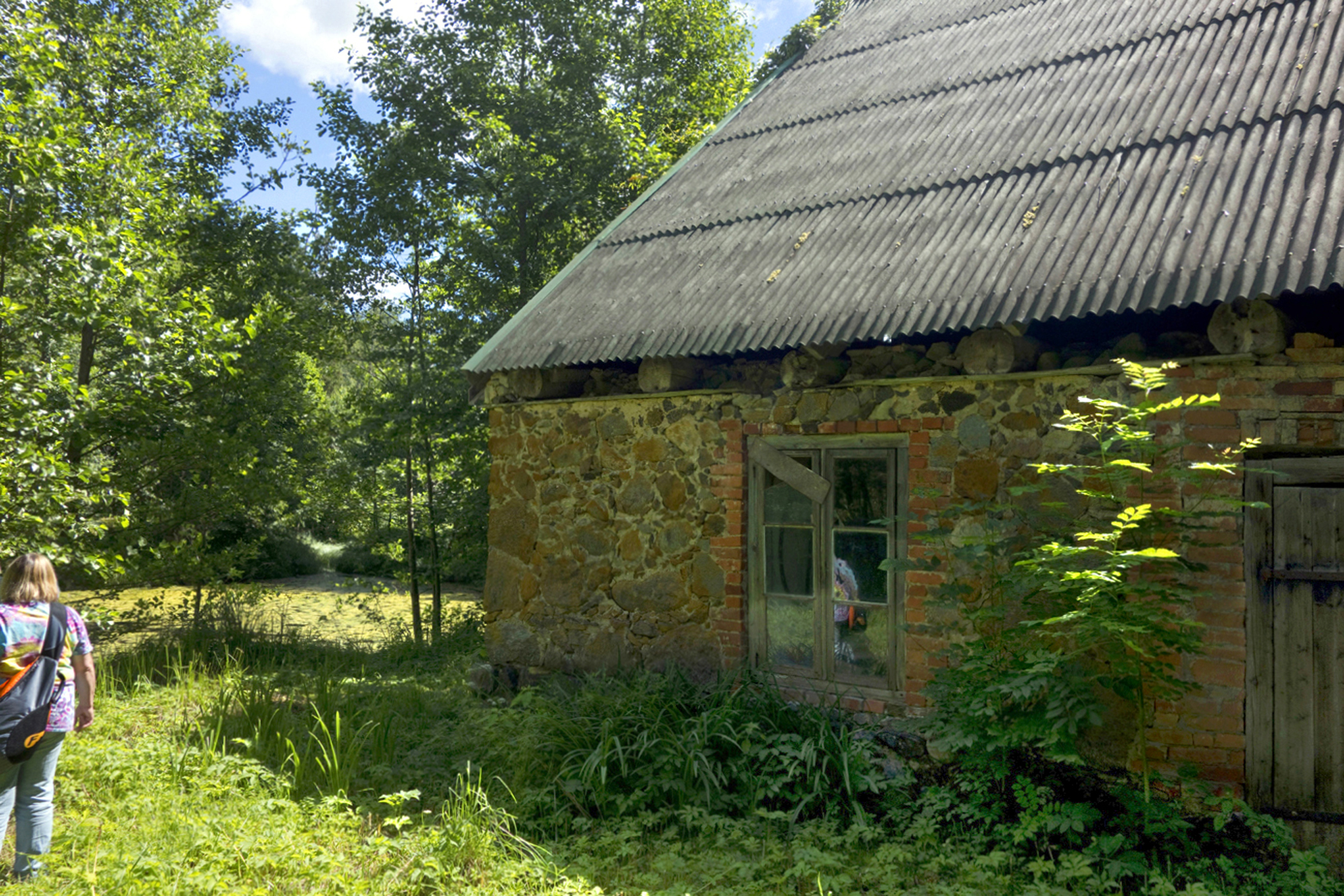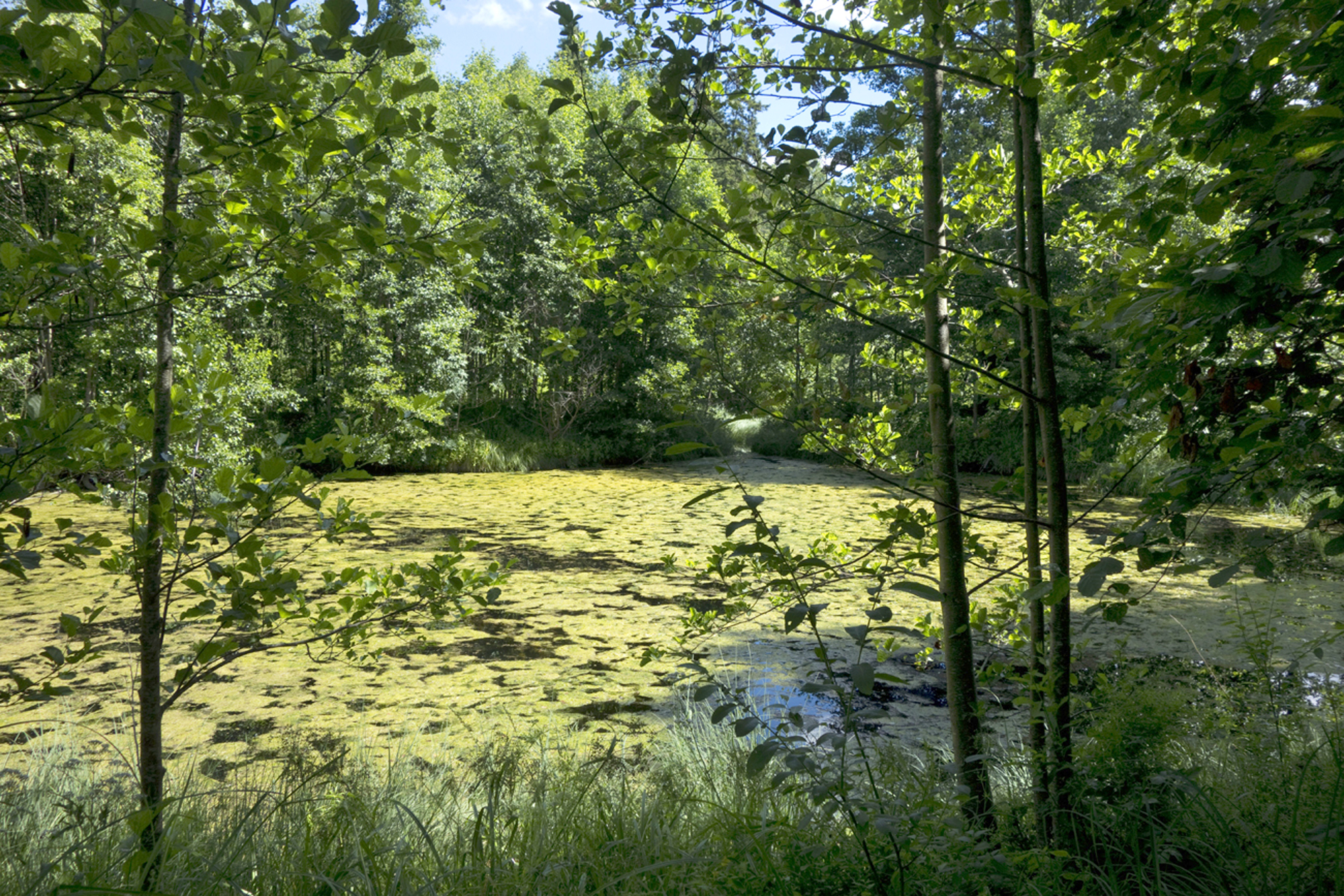 The farm was later owned by several people, but it is currently falling apart.

Daila Aas, 2022

Accommodation at Sääniku farm holiday centre
Contact: Rutt Tuvike, Tel. 56659816, 7351269; rutt.tuvike@mail.ee
https://ugaraja.ee/portfolio/saaniku-talu-puhkekeskus/
We kindly ask you to register at least one week ahead.

Literature:
https://register.muinas.ee/public.php?menuID=monument&action=view&id=4267
https://weskiwiki.ee/index.php?title=Soova_veski
http://weskiwiki.veskivaramu.ee/index.php?title=Soovaveski#Ajalugu
https://register.muinas.ee/public.php?menuID=archivalmaterial&action=view&id=4760
https://register.muinas.ee/ftp/DIGI_2013/pdf/eraT-0-76_001_0012076.pdf
https://dea.digar.ee/cgi-bin/dea?a=d&d=puhjavalla20170501.2.14
https://www.eelis.ee/?comp=objresult=yrg&obj_id=1042620044