From Kaarlimõisa on to Kolga-Jaani
It takes about 15 minutes from the Alexander School to Kamari artificial lake. You can rest by the lake or enjoy a swim. A new water sports centre operates here as a sign of modern times. (Info: veelauakeskus Wpark, Tel. 54568222; https://wpark.ee/)
A pilgrim is perhaps most keen on the cafe and a place for a swim.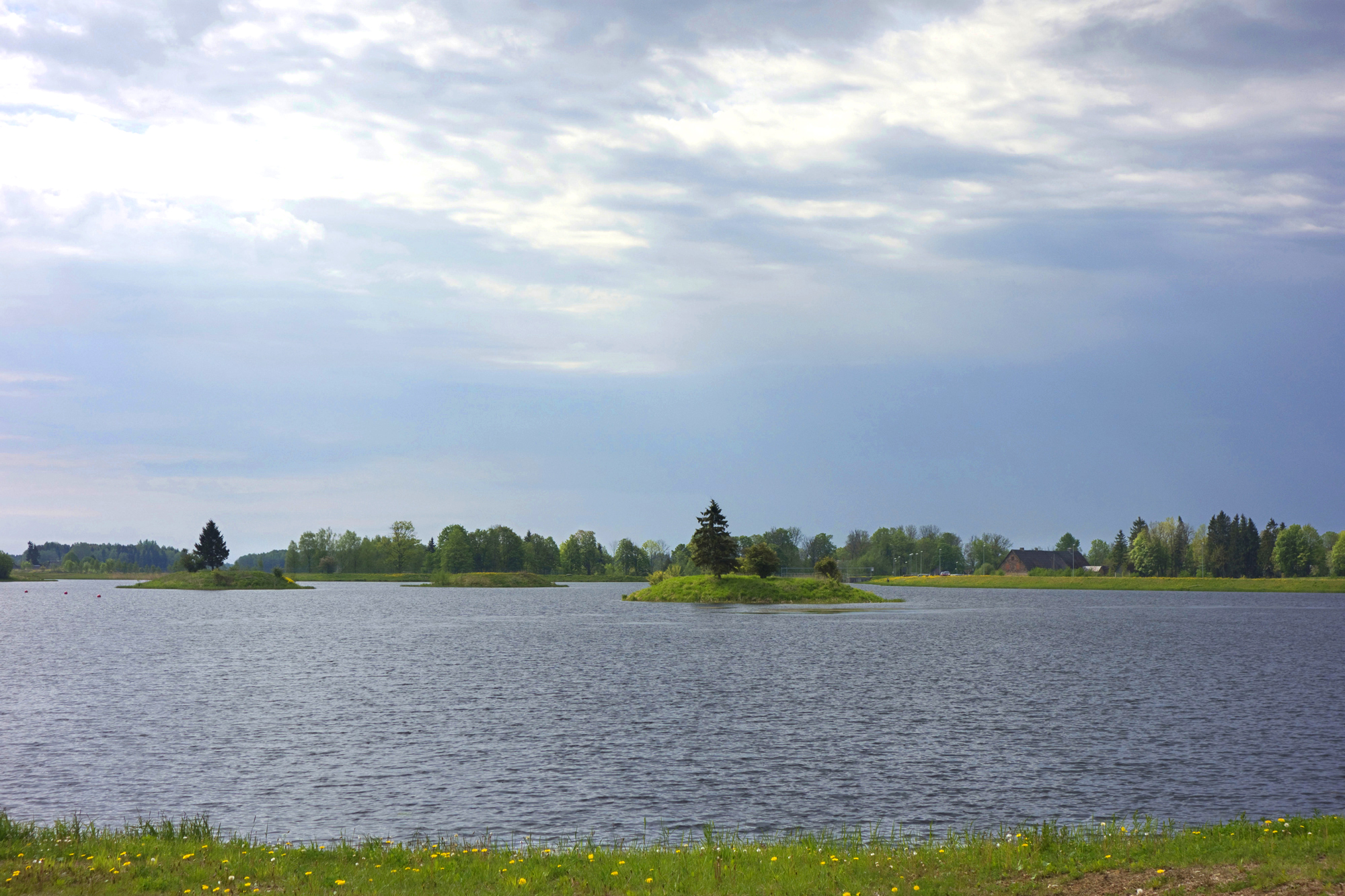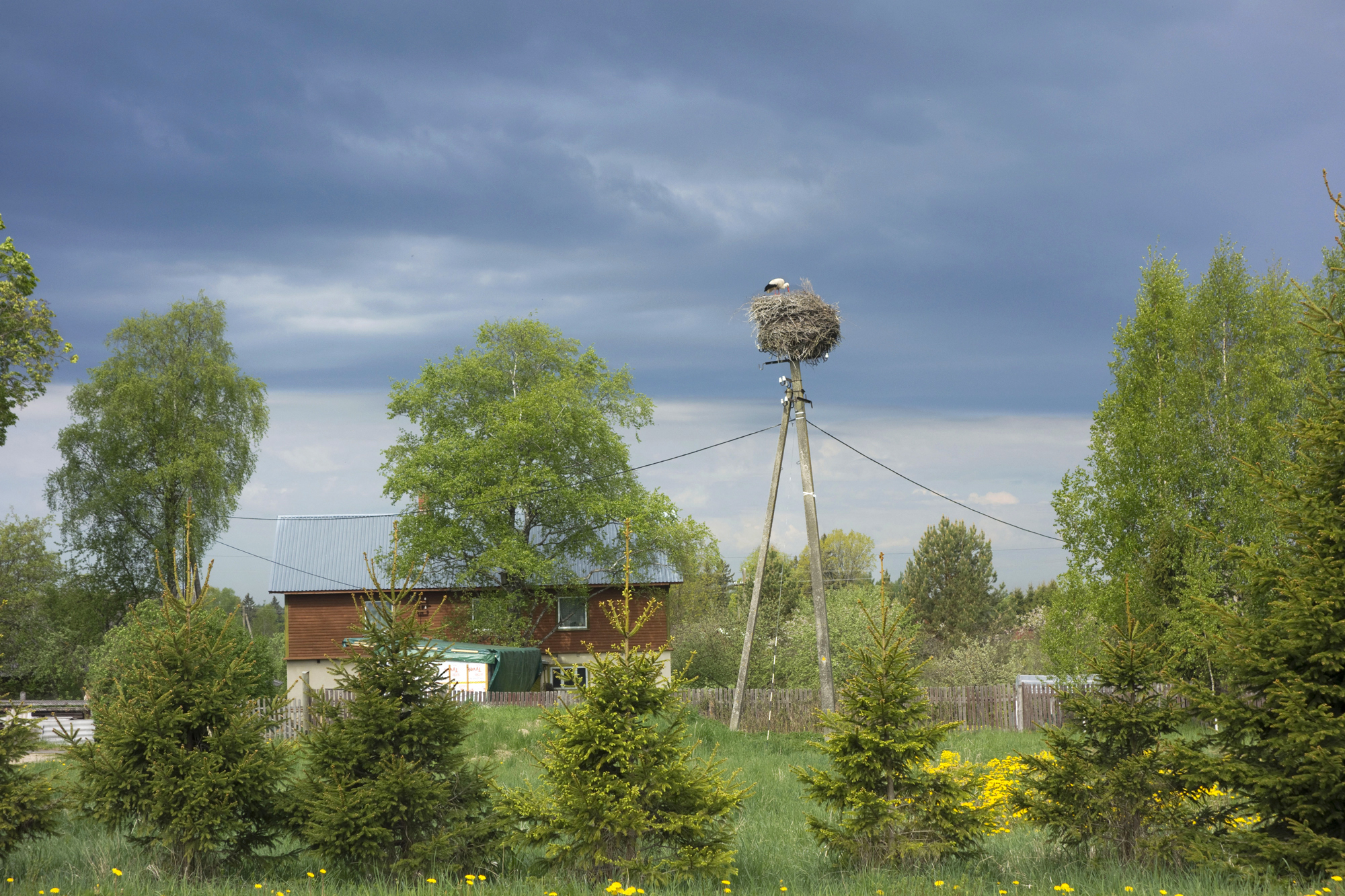 So far we have been walking on the road for non-motorised traffic. A bit further from Kopli farm storks' nest we turn right at the old site of Kõrgemäe farm, to a gravel road. It is May, trees are showing off their fresh leaves, bird cherries are in bloom, two hares are frolicking in a meadow buzzing with bees.
Another path to the right comes up soon, but we keep straight on. At the white house (Luhavahi farm) the path narrows and leads us into the forest.
We reach Põltsamaa river. A variety of flowers adorn the riverbank, including bird's-eye primroses that are quite rare nowadays.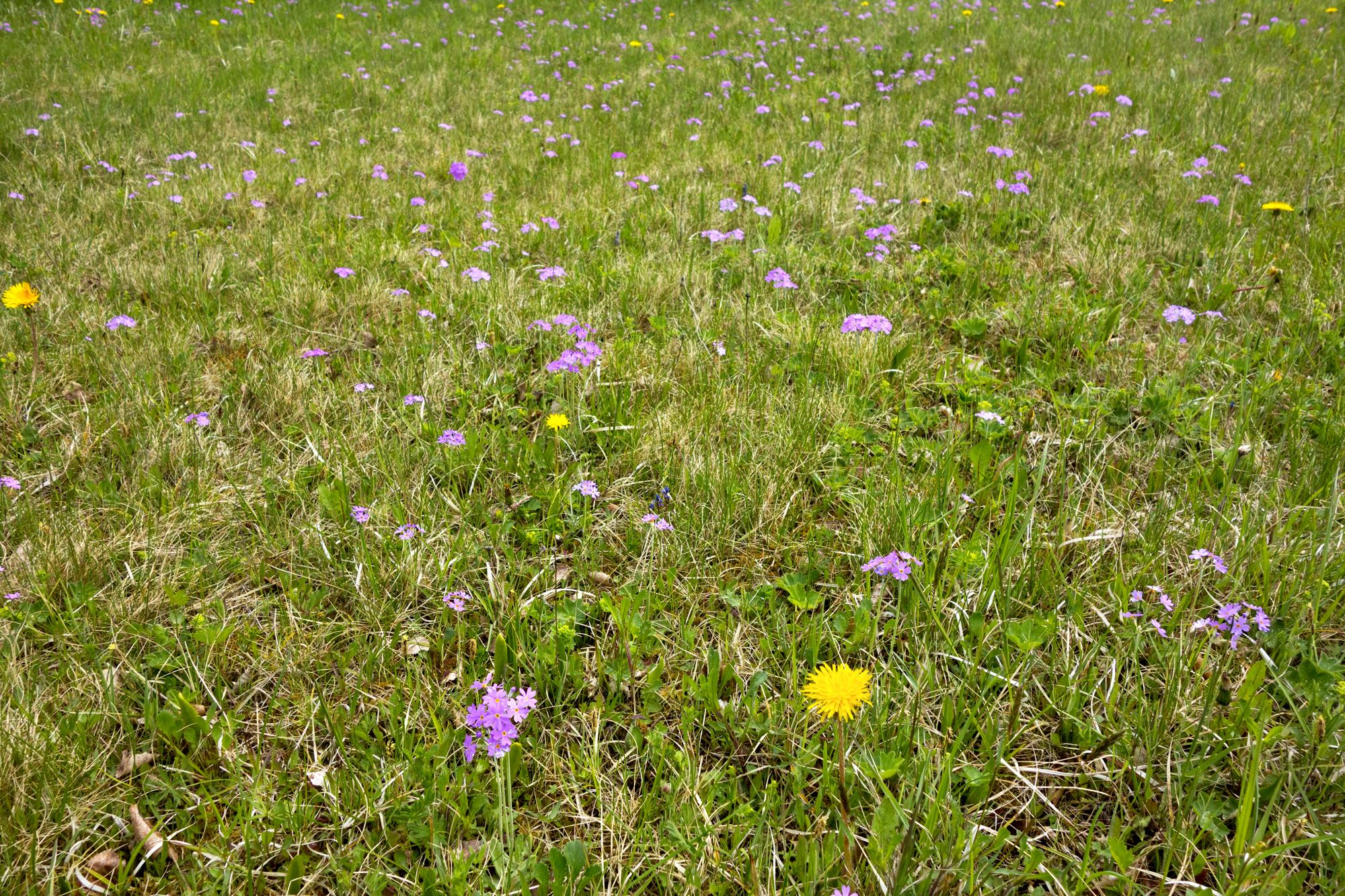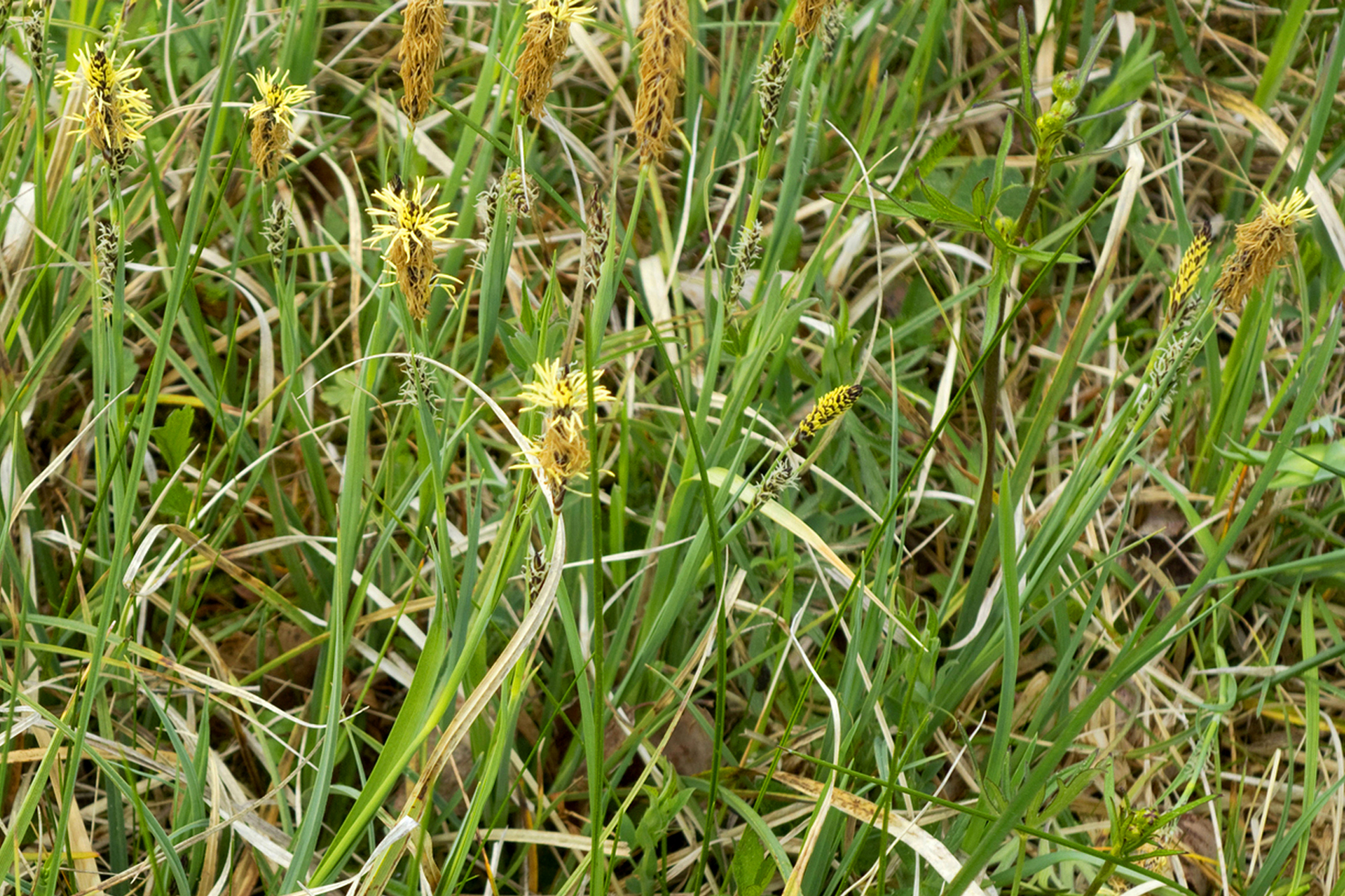 The path runs along the bank. We cross Külmoja (or Saare main ditch), which used to be a branch river of Põltsamaa river, full of fish, before the melioration work in the 1960s. Now it is nothing more than a ditch. Right here where Külmoja flows into Põltsamaa river was Külmoja watermill that belonged to Võisiku manor. The area around the mill was a popular destination for the people in the town of Põltsamaa. Võisiku manor and watermill were nationalised in the early 1920s. In 1928 the mill burnt down.
Our path continues along the riverbank and in about 160 m a nice place with a bench and a table comes into view, clearly much in use by fishermen as well.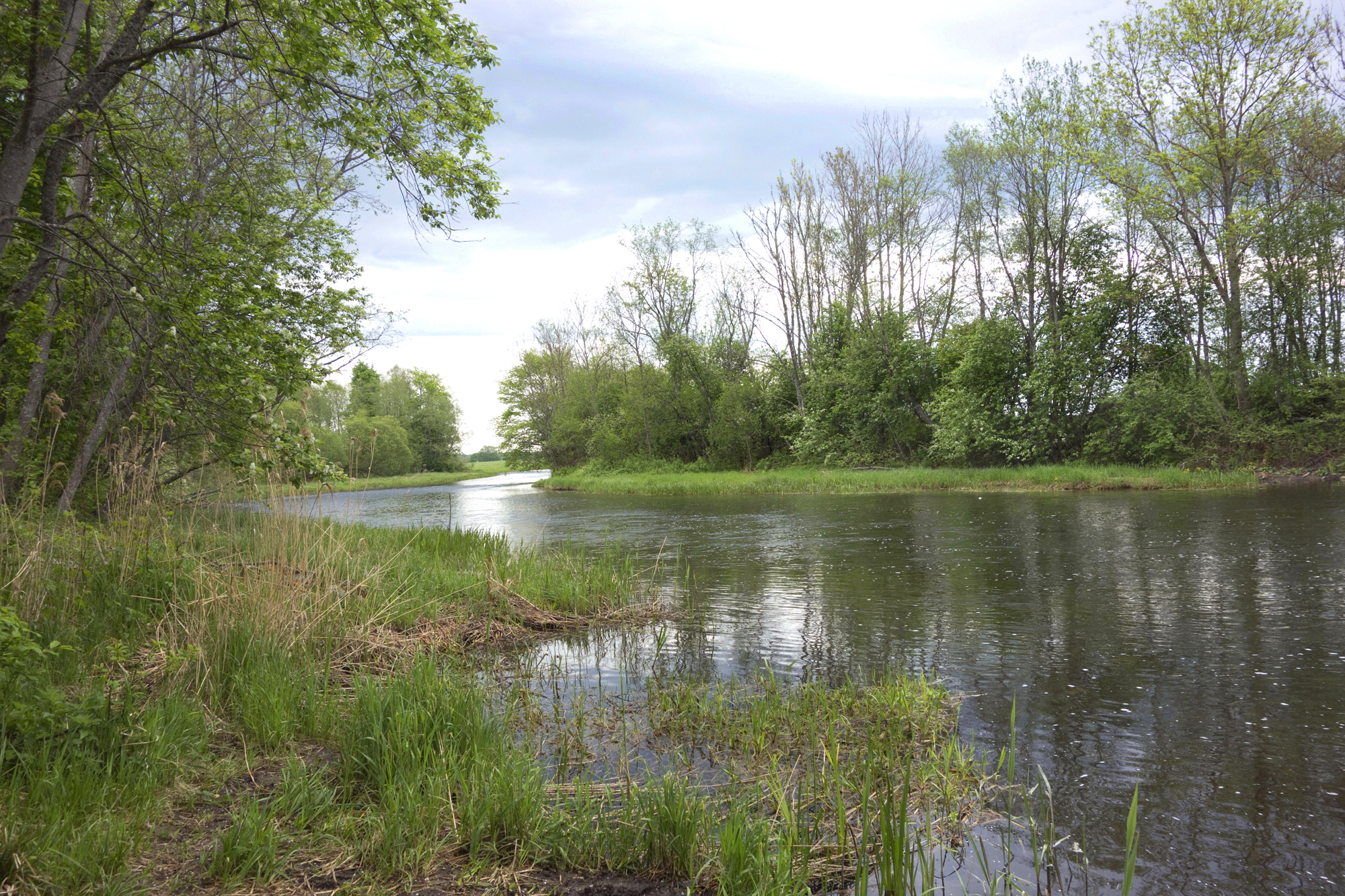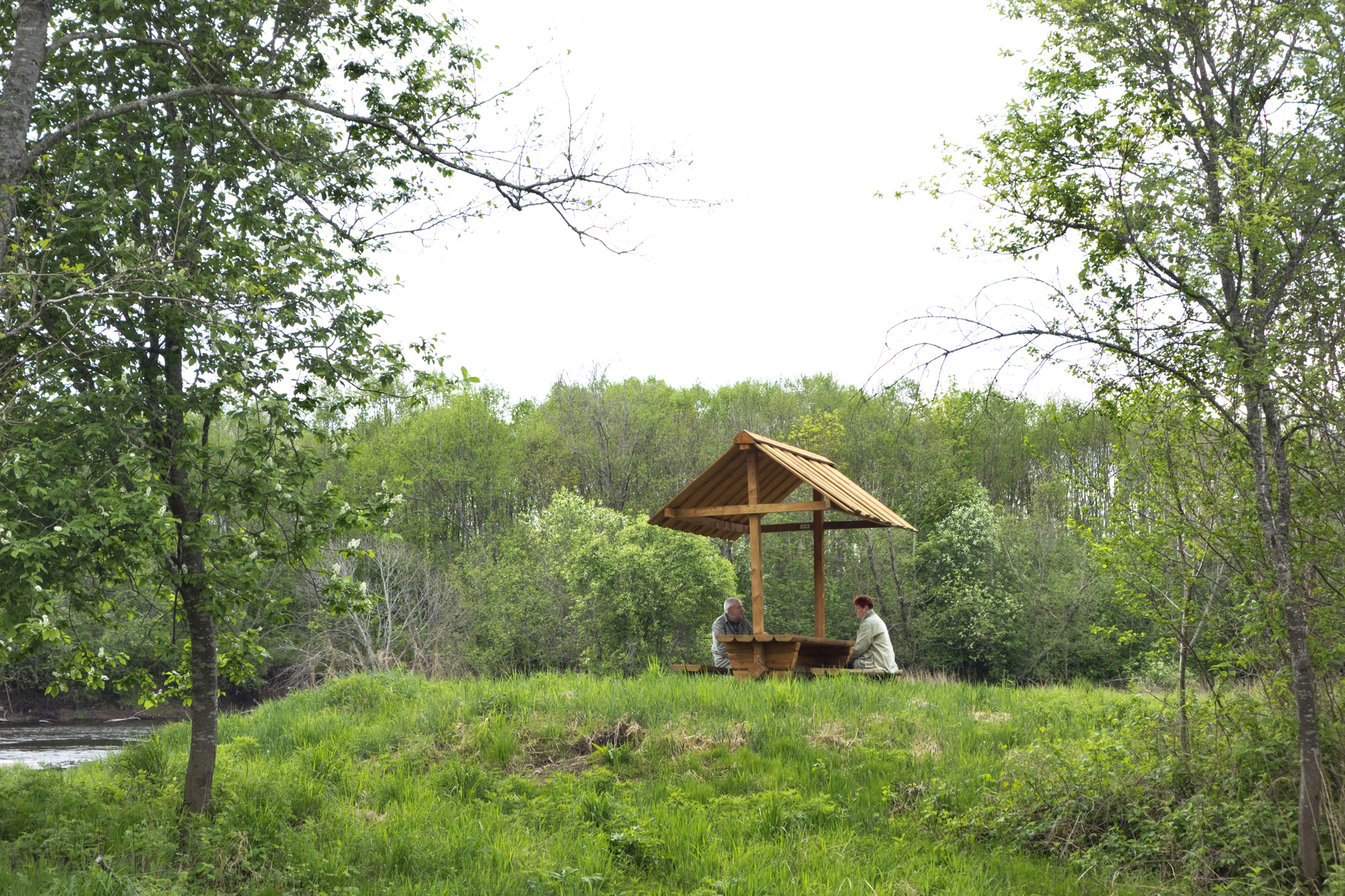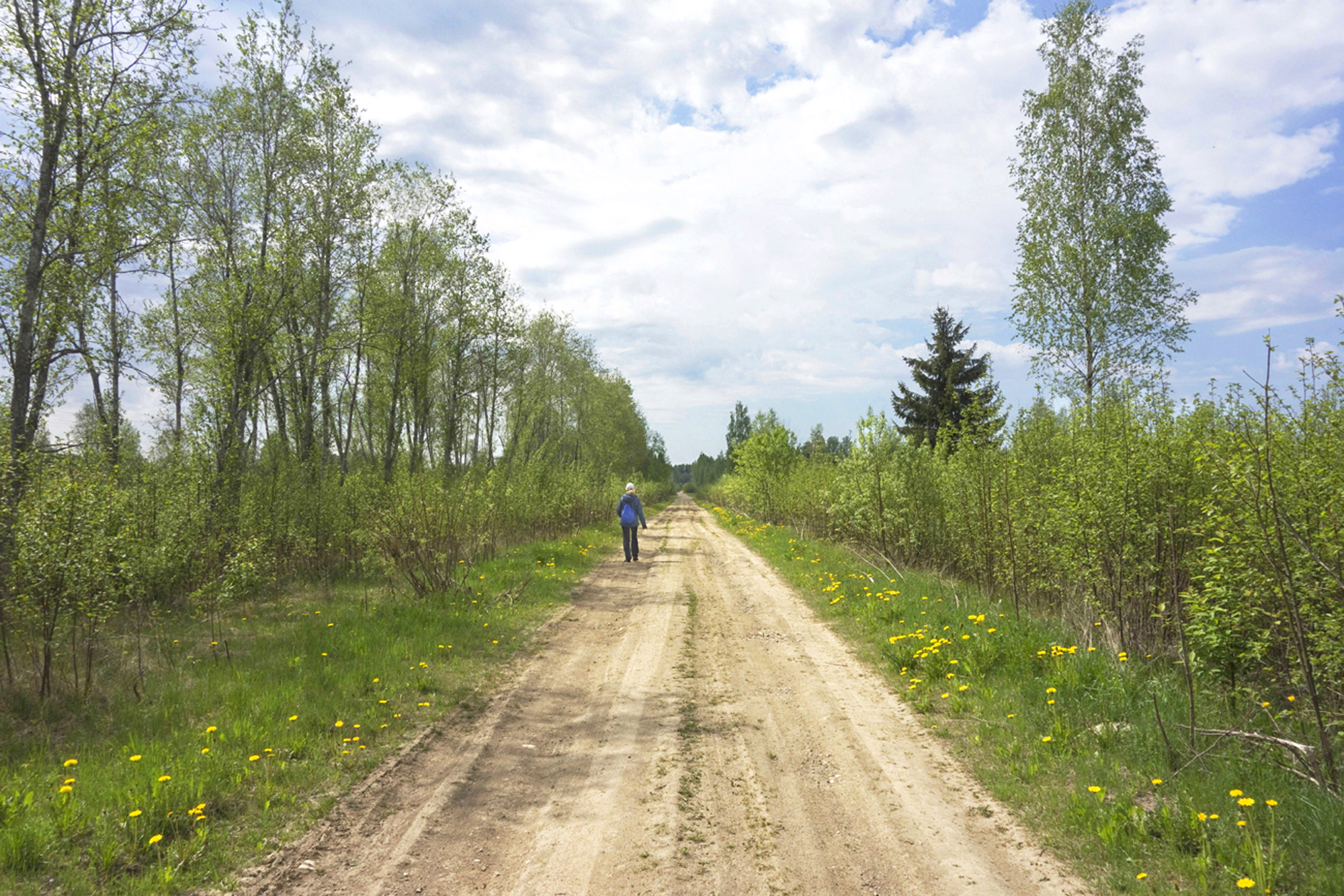 After a brief pause we carry on along the path and shortly reach the big road at Külmoja bus stop. It is a bit over 3 km from the Põltsamaa town borders. With Võisiku on the right, we turn left towards Kolga-Jaani.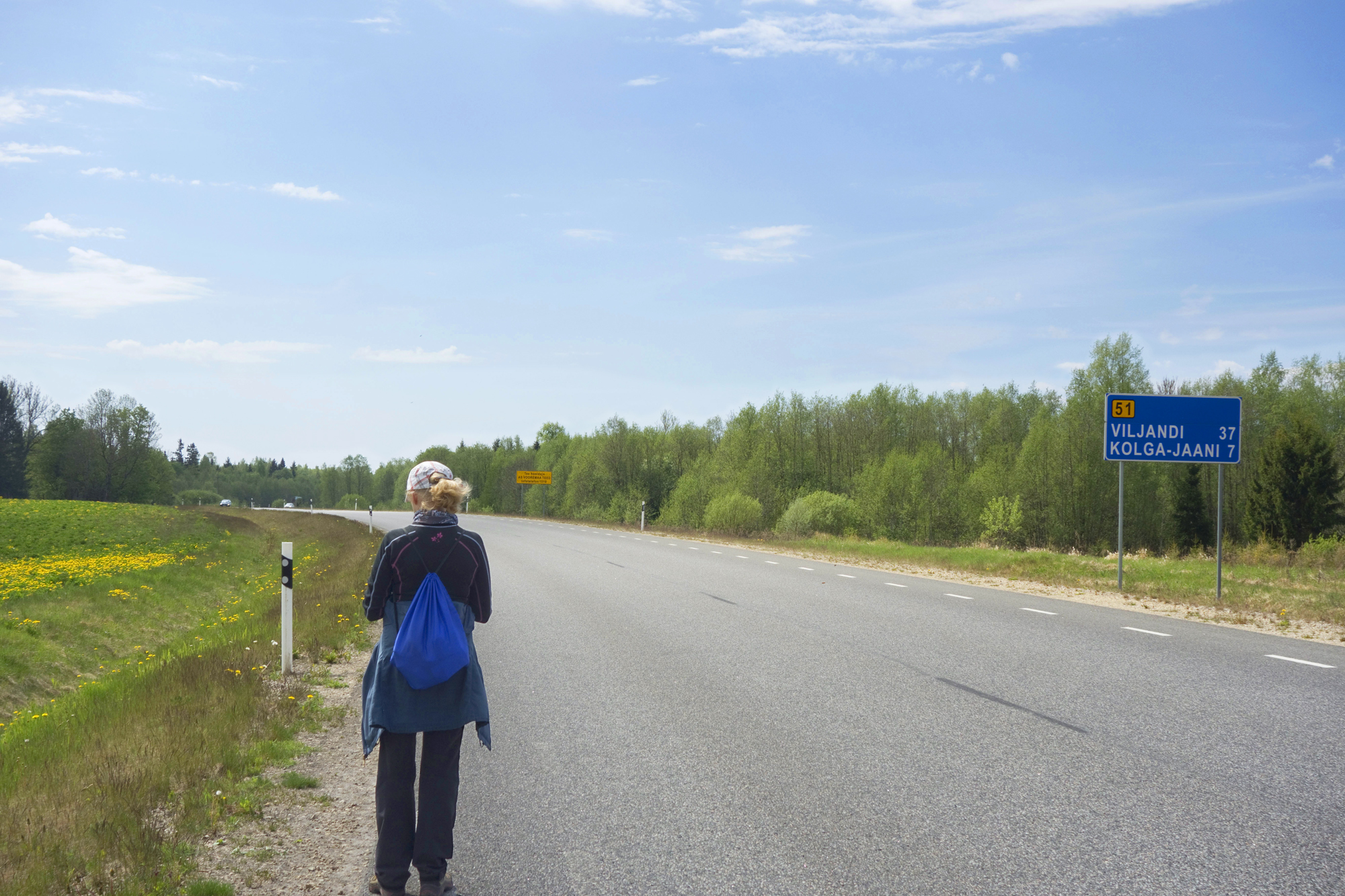 A signpost indicates the beginning of Taganurga village. There is still 7 km to Kolga-Jaani, and we have to walk along the roadside as no proper path is available. There are several bus stops: Adra, Liivassaare, Ahjupera, Süsivere. Taganurga is now behind us.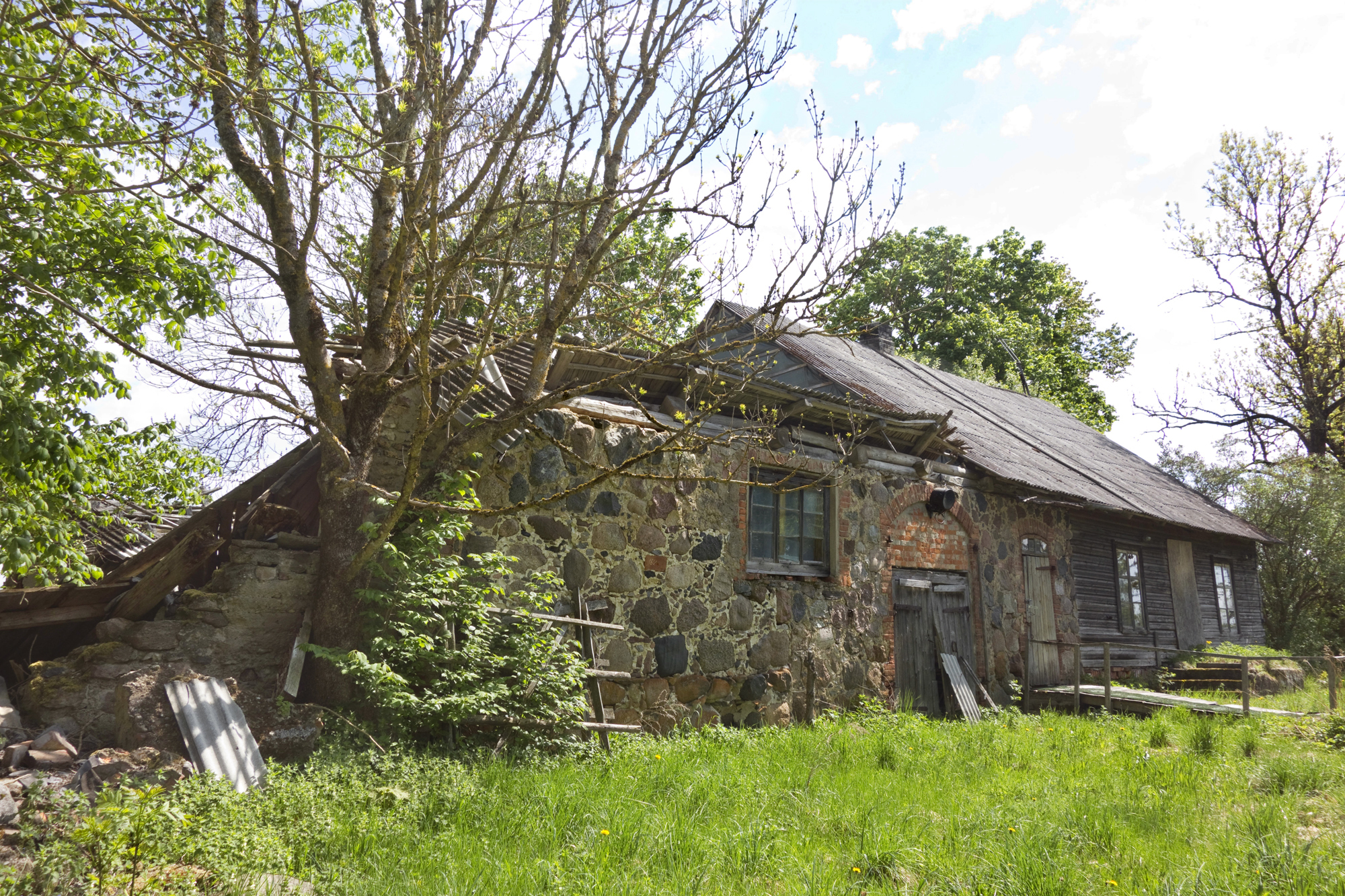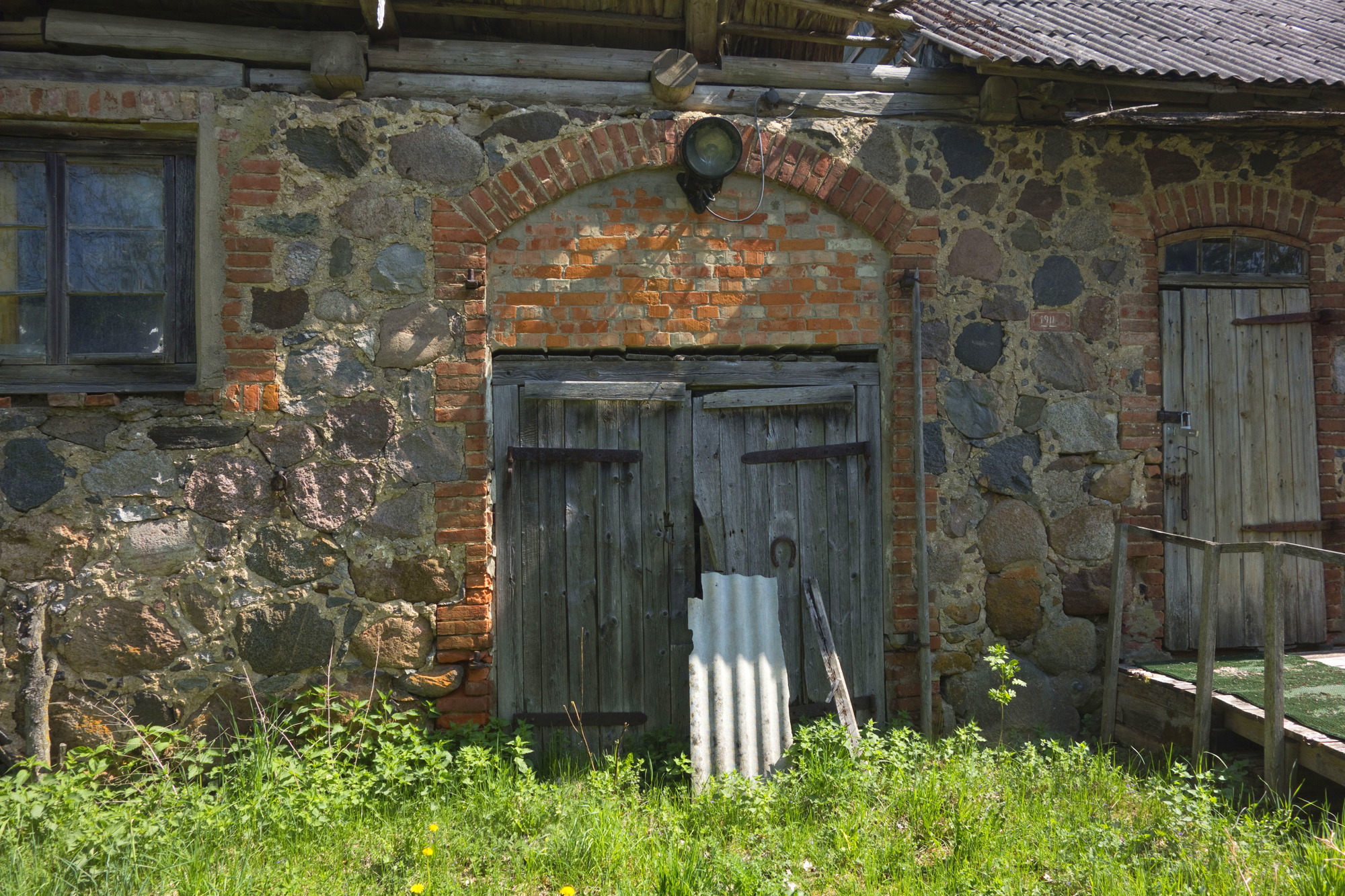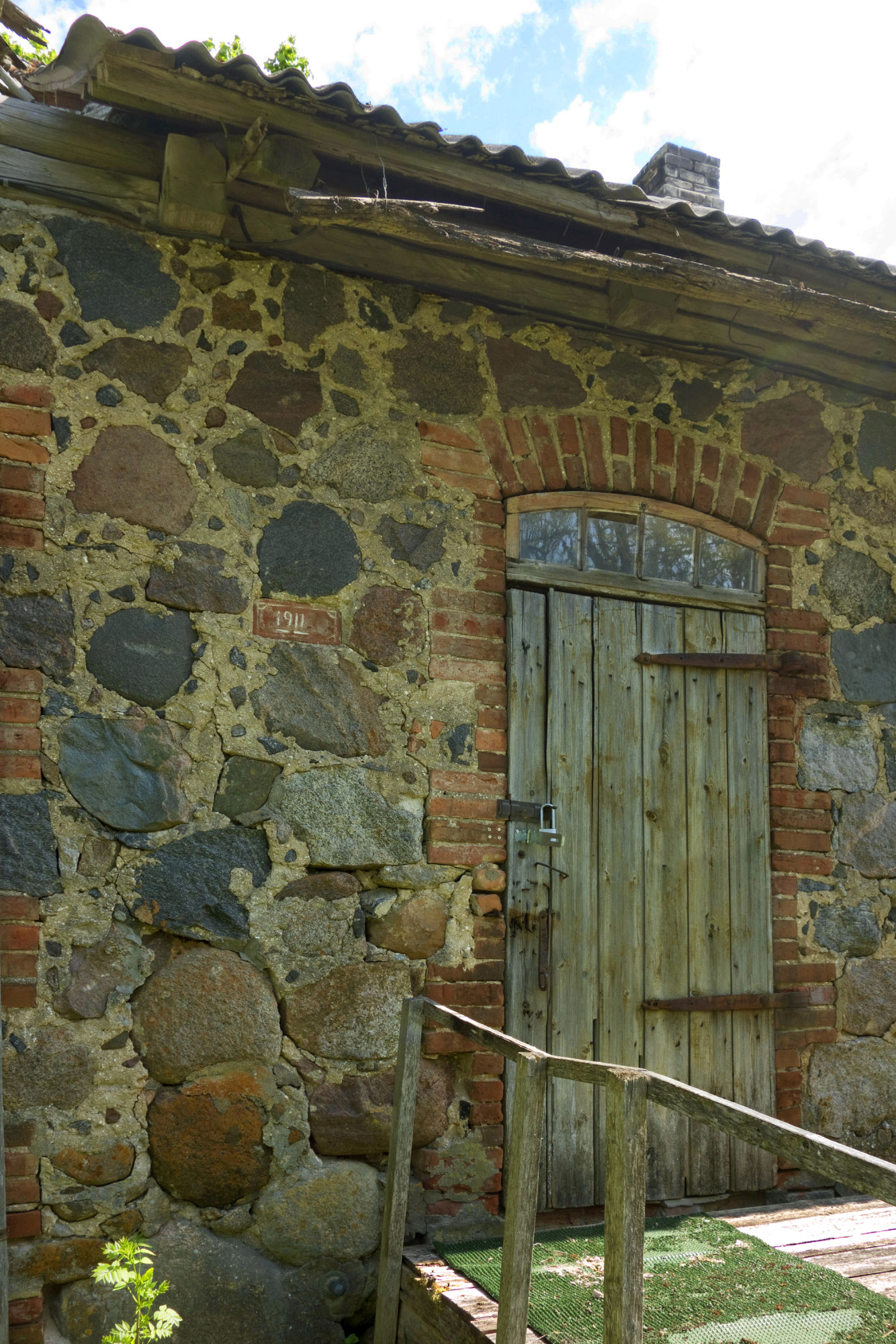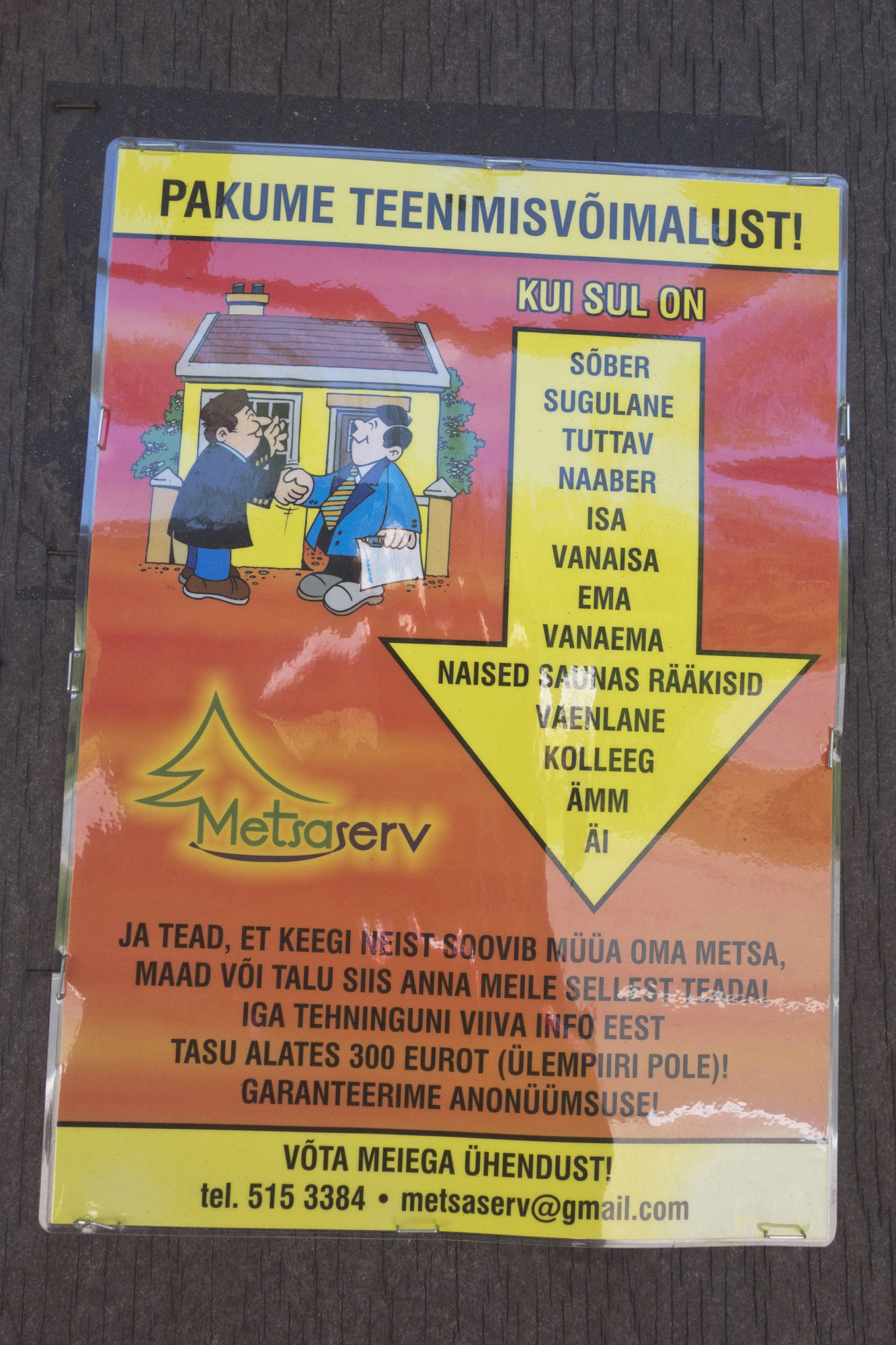 Taganurga and Kolga-Jaani are names that suggest life in the middle of nowhere, in the provinces. The area around here has indeed been known for its natural isolation: lake Võrtsjärv in the south, elsewhere all around water meadows, marshlands and forests. Today, people here are no longer detached from the rest of the world, but the telling names remain.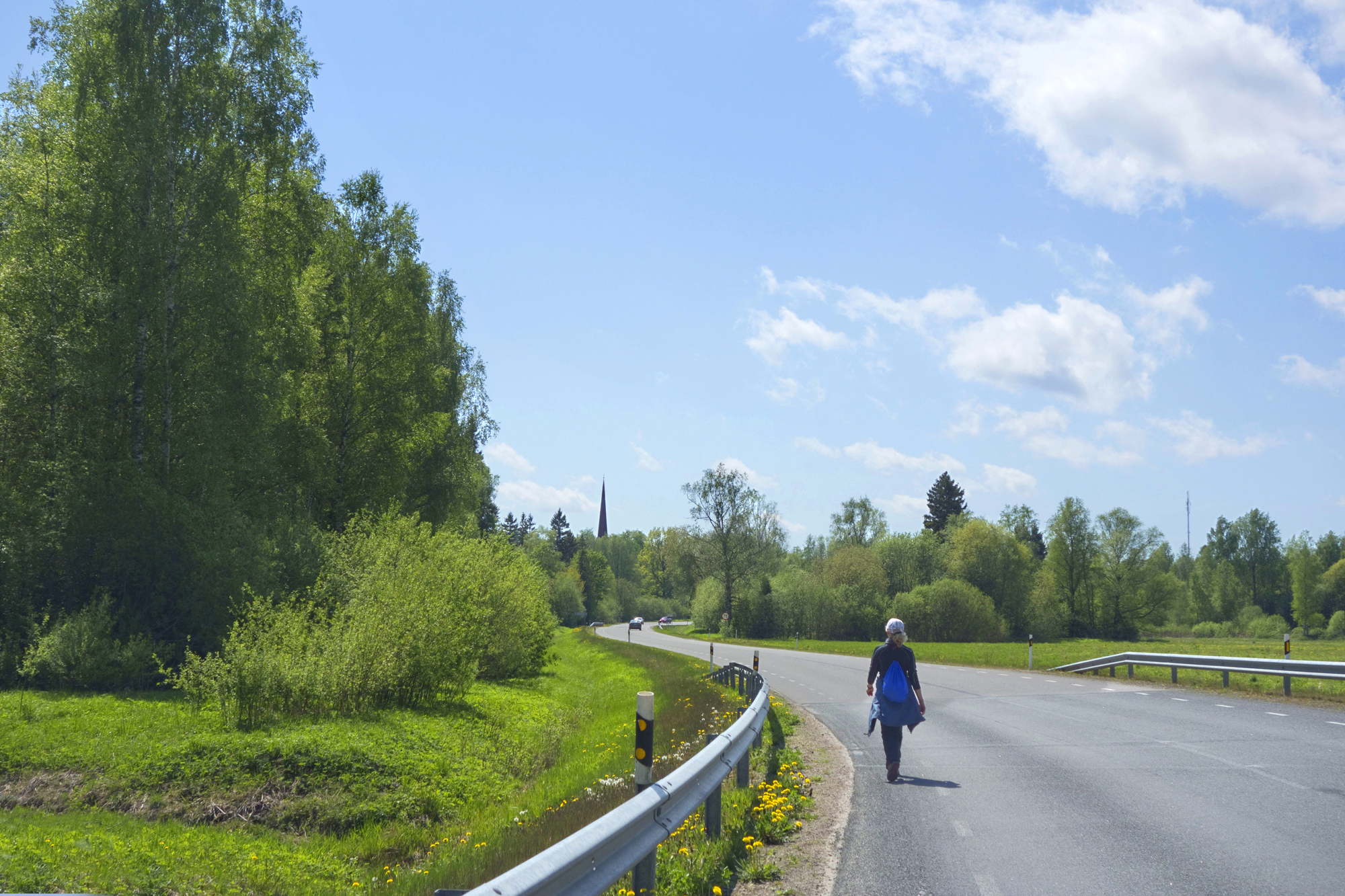 We have been feasting our eyes on the church steeple for some time, and now find ourselves in Kolga-Jaani. We covered 10.6 km between Põltsamaa and Kolga-Jaani.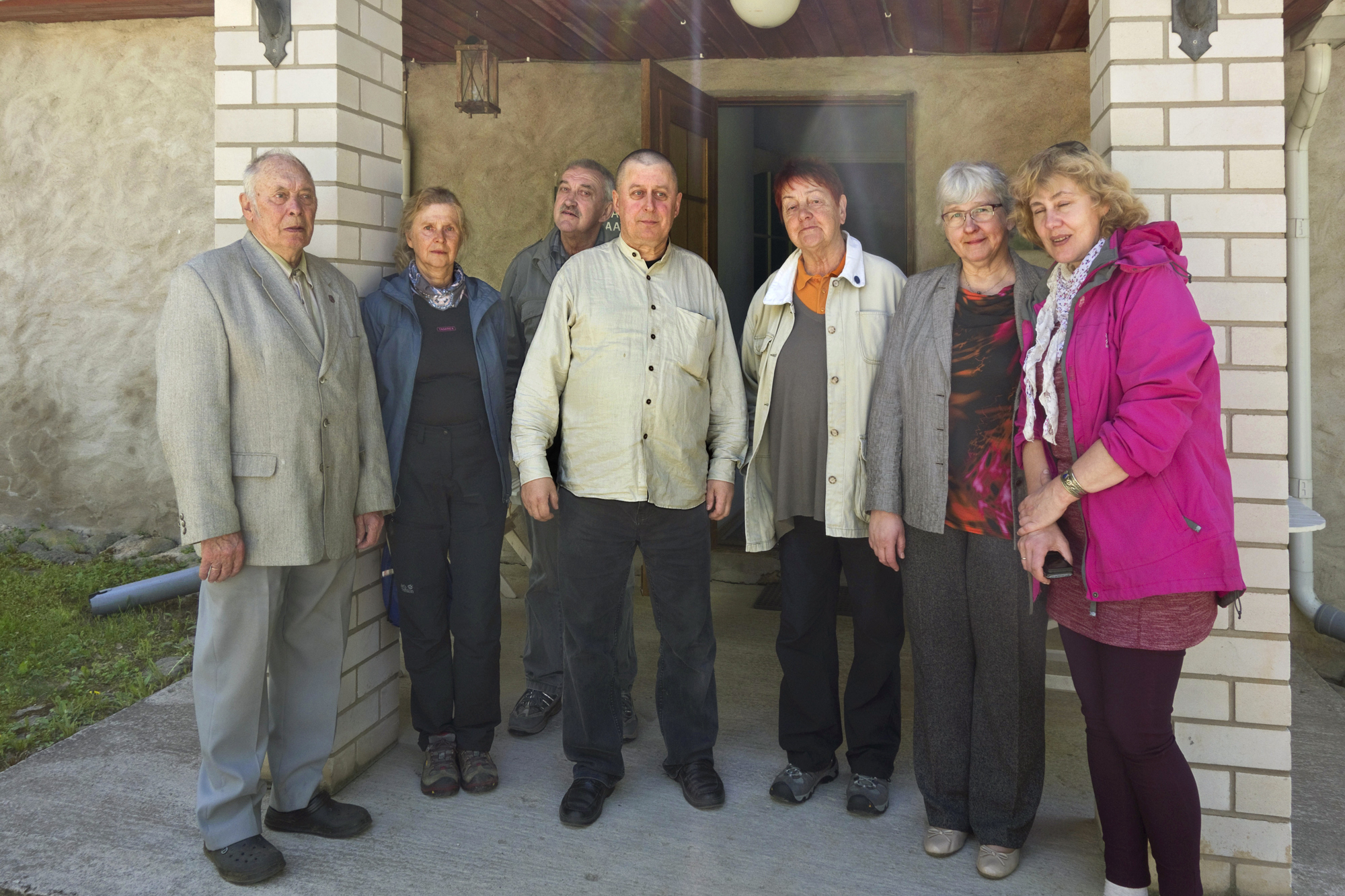 Daila Aas, 2021

https://et.wikipedia.org/wiki/P%C3%B5ltsamaa_j%C3%B5gi
http://entsyklopeedia.ee/artikkel/v%C3%A4ike-kamari
https://et.wikipedia.org/wiki/K%C3%BClmoja_veski